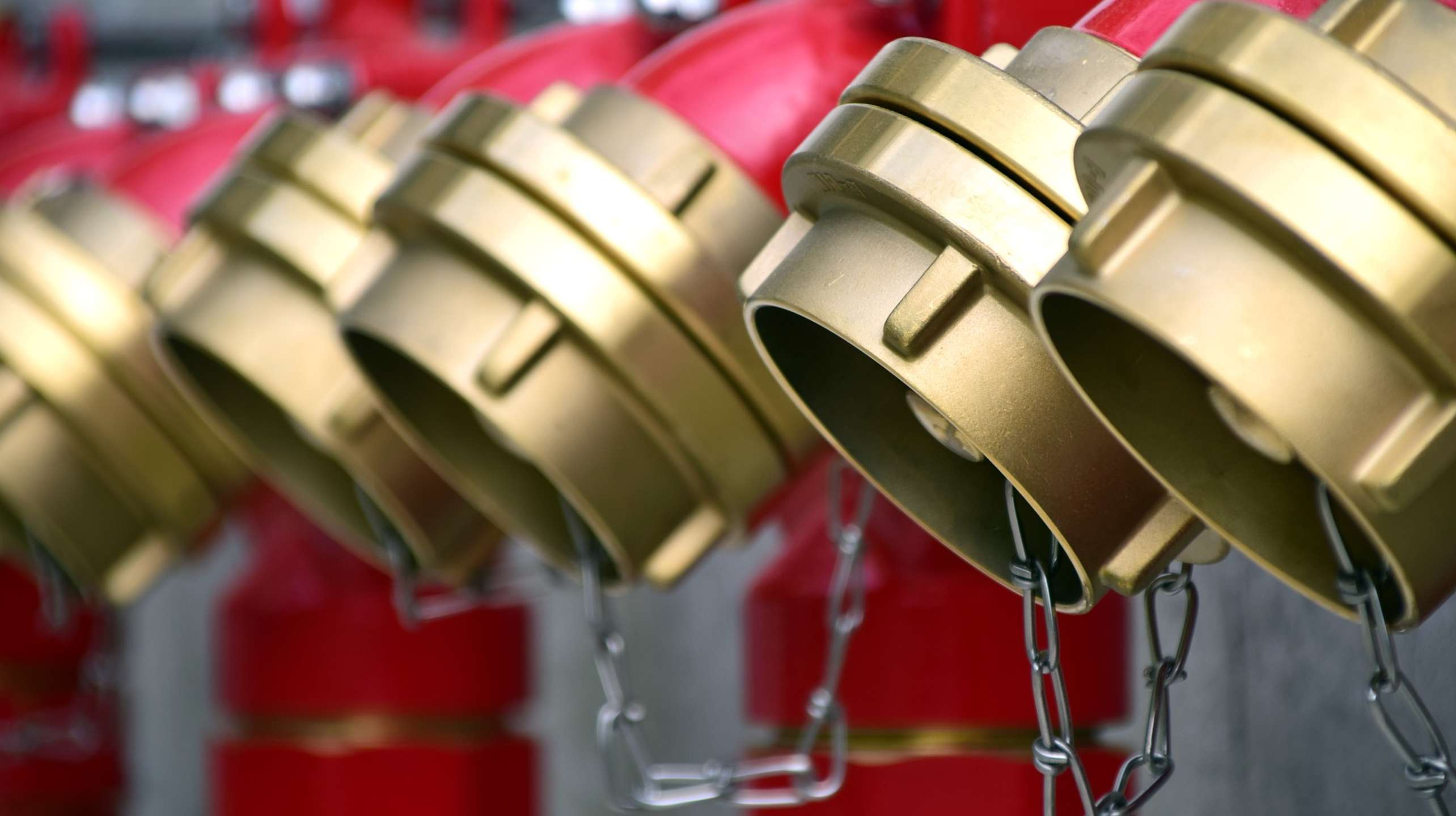 30 September 2014 I Deals and Cases
Enagás and Fluxys Acquire Stake in Trans Adriatic Pipeline
Enagás Internacional S.L.U. and Fluxys B.V. have jointly acquired a stake of 19% in Trans Adriatic Pipeline AG (TAP). The transaction increases Fluxys' shareholding by 3% to a total of 19%, while Enagás becomes a new shareholder of TAP with a 16% stake.
TAP is dedicated to planning, constructing and operating the Trans Adriatic Pipeline, which will run from the Greek-Turkish border via Albania and across the Adriatic Sea to Southern Italy, thus opening a route for natural gas sourced at the Shah Deniz II field in Azerbaijan to Western Europe's largest gas markets.
Bär & Karrer acted as Swiss legal advisor to Enagás and Fluxys. The Bär & Karrer team included Till Spillmann, Christoph Neeracher, Phyllis Scholl, Ralph Malacrida, Adrian Koller, Vera Naegeli, Andrea Giger, Marc Poltéra, Georges Schmid, Ivo von Büren, Kirsten Schmidt, Marcel Züger (all M&A), Mani Reinert (Antitrust) and Daniel Lehmann (Tax).