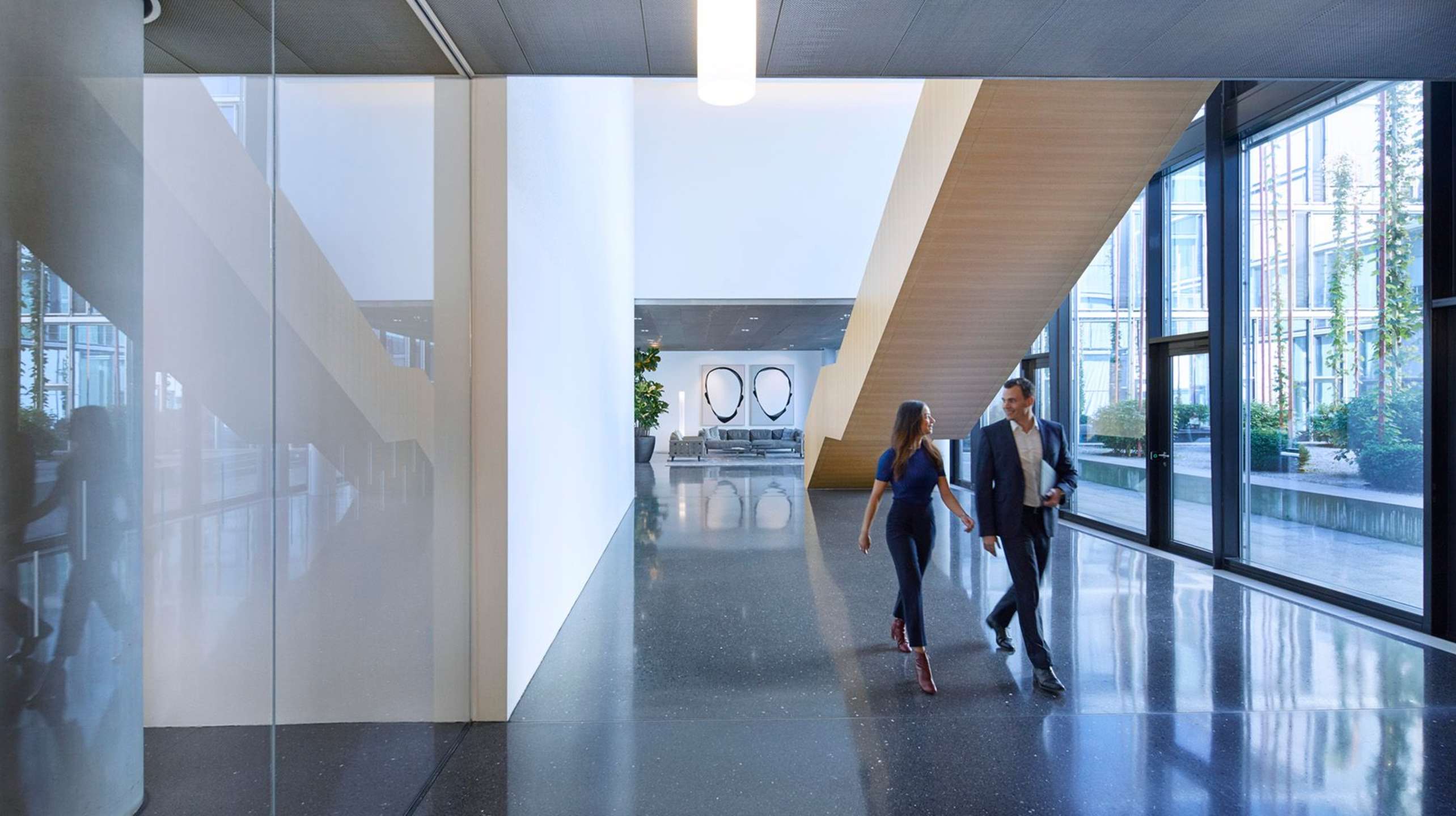 28 September 2016 I Corporate News
Bär & Karrer Strenghtens its Dispute Resolution Practice Group with Three New Partners
Bär & Karrer is very pleased to announce that it further strengthens its dispute resolution practice group with new partners Pierre-Yves Gunter, Alexandra Johnson and Aurélie Conrad Hari.
Pierre-Yves Gunter and Alexandra Johnson and a team of associates and assistants will join from Python. Pierre-Yves Gunter is one of Switzerland's most reputed and experienced specialist in international arbitration. He has more than 25 years of experience as counsel and arbitrator in more than 190 arbitrations in a wide range of industries. He also worked for Clifford Chance in Paris and London. Pierre-Yves Gunter will join Bär & Karrer as co-head of the arbitration team.

Alexandra Johnson can draw from over 15 years of experience in dispute resolution, inter alia at Clifford Chance in London and New York. Aurélie Conrad Hari, a litigation and arbitration specialist from Bär & Karrer's own ranks, was elected partner as of 1 January 2017 at the firm's annual partners retreat.
Senior partner Daniel Hochstrasser, head of Bär & Karrer's arbitration practice, comments: "We are delighted to expand our partnership with such high caliber dispute resolution specialists. They will add further value to our arbitration practice and underline our leading position in arbitration and cross-border litigation. We are looking forward to a dynamic and successful collaboration."