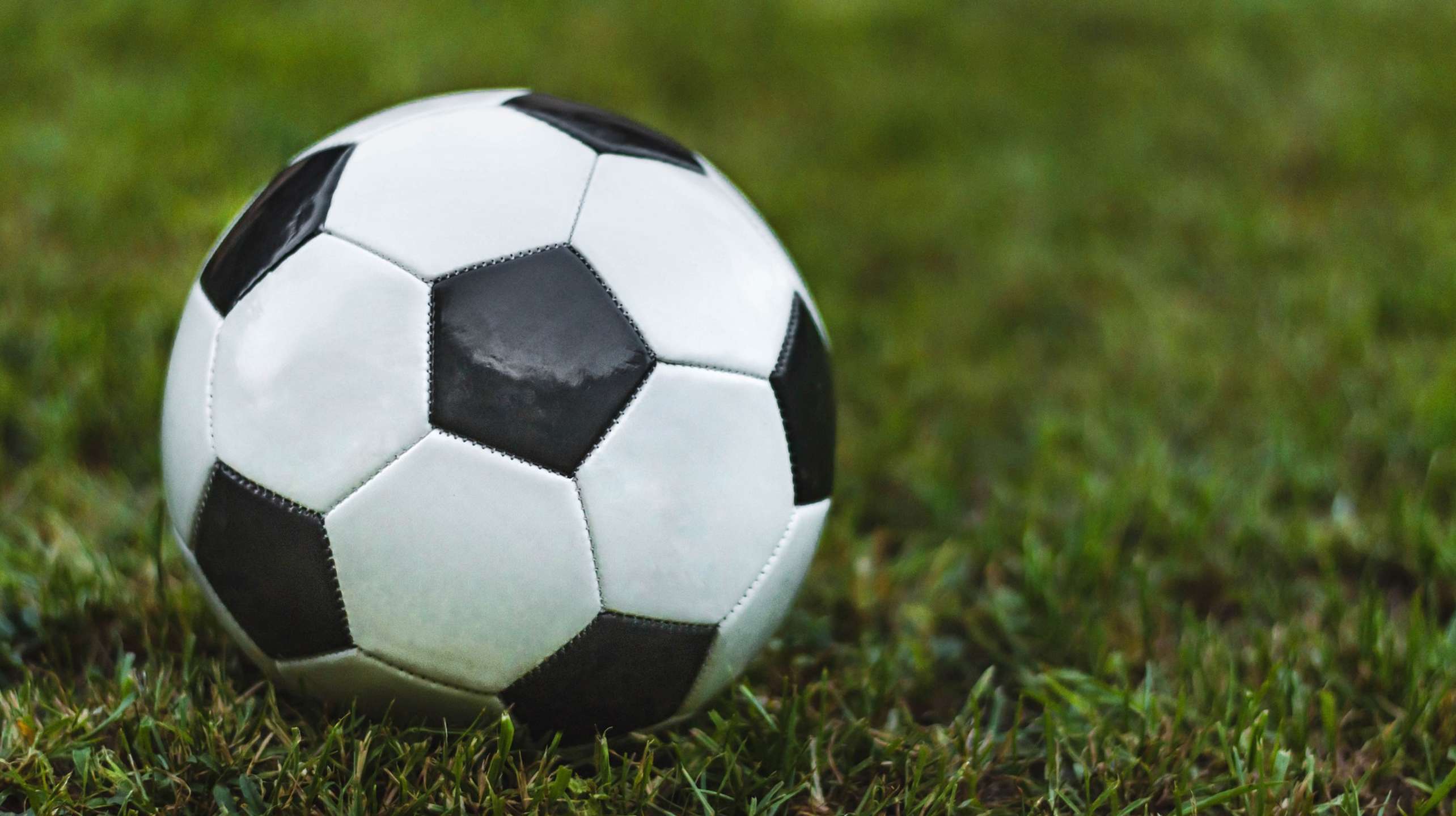 12 July 2019 I Deals and Cases
Bär & Karrer Successfully Assisted UEFA Before the Court of Arbitration for Sport
The proceedings concerned an appeal filed by the Albanian football club KS Skënderbeu against a decision issued by UEFA.
Due to various match-fixing activities, UEFA excluded the club from participating in UEFA competitions for the next ten years and ordered the club to pay a fine in the amount of EUR 1 million.
On 12 July 2019, CAS dismissed the appeal and confirmed the decision of UEFA.
Bär & Karrer assisted UEFA in these proceedings. The team was composed by Saverio Lembo, Lukas Stocker and Mirjam Trunz (all sports arbitration).