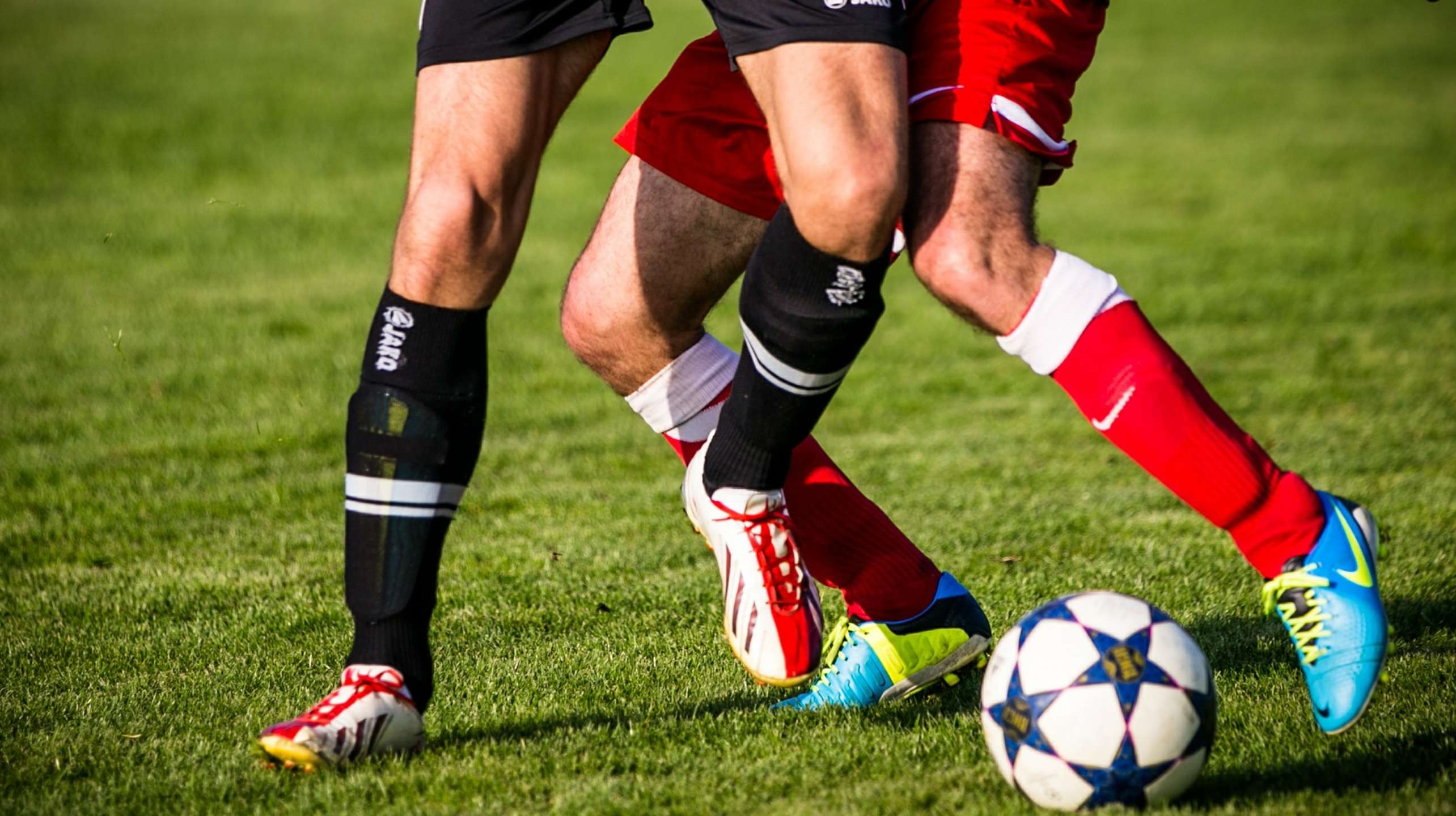 27 July 2017 I Deals and Cases
Bär & Karrer Successfully Assisted FC Viitorul in a CAS Proceeding
The proceeding concerned the final standings of two teams for the Romanian Football League 1 2016/2017 season. A dispute arose in relation to the interpretation of the relevant Romanian Regulations, since both teams had the same amount of points at the end of the playoff. FC Viitorul was proclaimed champion by the Romanian Football Federation (RFF) and the Romanian Professional Football League (LPF). FCSB (ex-Steaua Bucarest) challenged the decision of the FRF before the Court of Arbitration for Sport (CAS).
On 13 July 2017, the CAS dismissed the appeal and confirmed FC Viitorul as champion of Romania.
Bär & Karrer assisted FC Viitorul in this proceeding. The team included Saverio Lembo, Lukas Stocker, Adeline Robin and David Cavadini (all Sports arbitration).