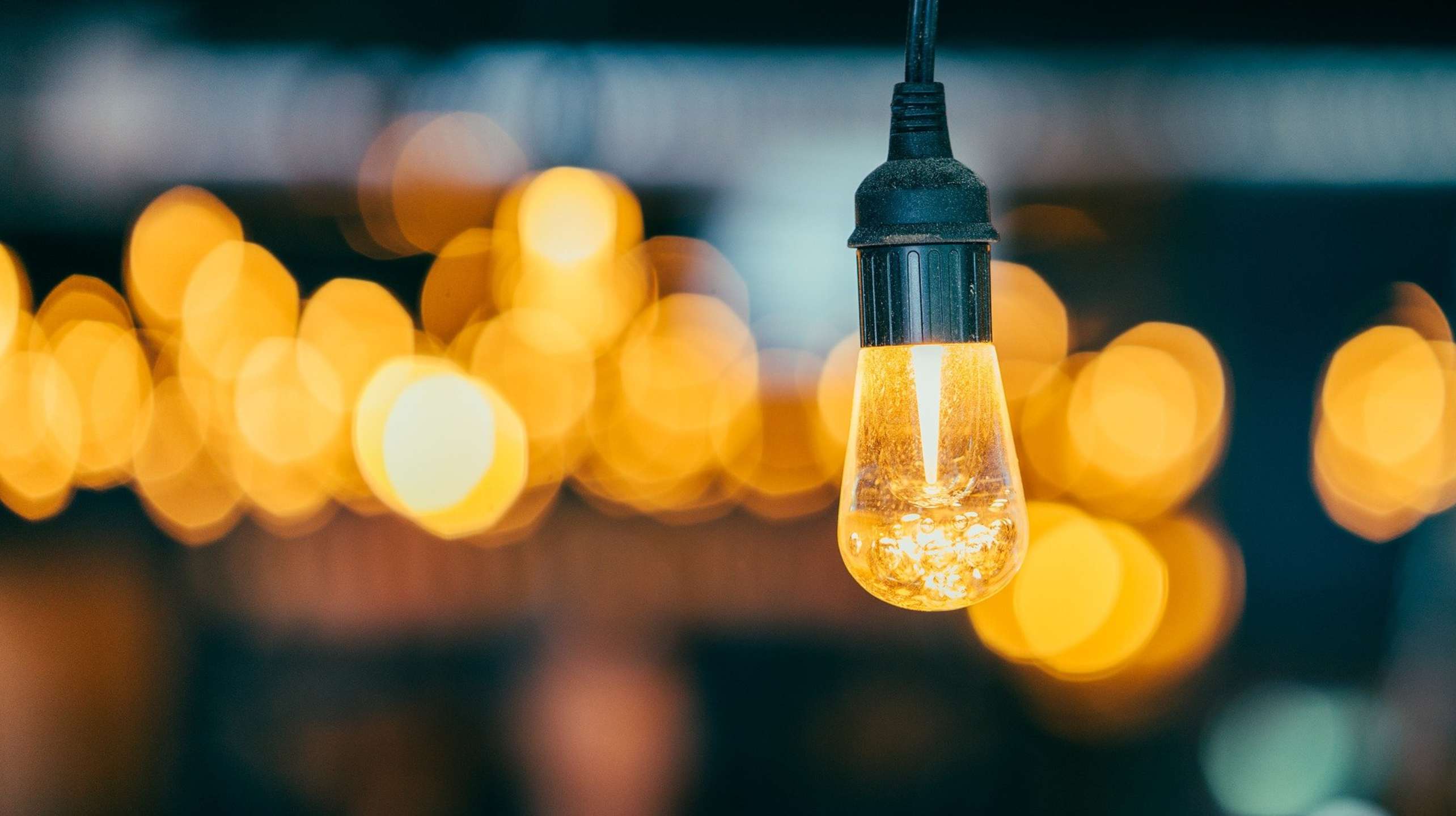 22 August 2016 I Corporate News
Bär & Karrer Shortlisted for "Most innovative non UK-headquartered firm"
Bär & Karrer has been shortlisted in the "Grand Prix" category "Most innovative non UK-headquartered firm" by The Lawyer Business Leadership Awards 2016. Additionally, the firm is on the shortlists of the categories "Best firm-wide use of technology" and "Innovation in CRM". No other Swiss law firm has been shortlisted in any of the categories.

"We are delighted to be shortlisted in three categories", managing partner Till Spillmann commented. "It reflects our push for innovation, efficiency and sustainable use of resources to further improve our services for clients and to remain an attractive place to work for top talent."
Designed to recognize and celebrate excellence among business services individuals and teams working in law firms, barrister's chambers and other legal services providers across the entire legal market, the Business Leadership Awards ceremony will be held at The Brewery in London on Wednesday 28 September 2016.