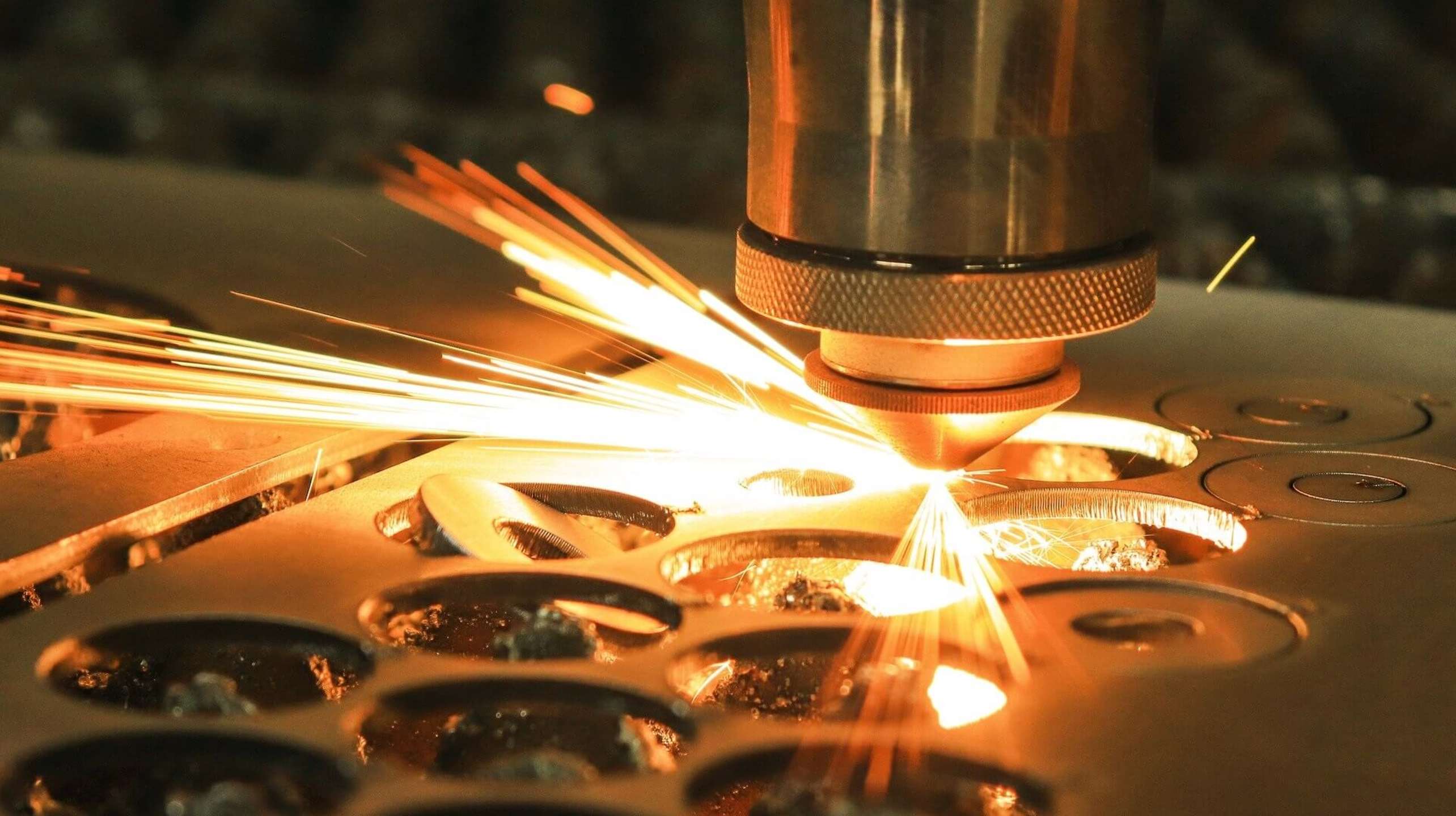 29 May 2020 I Deals and Cases
Bär & Karrer Advises Saint-Gobain on the Sale of Sika Shares for CHF 2.56 Billion
Saint-Gobain's subsidiary Schenker-Winkler Holding AG ("SWH") successfully sold its 10.75% stake in Sika for CHF 2.56 billion. The shares were placed via a private placement to qualified institutional investors by way of an accelerated book-building process ("ABB").
This transaction marks the last step of a process that started in 2014 and culminated in 2018, when Saint-Gobain acquired SWH which then sold 7% of the Sika shares back to the issuer. The remaining Sika shares were now sold in the ABB; Saint-Gobain generated in the entire transaction gross gains of EUR 1.54 billion.
Bär & Karrer acted as legal advisor to Saint-Gobain and SWH. The team included Rolf Watter, Daniel Küpfer (both Corporate), Susanne Schreiber and Martin Leu (both Tax) as well as Daniel Raun (Capital Markets).