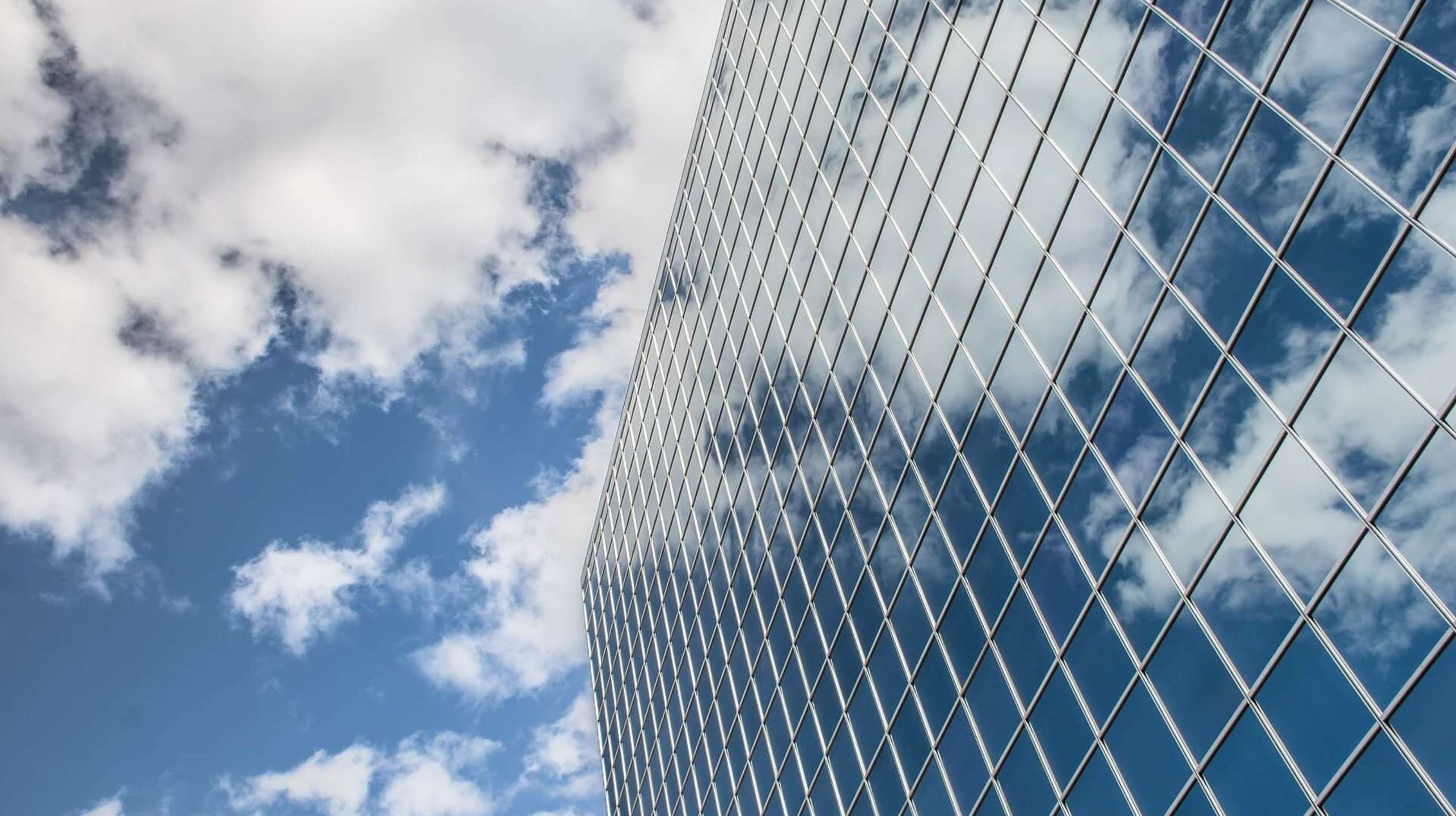 16 November 2016 I Deals and Cases
Bär & Karrer Advises Regus on Introduction of New Holding
Bär & Karrer advises Regus plc on its proposed scheme of arrangement to introduce a new holding company, incorporated in Jersey and with its head office in Zug, Switzerland. The new holding company will be named IWG Plc, will have its primary listing on the main market of the London Stock Exchange and is expected to be included in the FTSE 250.
Under the Scheme, each Regus shareholder will receive shares in IWG on a one for one basis. The Scheme is subject to approval by Regus shareholders, as well as sanction by the Royal Court of Jersey, and is expected to become effective on 19 December 2016.
Bär & Karrer is acting in this transaction as counsel with respect to Swiss law and is working as an integrated team with Slaughter and May (London), Mourant Ozannes (Jersey) and MNKS (Luxembourg).
The team includes Thomas Reutter, Mariel Hoch, Daniel Raun and Sandro Fehlmann (all Corporate), Ralph Malacrida, Micha Schilling (both Financing), Susanne Schreiber, Cyrill Diefenbacher (both Tax) as well as Thomas Stoltz (Notary).