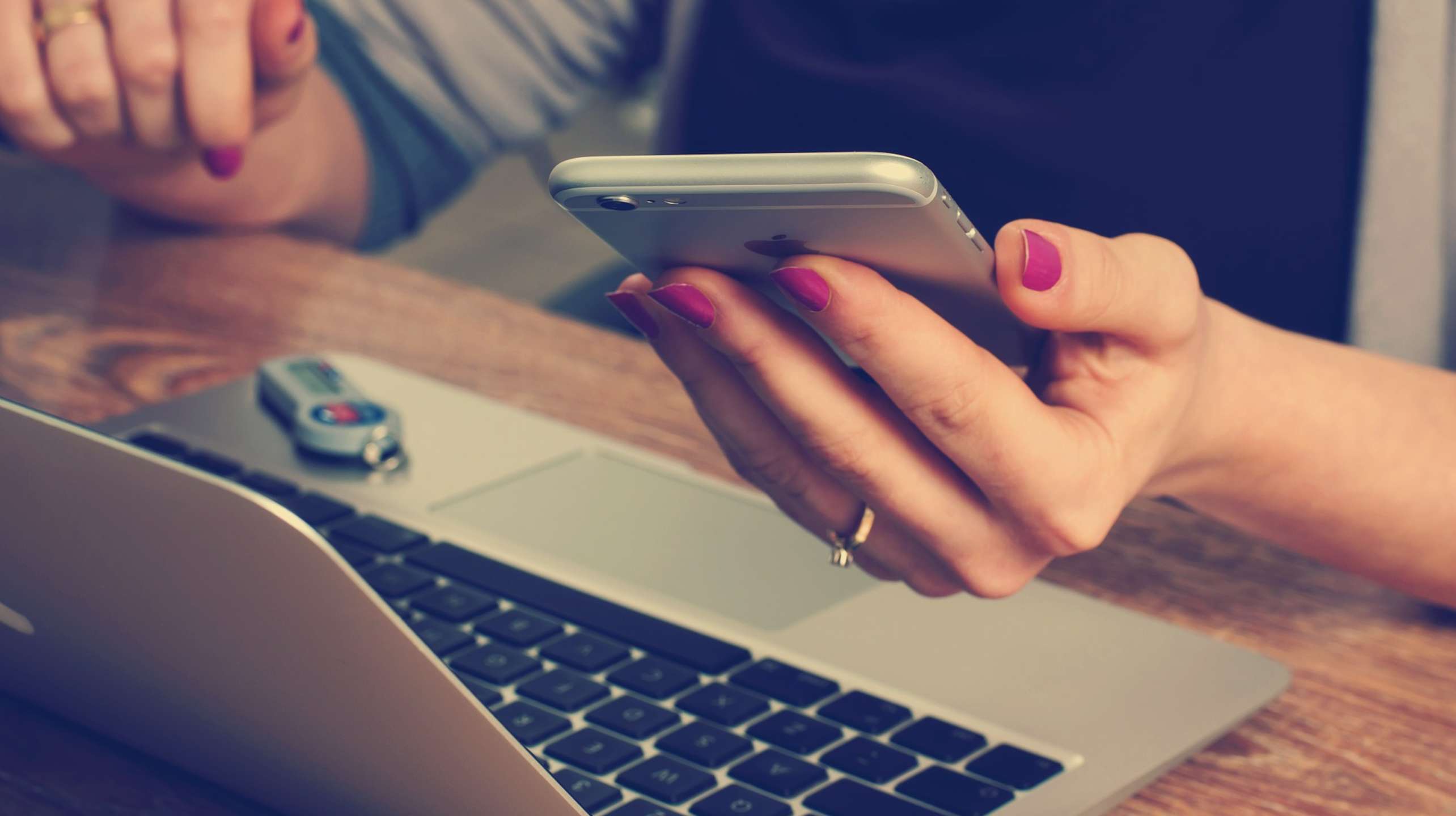 15 October 2013 I Deals and Cases
Bär & Karrer Advises Apax Partners in its Acquisition of Orange Communications SA
On 23 December 2011, Funds advised by Apax Partners announced that they have entered into an agreement to purchase 100 per cent of mobile phone operator Orange Communications SA from the France Telecom Group for approximately CHF 2 billion. The transaction, which is subject to the approval of the Swiss authorities, will be submitted to the Board of Directors of France Telecom for approval during January 2012. Orange Communications SA is one of the leading mobile operators in Switzerland with 1.6 million customers and the highest average revenue per user in the market. In 2010, it reported revenues of CHF 1.3 billion.
Apax Partners is one of the world's leading private equity investment groups. It operates across the United States, Europe and Asia. Funds under the advice of Apax Partners total over $40 billion around the world.
Bär & Karrer, together with Simpson Thacher & Bartlett, acted as legal adviser to Apax Partners. The Bär & Karrer team is led by Rolf Watter and Thomas Rohde and includes Mani Reinert (merger control), Michele Bernasconi and Markus Schott (both regulatory), Manuel Annasohn and Katja Roth Pellanda (both M&A) and David Barst (financing).