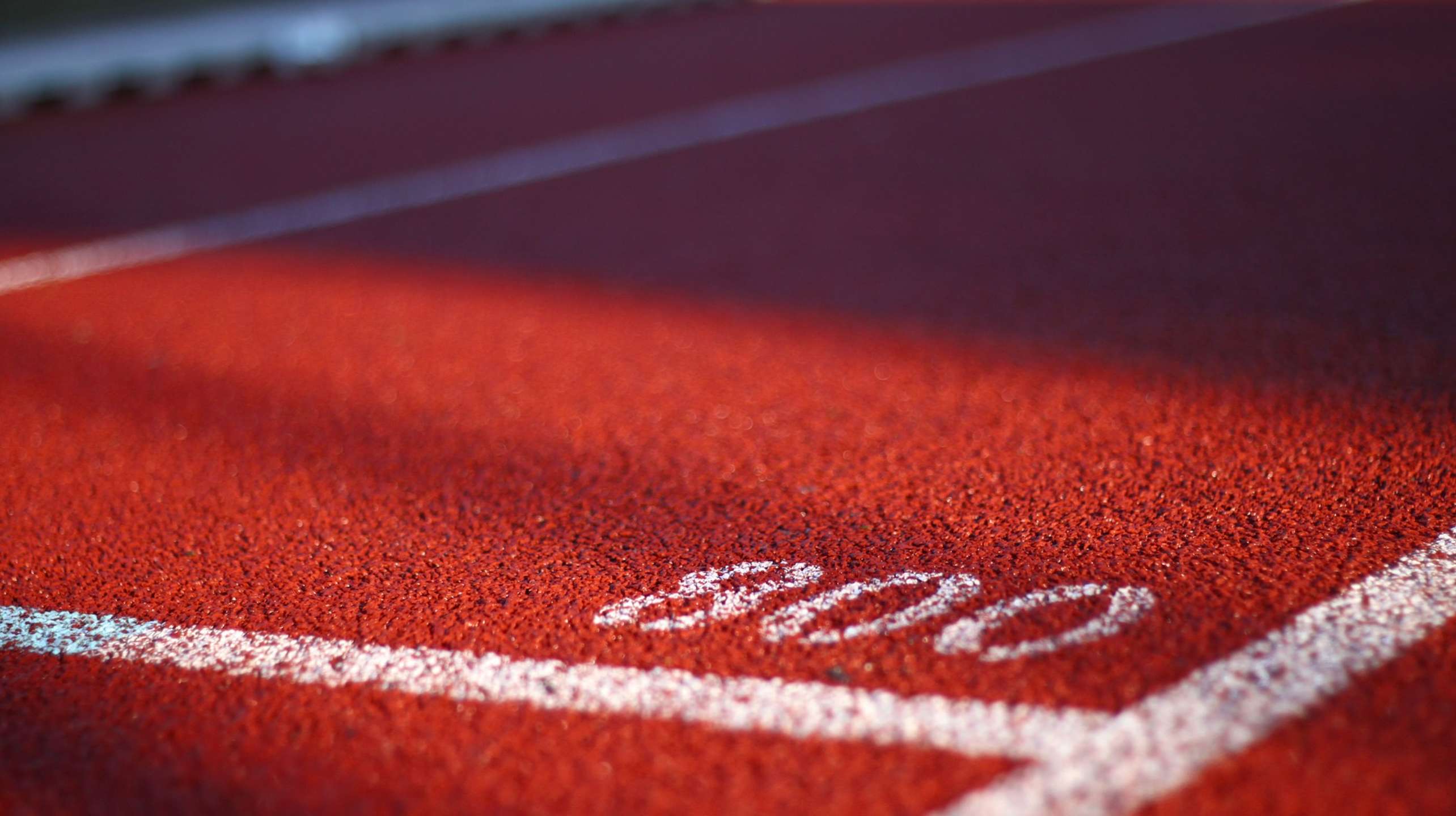 15 April 2019 I Corporate News
Bär & Karrer Continues to Grow Finance and Sports Practice with Two New Partners
Bär & Karrer is pleased to announce that it further strengthens its Financing and Sports practices with new partners Lukas Roesler and Dr. Jan Kleiner, both of whom have worked with the firm previously.
Lukas Roesler is a very experienced Finance and Restructuring practitioner with more than 15 years of practice in the field. He has had a leading position with Credit Suisse in the finance and restructuring legal team and advised on structured & non-standard finance transactions. Lukas Roesler's areas of expertise include acquisition finance, leveraged finance, real estate finance, project finance, complex margin loans, syndications, bridge finance, cash pooling, restructuring, employee participation services and related banking products. Lukas will join Bär & Karrer on 1 August 2019.
Dr. Jan Kleiner is one of the leading Sports lawyers in Switzerland and Europe. Jan has profound expertise in all aspects of national and international sports law. In particular, Jan has vast experience in representing clients before the Court of Arbitration for Sport, decision-making bodies of international sports federations and State Courts, including the Swiss Federal Tribunal. In addition, Jan is also a recognized practitioner in the areas of media and data protection law, with a particular focus on data protection in sports. Jan is a lecturer in international sports law at the University of Zurich and in various other international Master programs. Jan will join Bär & Karrer as of 1 May 2019 as Co-Head of the Sports Team.
Senior partner Daniel Hochstrasser comments: "We are very excited about the return of two alumni into our ranks as partners. I am sure Jan Kleiner and Lukas Roesler as leading practitioners in their respective fields will contribute to the further growth and success of our firm".