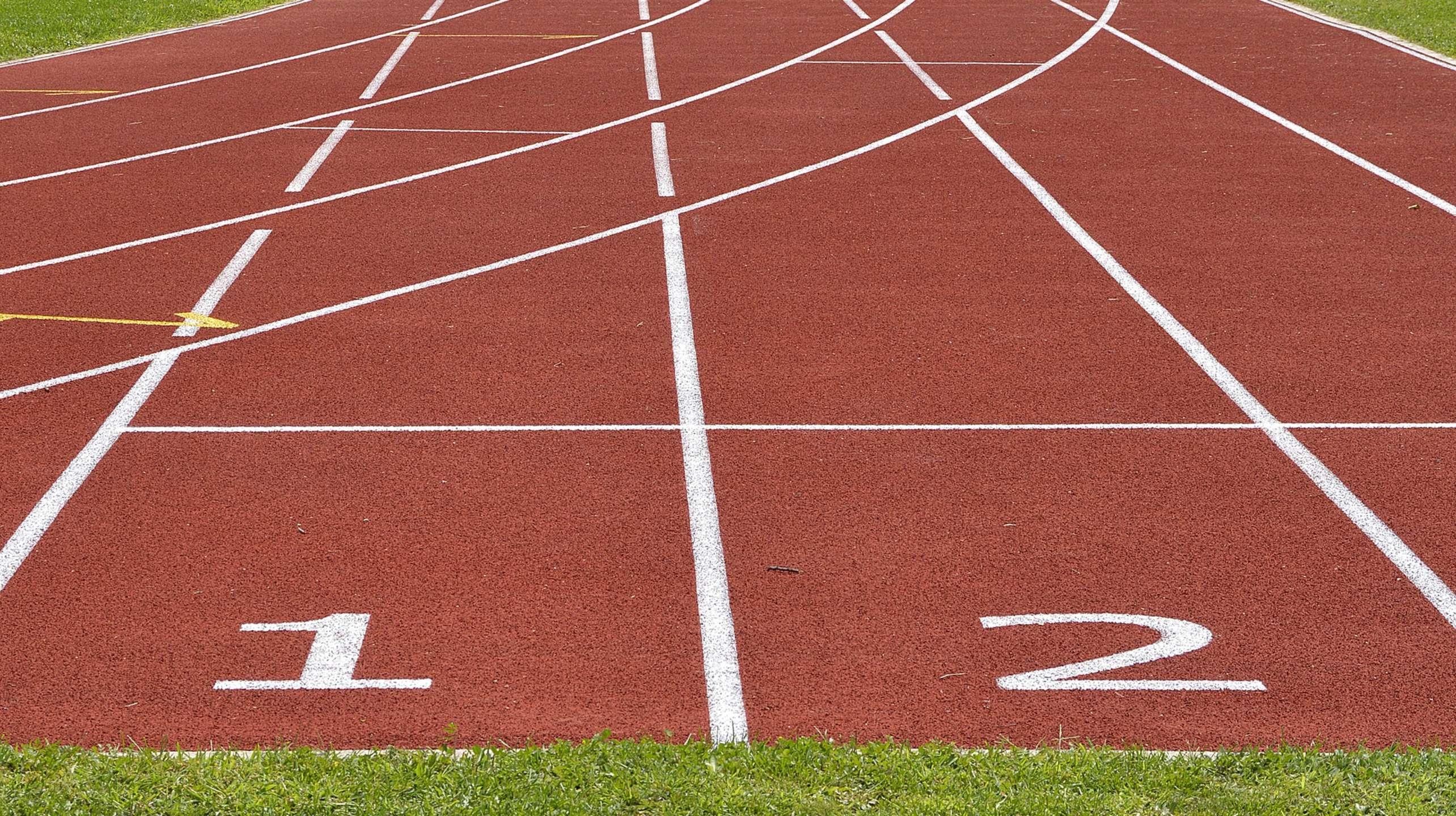 06 February 2017 I Corporate News
Bär & Karrer on Top of the Profile League Table by Mergermarket
Earlier this month Mergermarket published its review on the 2016's most prolific individual DACH legal advisors. We are pleased to be ranked with Christoph Neeracher and Luca Jagmetti on the top of the table on rank one and two. Both are associated for 2016 with 11 completed deals and a total value of EUR 3 bn. The Mergermarket Profiler App lists Christoph Neeracher in total with 54 deals and Luca Jagmetti with 35 transactions.
"This is a recognition of our thorough work and great team effort over the past twelve months. It reflects the team's dedication to client service and its strong development over the past year", commented Managing Partner Till Spillmann.
For more information about our most recent transactions please refer to our deals, cases & news site.