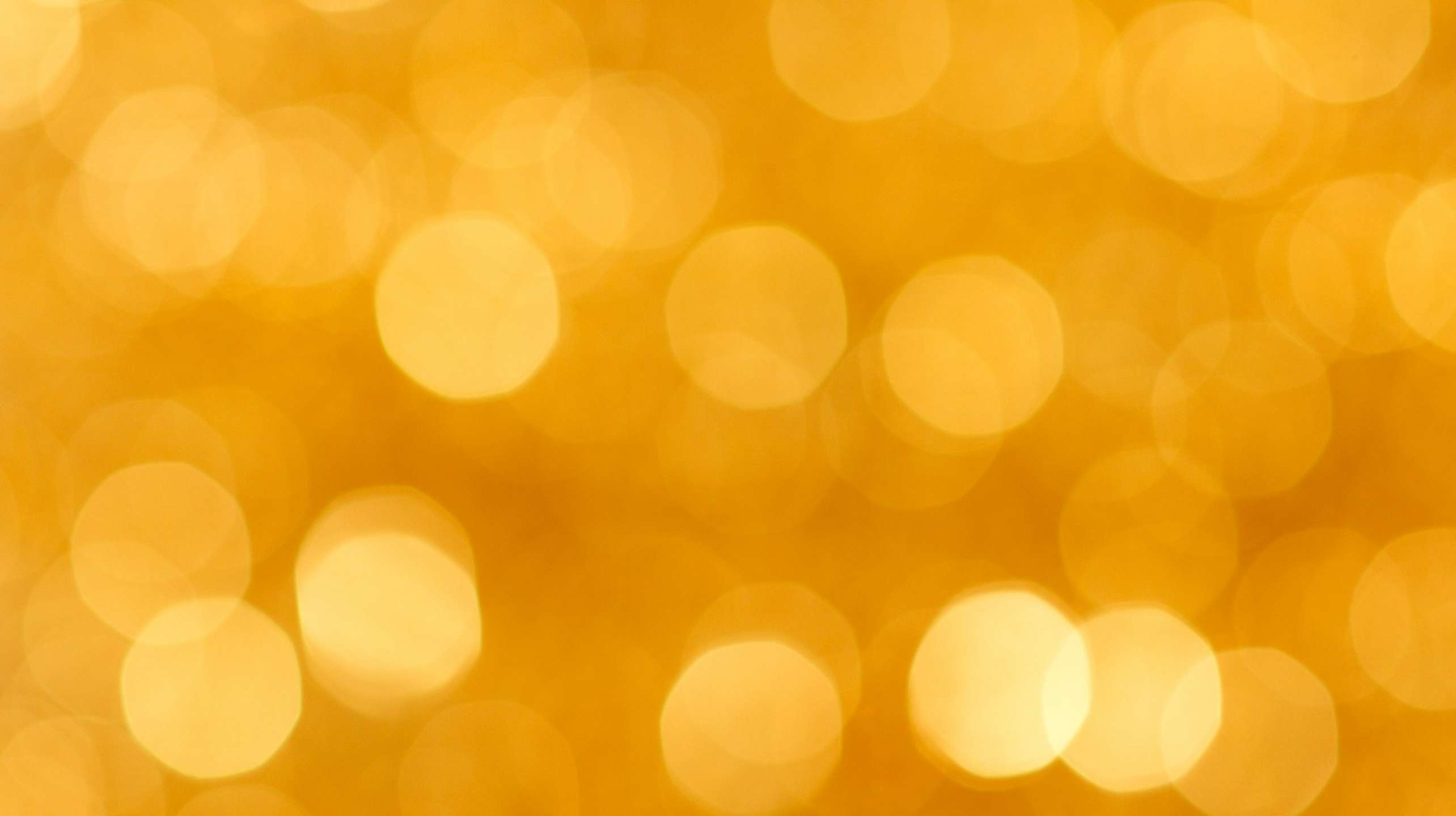 10 December 2015 I Corporate News
Bär & Karrer Awarded "Switzerland M&A Legal Adviser of the Year 2015" by Mergermarket
Bär & Karrer defended its title "Switzerland M&A Legal Adviser of the Year" at the annual Mergermarket European M&A Awards in London. Based on a comprehensive analysis of Mergermarket's league tables, the judging panel chose Bär & Karrer from among five shortlisted law firms that were particularly active in the Swiss M&A market in 2015 (list of all categories and winners).
"We are delighted", said partner and public M&A specialist Mariel Hoch who accepted the award. "We take it as a recognition for the broad range of public and private M&A and private equity transactions we have advised on in 2015. The award will further encourage us to render excellent services to our clients and to support them in getting the deals done."
Mergermarket's annual European M&A Awards bring 300 dealmakers from Europe's top investment banks and law firms to celebrate the past year in deals.