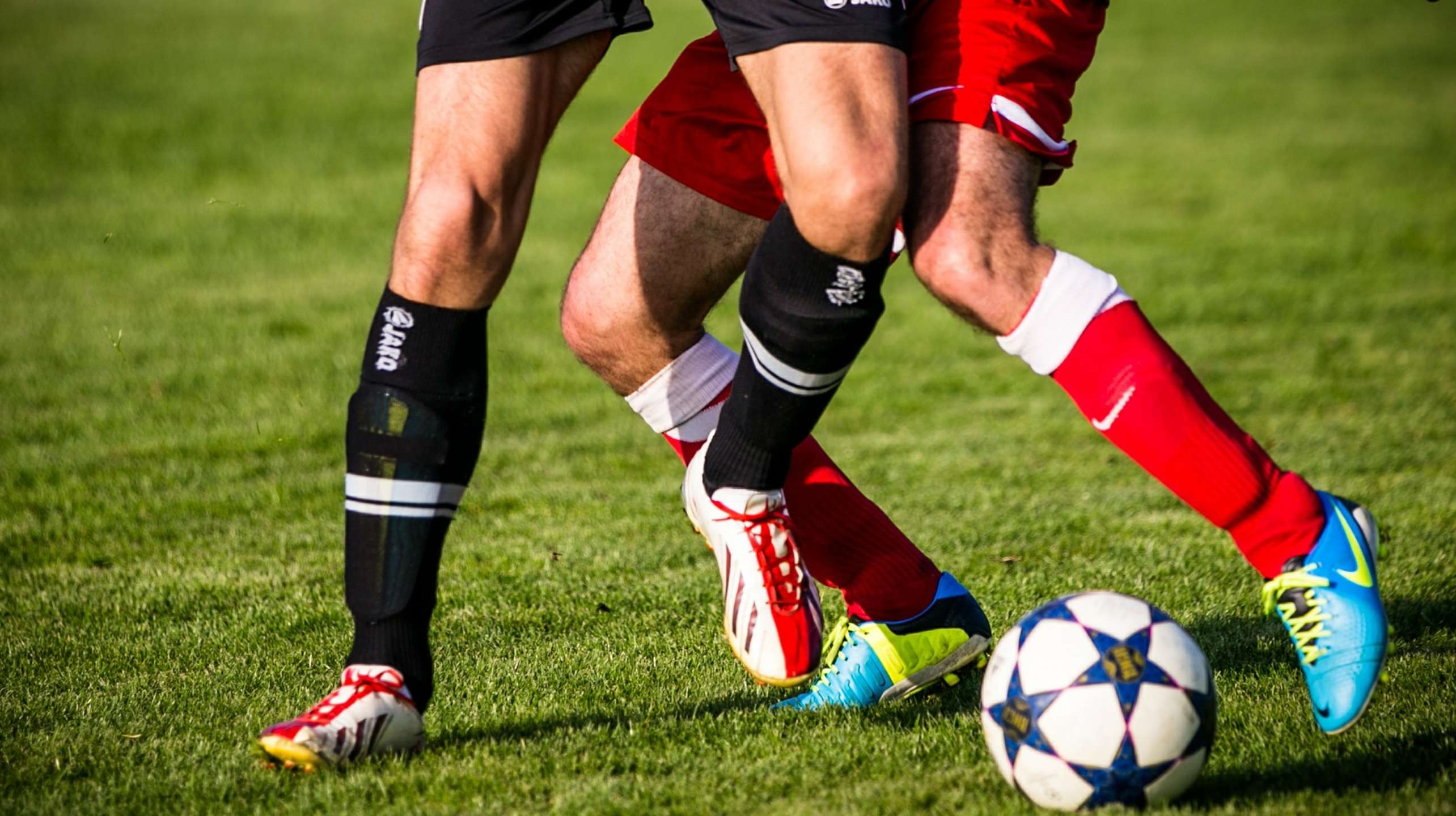 04 June 2014 I Deals and Cases
Bär & Karrer Arbitrator Lifts Doping-related Suspension of Brazilian Footballer "Deco"
After Deco was suspended by the Superior Tribunal de Justiça Desportiva de Futebol (STJD) on 26 September 2013 for one year as a result of an alleged anti-doping rule violation with the substances "hydrochlorothiazide" and "tamoxifen metabolite carboxy-tamoxifen", the Court of Arbitration for Sport (CAS) has issued a Consent Award in the arbitration procedure on 27 May 2014 .
The re-test taken in March 2014 did not detect any prohibited substances, metabolites or markers of a prohibited method. As a result, an agreement between Deco, the Brazilian Football Confederation (CBF) and the FIFA was signed, confirming that no anti-doping rule was violated. The CAS has ratified and incorporated this agreement in a Consent Award.
Bär & Karrer partner Michele Bernasconi served as Sole Arbitrator.