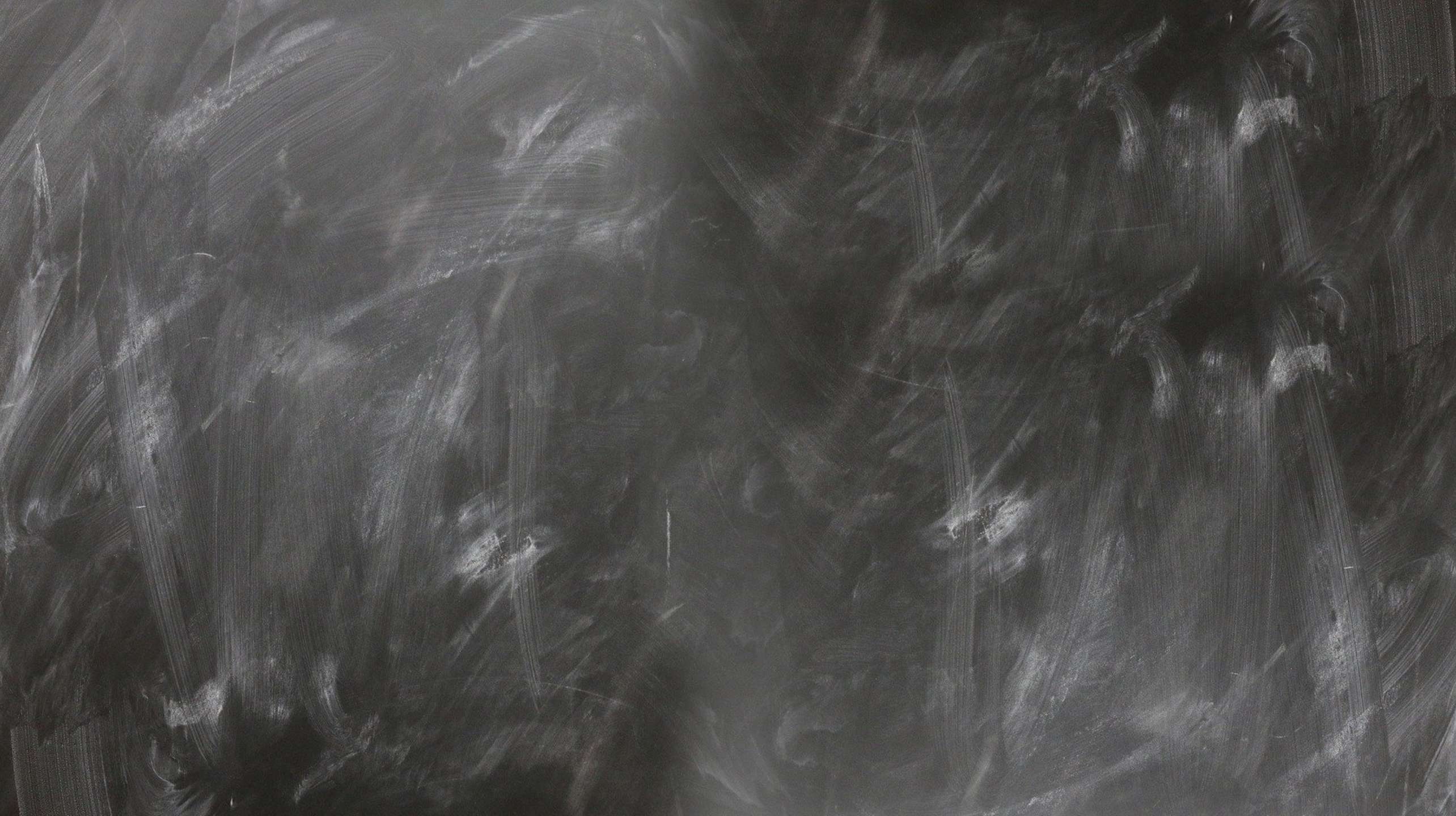 21 March 2016 I Deals and Cases
Bär & Karrer Advises Eurazeo on the Acquisition of Glion Institute of Higher Education and Les Roches International School of Management
Eurazeo has announced that it has signed an agreement for the acquisition of Glion Institute of Higher Education and Les Roches International School of Hotel Management from Laureate Education. Eurazeo will invest over CHF 220 million based on an enterprise value of approximately CHF 380 million.
Eurazeo is one of Europe's leading investment companies with a diversified portfolio of almost EUR 5 billion.
Glion operates campuses in Switzerland and the United Kingdom with almost 2,000 students. Les Roches operates in Switzerland, Spain, Jordan and China and soon in the US and counts about 2,900 students. Over the years, both schools have consistently been ranked amongst the top 3 hospitality schools in the world.
Bär & Karrer acts as Swiss counsel to Eurazeo while Bredin Prat acts as lead international counsel. The Bär & Karrer team includes Christophe Buchwalder and Nataša Markovic (M&A) as well as Susanne Schreiber, Daniel Lehmann and Michael Abegg (Tax).