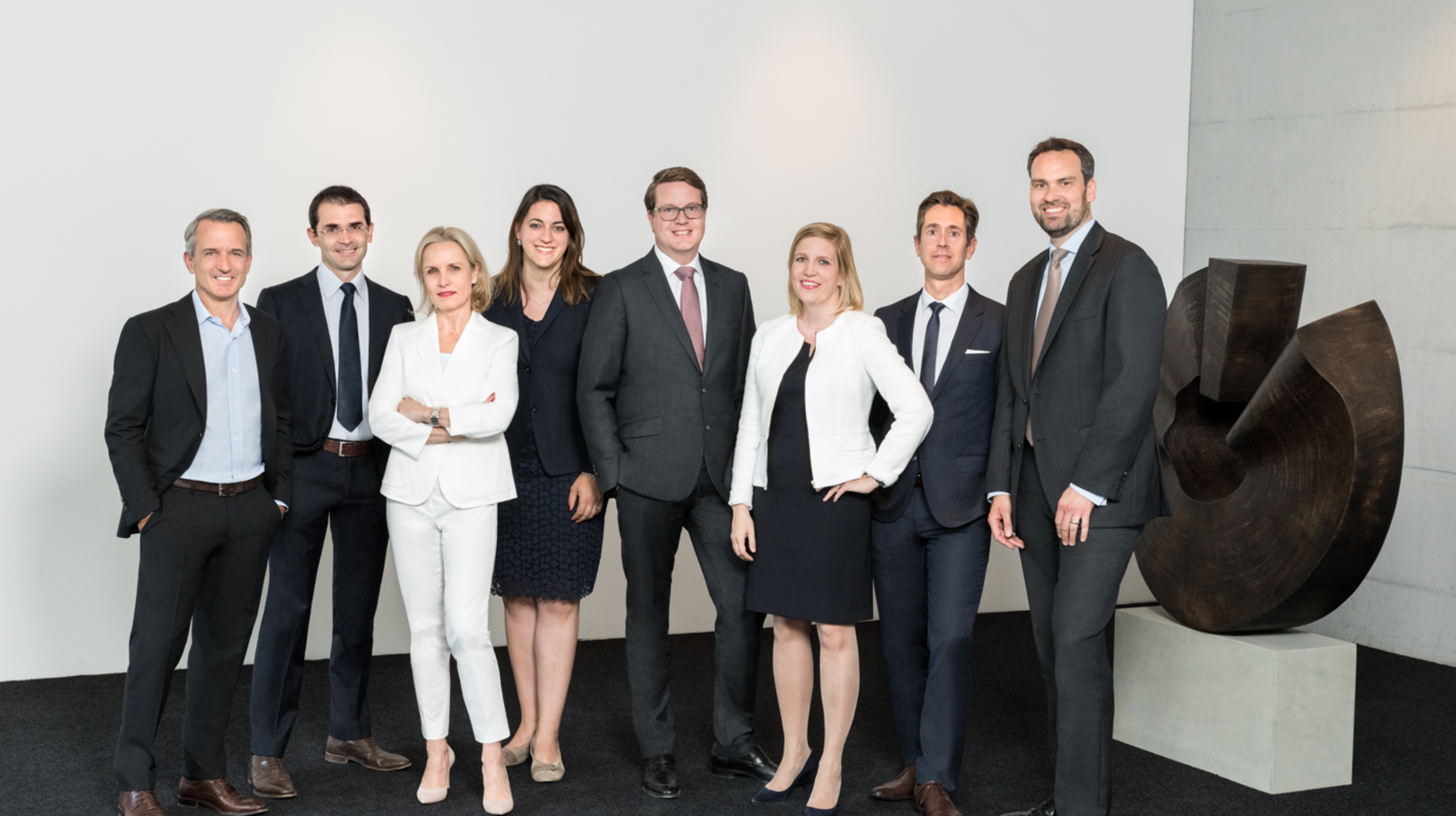 27 January 2023 I Corporate News
Bär & Karrer Wins 2 Awards at the Citywealth IFC Awards 2023
We are delighted to announce that Bär & Karrer won the silver award for "Law Firm of the Year – Switzerland" at the Citywealth IFC Awards 2023, on 24 January 2023, in London. Also, we would especially like to congratulate our partner Ruth Bloch-Riemer for the Gold Award in the category "Lawyer of the Year - Switzerland".
"We are honoured to receive this award from Citywealth. We have an excellent team of private client lawyers and tax specialists and this award recognizes the team's skills and commitment to achieve the best results for our clients", said Ruth Bloch-Riemer.
The Citywealth International Financial Centre Awards were established to highlight the excellence of the advisers and managers in the private wealth sector in the major international financial centres.