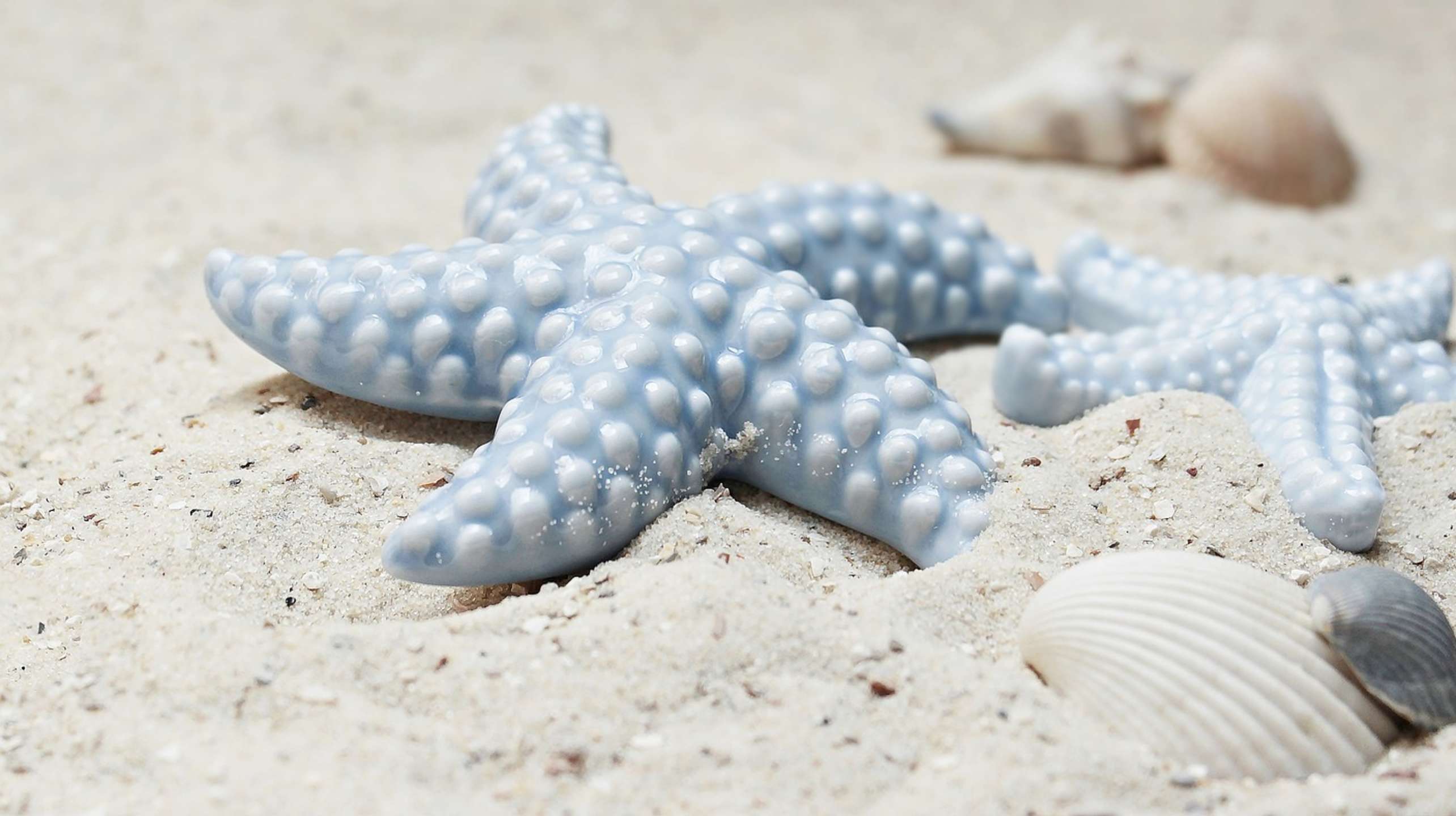 02 February 2016 I Deals and Cases
Bär & Karrer Advises EQT on Its Public Tender Offer for All Listed Shares in Kuoni Travel Holding Ltd
Today, EQT VII, a fund of the private equity group EQT, acting through Kiwi Holding IV S.à r.l., announced an all-cash public tender offer for all listed shares in Kuoni Travel Holding Ltd, a leading service provider to the global travel industry, for a price of CHF 370 per share. Kuoni's Board of Directors unanimously recommends its shareholders to accept the offer.
With a view to the launch of the offer, Kiwi has entered into a transaction agreement with Kuoni. In addition, EQT has entered into an arrangement with the Kuoni and Hugentobler Foundation, that holds all non-listed voting shares in Kuoni, regarding Kuoni's governance and future development.
Bär & Karrer acts as EQT's legal adviser. The team includes Till Spillmann, Dieter Dubs, Rolf Watter, Andrea Giger, Adrian Koller, Annina Dillier, Anna Guntli as well as Markus Wang (IP), Susanne Schreiber (Tax) and Mani Reinert (Competition Law).