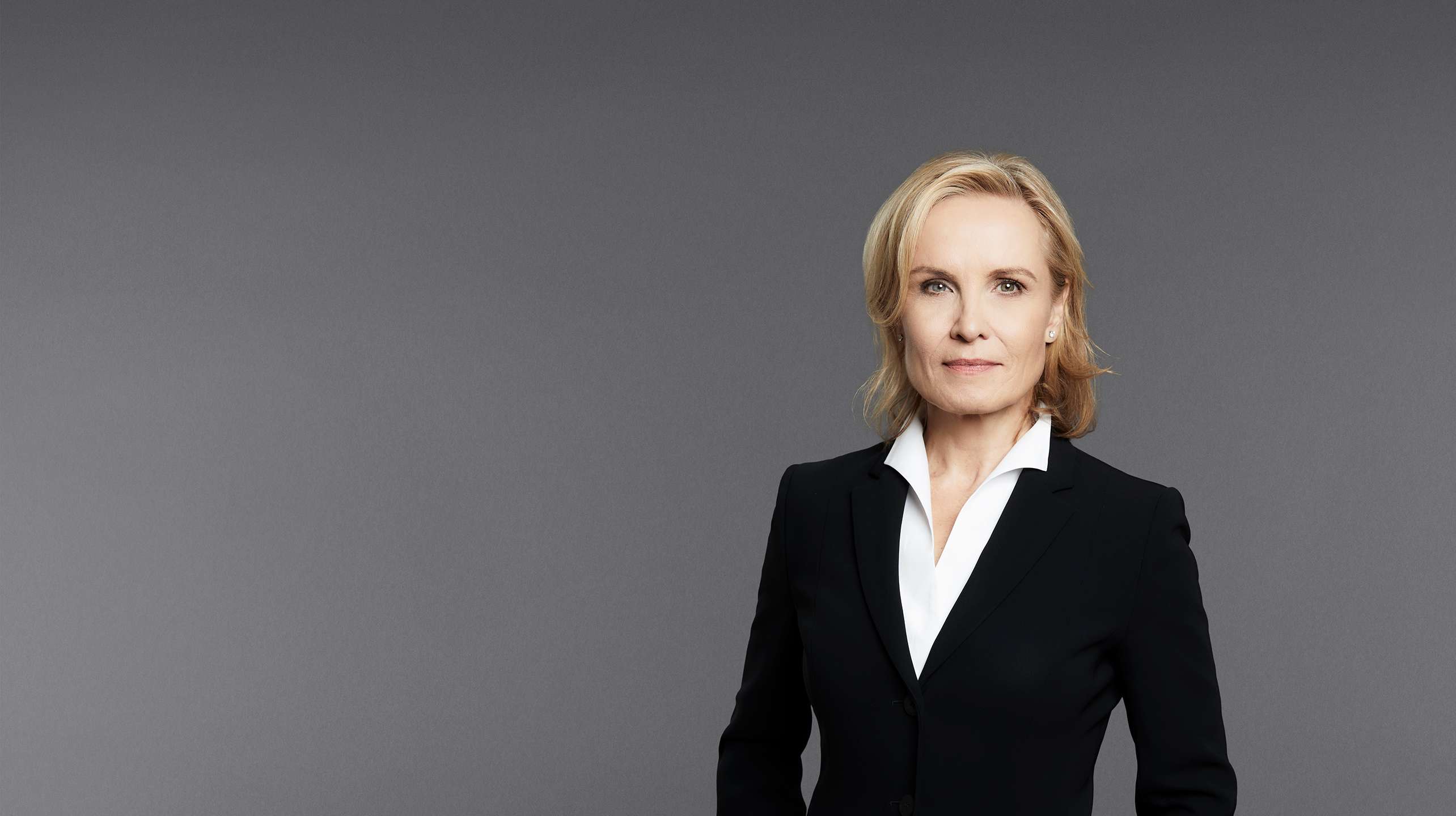 19 May 2021 I Corporate News
Bär & Karrer Partner Tina Wüstemann Awarded "Woman of the Year" at the Citywealth Magic Circle Awards 2021
Bär & Karrer is delighted to announce that partner Tina Wüstemann, who heads the private clients team, won the award "Woman of the Year" at the Citywealth Magic Circle Awards 2021. We are also pleased that Bär & Karrer has received Silver in the category "Law Firm of the Year - Switzerland".
"We are honored to receive these awards from Citywealth. Our great team has contributed significantly to this much appreciated recognition. My special thanks go to them," commented Tina Wüstemann.
The Magic Circle Awards are held annually to identify the best advisors, managers and law firms in the global private client industry with criteria focused on technical expertise, innovative solutions, client service initiatives, leadership and vision.