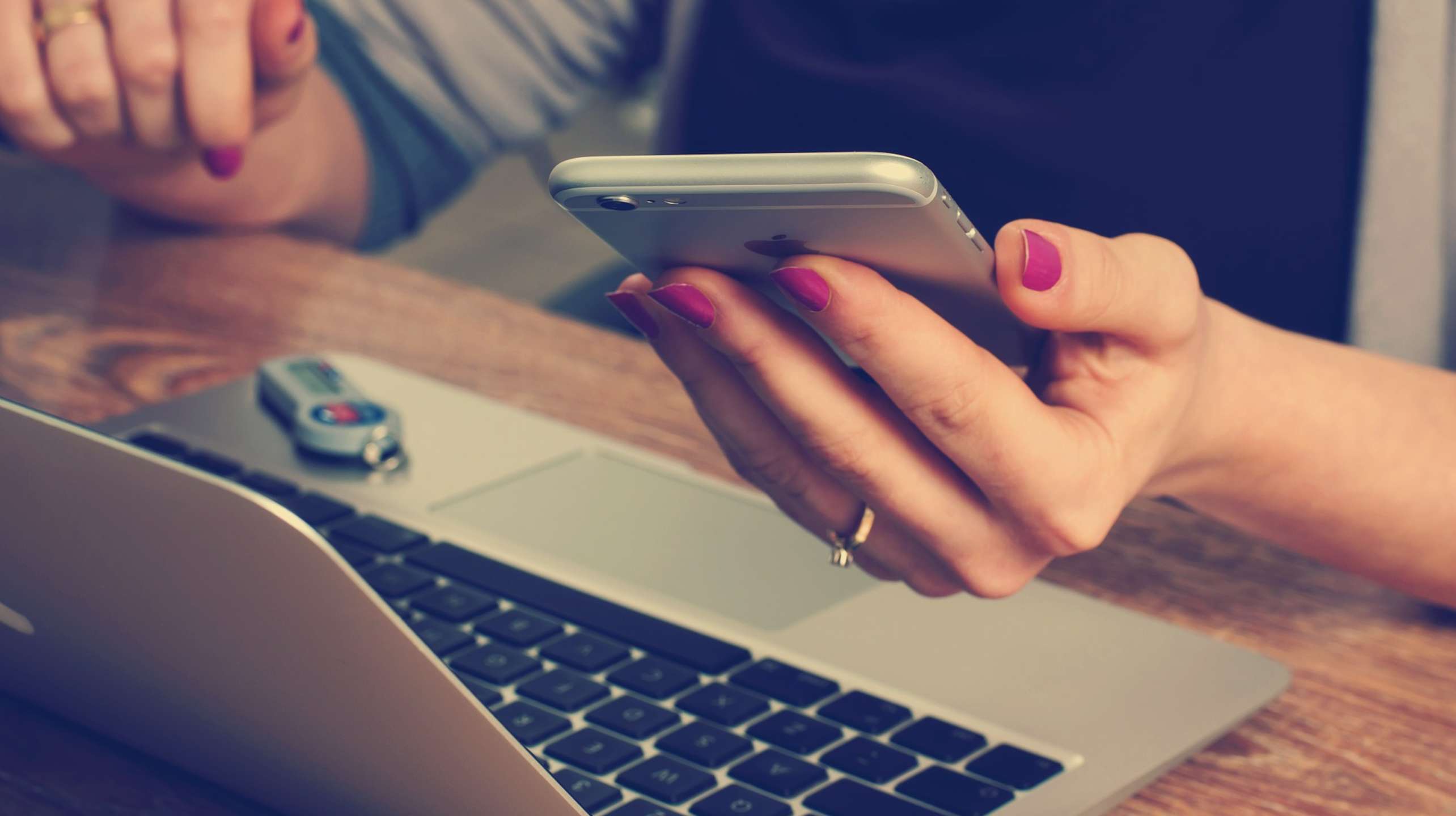 26 September 2013 I Deals and Cases
Bär & Karrer Team Successfully Represents TeliaSonera in a Swiss Federal Supreme Court Case
In a judgment rendered on 30 April 2012 (4A_763/2011), the Swiss Federal Supreme Court dismissed an application of çukurova Holding against Sonera Holding (a subsidiary of TeliaSonera, and at the same time Turkcell's biggest shareholder) for judicial review of an ICC award between the parties.
The proceeding arose after an arbitral tribunal ordered çukurova Holding to pay Sonera Holding USD 932 million plus interest as damages for failure to deliver the outstanding shares in Turkcell Holding pursuant to a contract between the parties.
Sonera Holding was represented in the court proceedings by Bär & Karrer. The Bär & Karrer team included Saverio Lembo and Vincent Guignet.