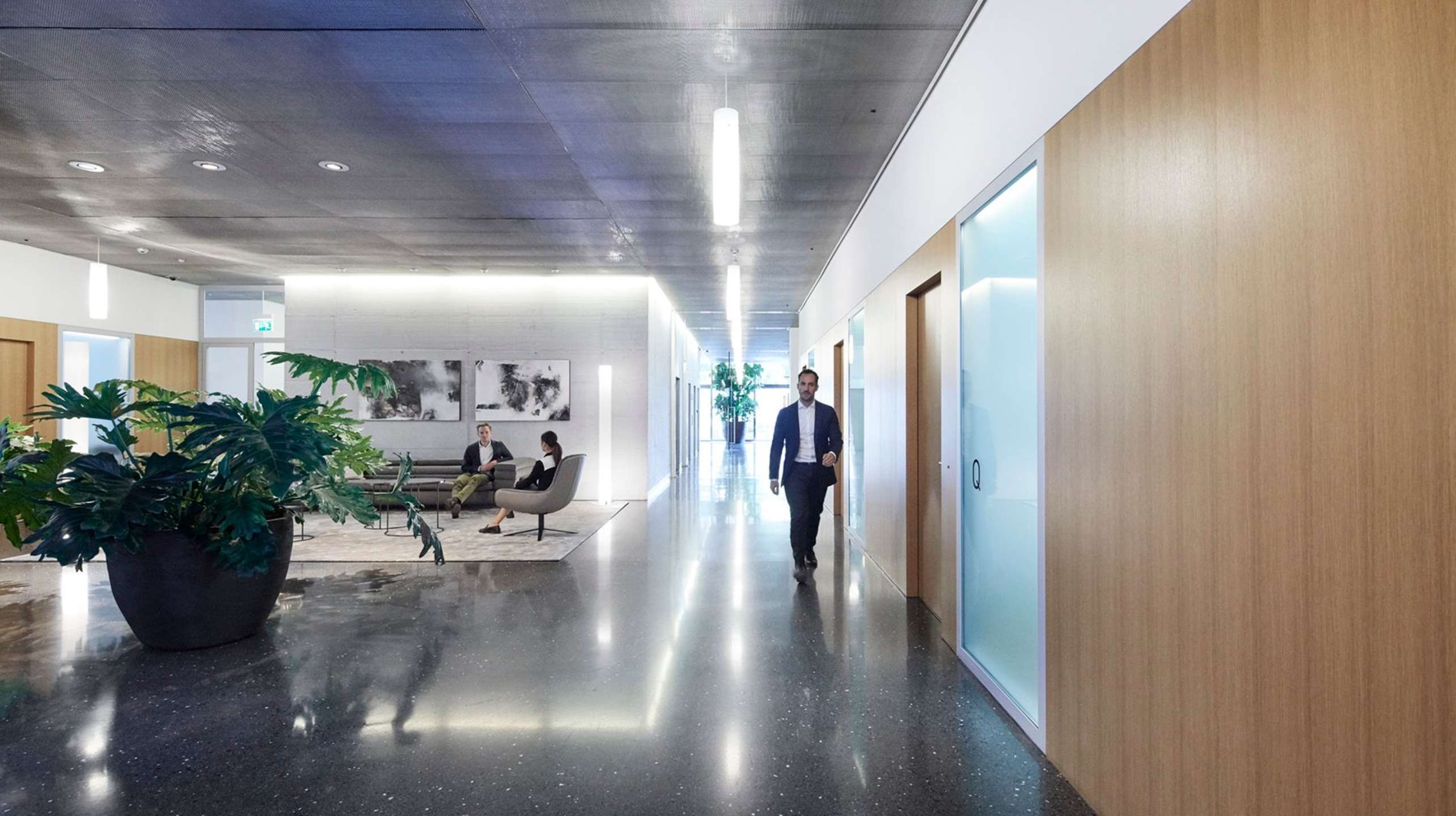 03 February 2015 I Corporate News
Bär & Karrer Further Strengthens its Tax Team with Prof. Dr. Robert Danon
Bär & Karrer is delighted to announce that, as of 1 February 2015, Robert J. Danon, Professor of Swiss and International Tax Law at the University of Lausanne, will join Bär & Karrer as Counsel and further strengthen its tax practice group.
Robert Danon is a member of several working groups and professional organizations active in the field of tax law, in particular the permanent scientific committee of the International Fiscal Association (IFA). He will also be the General Reporter on R&D incentives at the 2015 IFA Congress in Basel, Switzerland.
Professor Danon is a highly regarded scholar,  author and editor of several leading books and contributions in the field of Swiss and international tax law, in particular an international commentary of the OECD Model Tax Convention. His practical expertise covers all areas of Swiss and international tax law, with a particular emphasis on corporate taxation, restructurings, tax treaties and estate planning. From a tax policy perspective, Professor Danon's current work concentrates on Switzerland's ongoing tax reforms, the base erosion and profit shifting project, harmful tax competition, EU state aid rules as well as tax incentives.
Robert Danon will further strengthen Bär & Karrer's tax practice group, particularly in the French speaking part of Switzerland. Professor Danon will be in charge of advising Bär & Karrer's clients on key national and international tax policy developments. His appointment underscores the strategic importance the firm attaches to its tax team.
Bär & Karrer advises Swiss and international corporations and individuals on tax planning and transaction structuring as well as tax compliance and represents clients before tax authorities and courts.