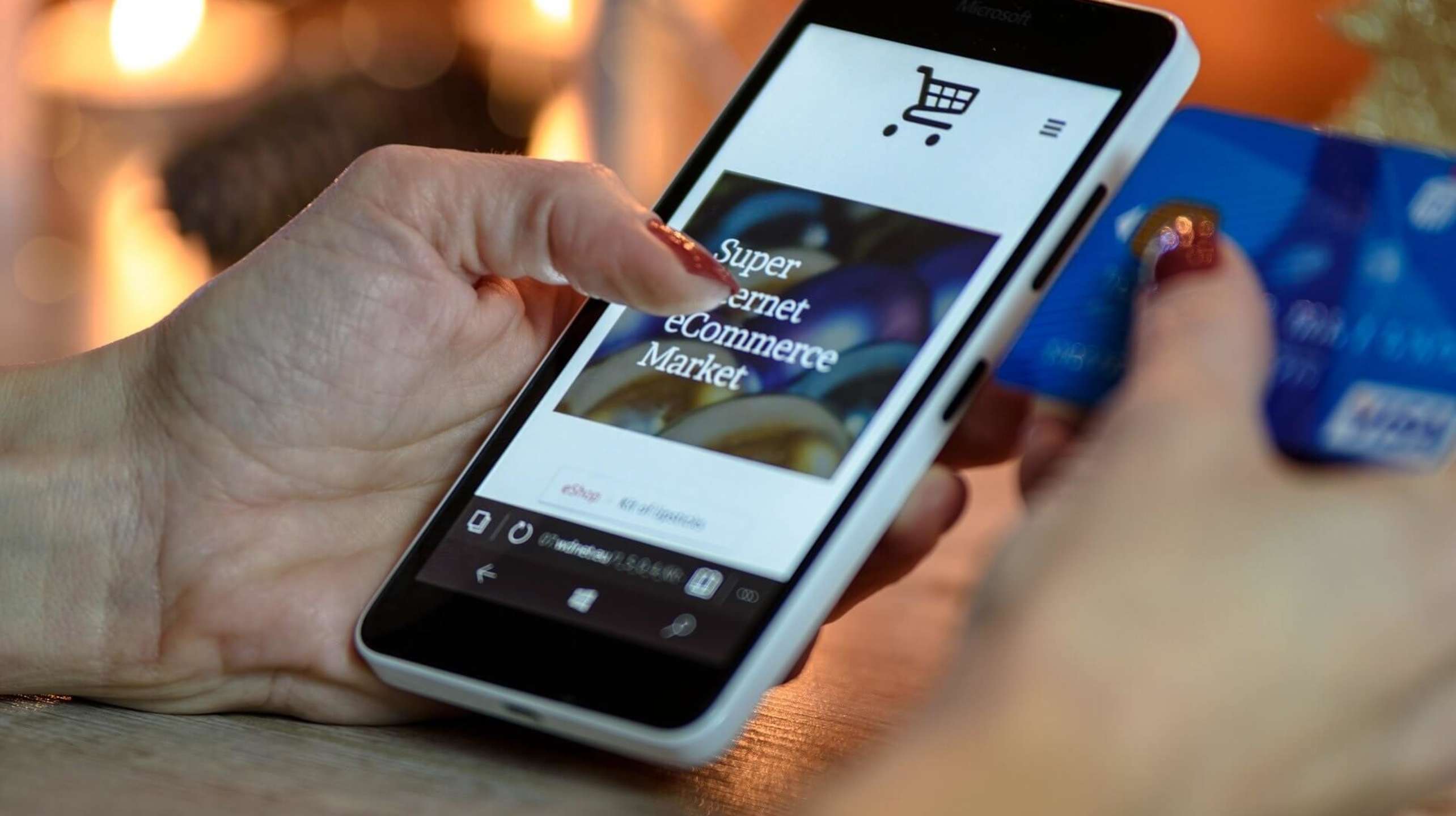 19 December 2014 I Deals and Cases
Funds Advised by Apax Partners Agree to Sell Orange Communications SA to NJJ Capital
On 18 December 2014, Funds advised by Apax Partners announced that they have agreed to sell Orange Communications SA to NJJ Capital, Xavier Niel's private holding company, for a total transaction value of CHF 2.8 billion (EUR 2.3 billion). The transaction is subject to customary regulatory approval and expected to be completed by the end of the first quarter of 2015.
Orange Communications SA is one of the leading mobile operators in Switzerland. The announced sale is expected to generate strong returns for the Apax Funds. Under the Apax Funds' ownership since 2012, Orange Communications SA has taken a number of measures that have transformed the company into a more efficient and future-proof business while driving EBITDA growth.
Bär & Karrer acts as Swiss legal adviser to Apax Partners and Simpson Thacher & Bartlett acts as international counsel to Apax Partners. The Bär & Karrer team includes Thomas Rohde (M&A) and Mani Reinert (Regulatory).