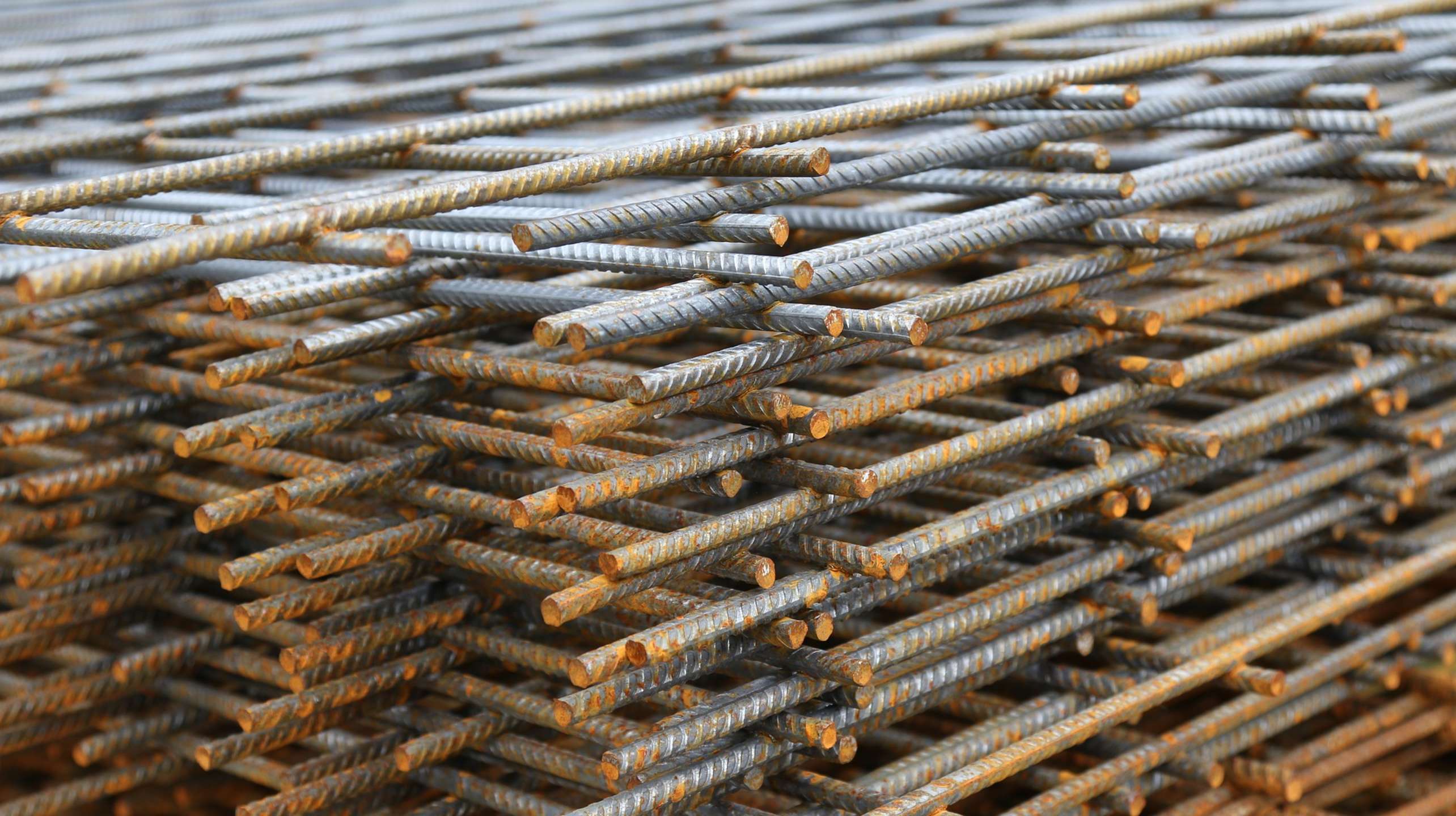 16 October 2013 I Deals and Cases
Sale of Brunner Erben Holding AG to STRABAG SE
The owner of Brunner Erben Holding AG has signed a share purchase agreement on 100% of the shares of the company which will be acquired by Austrian STRABAG SE. The parties have agreed to keep confidential the conditions of this transaction, which is expected to close in April 2011.
Brunner Erben Holding AG is a long-established construction company, active mainly in the Zurich Area and the Eastern part of Switzerland. The sale has been made in line with the succession planning of the sole owner of the company's shares.
The seller has been advised by Bär & Karrer in the transaction. The team included Michael Trippel and Felix Kappeler.