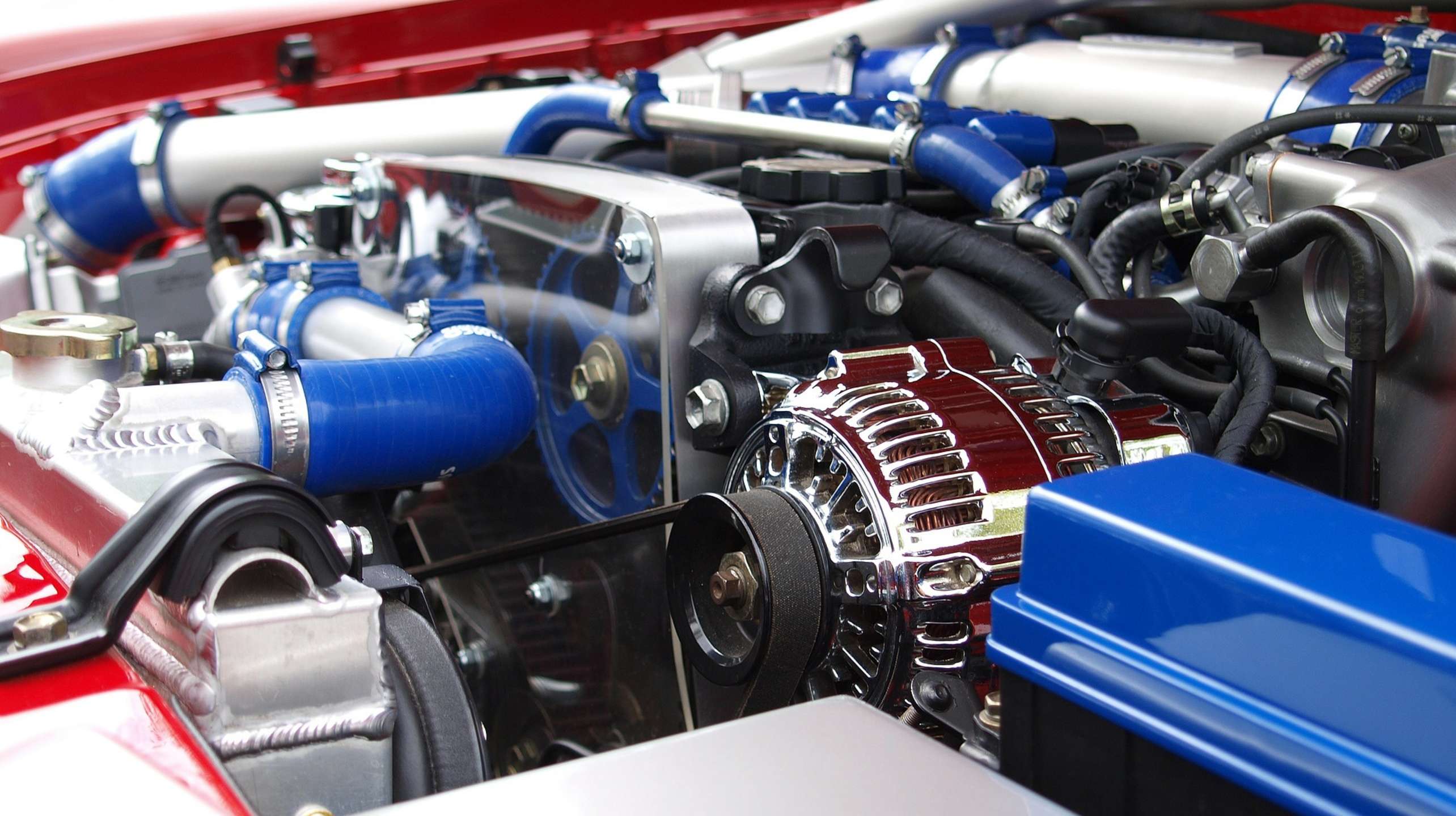 15 October 2013 I Deals and Cases
Toyota Industries Corporation Launches Public Tender Offer for all Publicly Held Shares in Uster Technologies AG
On 7 November 2011, Toyota Industries Corporation (Kariya-shi, Japan) has entered into an agreement to purchase an additional stake of 21.88% shares in Uster Technologies AG from funds controlled by Groupe Alpha. The closing of this agreement is subject to conditions. On 8 November 2011, Toyota Industries pre-announced a public tender offer for all publicly held shares in Uster Technologies. The proposed transaction, including the purchase of Uster Technologies shares from Alpha, has an aggregate value of approximately CHF 230 million (approximately USD 256 million). Uster Technologies is the global market leader in textile quality control and is listed on the SIX Swiss Exchange.
The offer prospectus for the public tender offer is expected to be published on 19 December 2011.
Bär & Karrer acts as Swiss legal advisor to Toyota Industries. The Bär & Karrer team is led by Thomas Reutter and Dieter Dubs, and includes Claudio Bazzi, Kaspar Theiler, Fabienne Frehner and Adam El-Hakim.