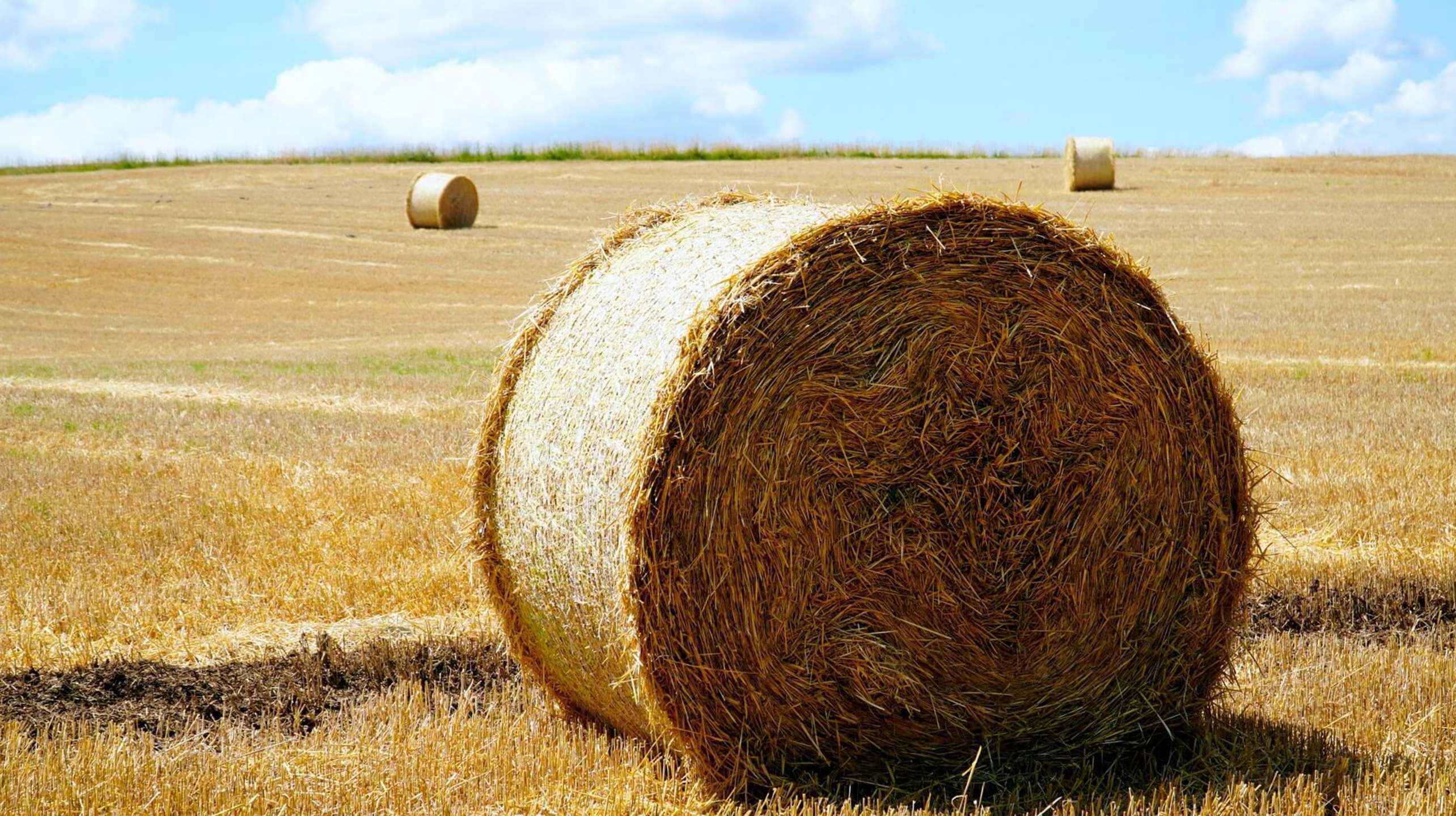 04 April 2014 I Deals and Cases
COFCO Corporation and Noble Group Limited to Form Joint Venture
COFCO Corporation and Noble Group Limited have entered into definitive agreements to form Noble Agri Limited, an agribusiness joint venture. Under the terms of the agreement, COFCO will acquire a 51% stake in Noble Agri Limited from Noble Group Limited in an all cash transaction to establish a 51%/49% joint venture.
COFCO is a leading supplier of diversified products and services in the agricultural products and food industry in China. Noble Group Limited is a market-leading global supply chain manager of agricultural and energy products, metals and minerals headquartered in Hong Kong.
Bär & Karrer AG acted as Swiss legal counsel for COFCO Corporation in this transaction. The team included Christophe Buchwalder and Jodie Sau.