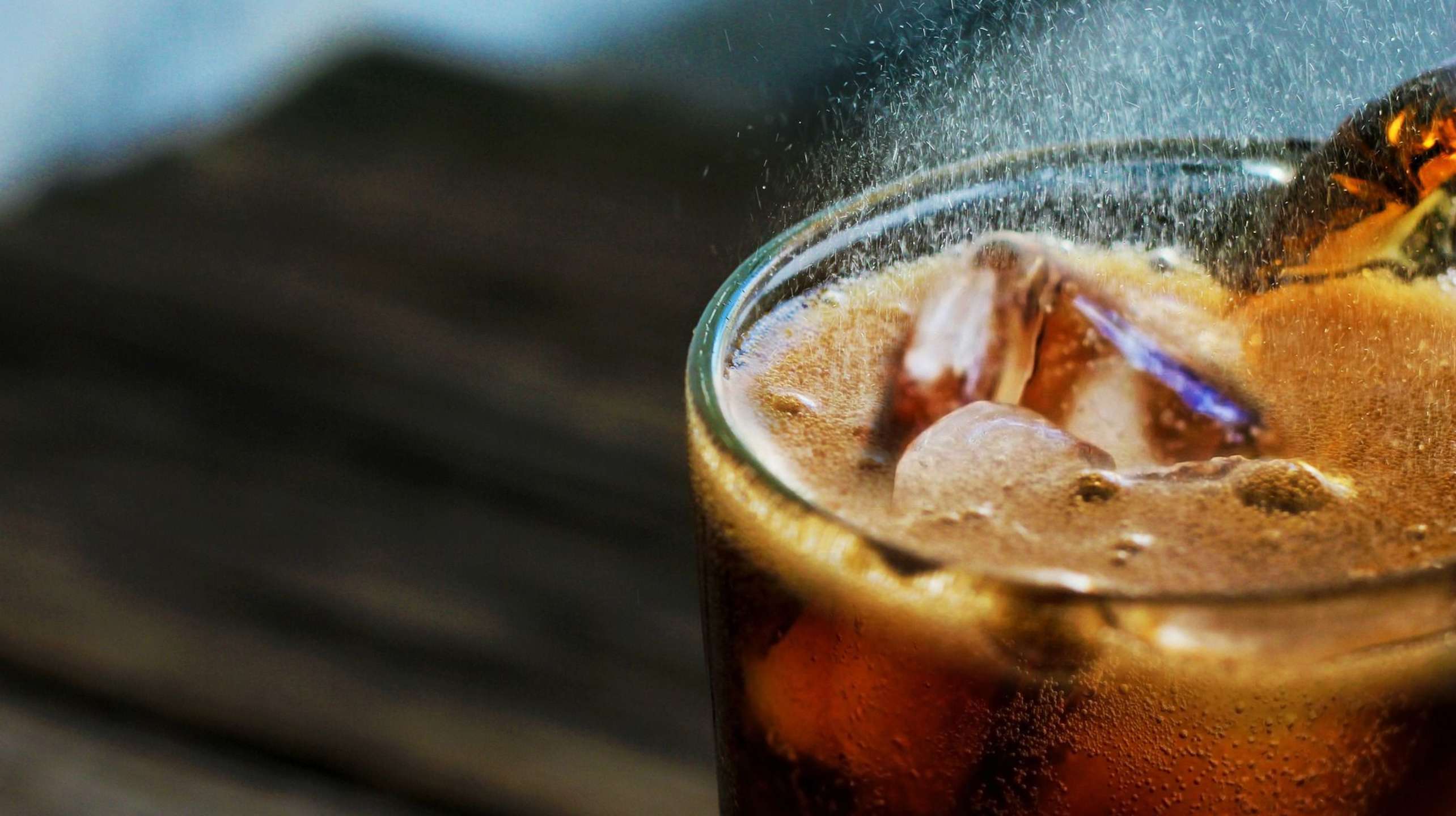 26 September 2013 I Deals and Cases
Coca-Cola HBC AG Announces a Voluntary Exchange Offer to Acquire Coca-Cola Hellenic and to Establish an LSE Premium Listing of the Coca-Cola Hellenic Group
Coca-Cola HBC AG, Switzerland, ("Coca-Cola HBC") announced today a voluntary share exchange offer to acquire all outstanding ordinary registered shares of Coca-Cola Hellenic Bottling Company S.A. ("Coca-Cola Hellenic"), on a one-for-one basis. The proposed offer, which is supported by the Coca-Cola Hellenic Board of Directors, will facilitate a primary listing of the Coca-Cola Hellenic Group in the premium segment of the London Stock Exchange ("LSE") and its potential inclusion in the FTSE 100 under a new Swiss holding company. In addition, Coca-Cola HBC will establish a New York Stock Exchange ("NYSE") listing through American Depositary Shares (ADSs) and seek a parallel listing on the Athens Exchange ("ATHEX"). The transaction will have no impact on Coca-Cola Hellenic's business, strategy and operations.
Coca-Cola Hellenic offers a diverse range of ready-to-drink non-alcoholic beverages and is the second-largest bottler of products of The Coca-Cola Company in terms of volume with sales of more than 2 billion unit cases. It has broad geographic footprint with operations in 28 countries serving a population of more than 579 million people and employing more than 40'000 people. Coca-Cola Hellenic's shares are currently listed on the ATHEX, with a standard listing on the LSE. Coca-Cola Hellenic's American Depositary Receipts (ADRs) are listed on the NYSE. Furthermore, Coca Cola Hellenic is included in the Dow Jones Sustainability and FTSE4Good Indexes.
Bär & Karrer AG acted as Swiss legal counsel of Coca-Cola HBC. The Bär & Karrer team was headed by Rolf Watter and Urs Kägi and included Thomas Stoltz, Thomas Rohde, Katja Roth Pellanda, Felix Kappeler, David P. Henry and Sibylle Melliger (all Corporate/M&A), Raoul Stocker and Michael Barrot (Tax), and Ludivine Boisard (Financing), among others.