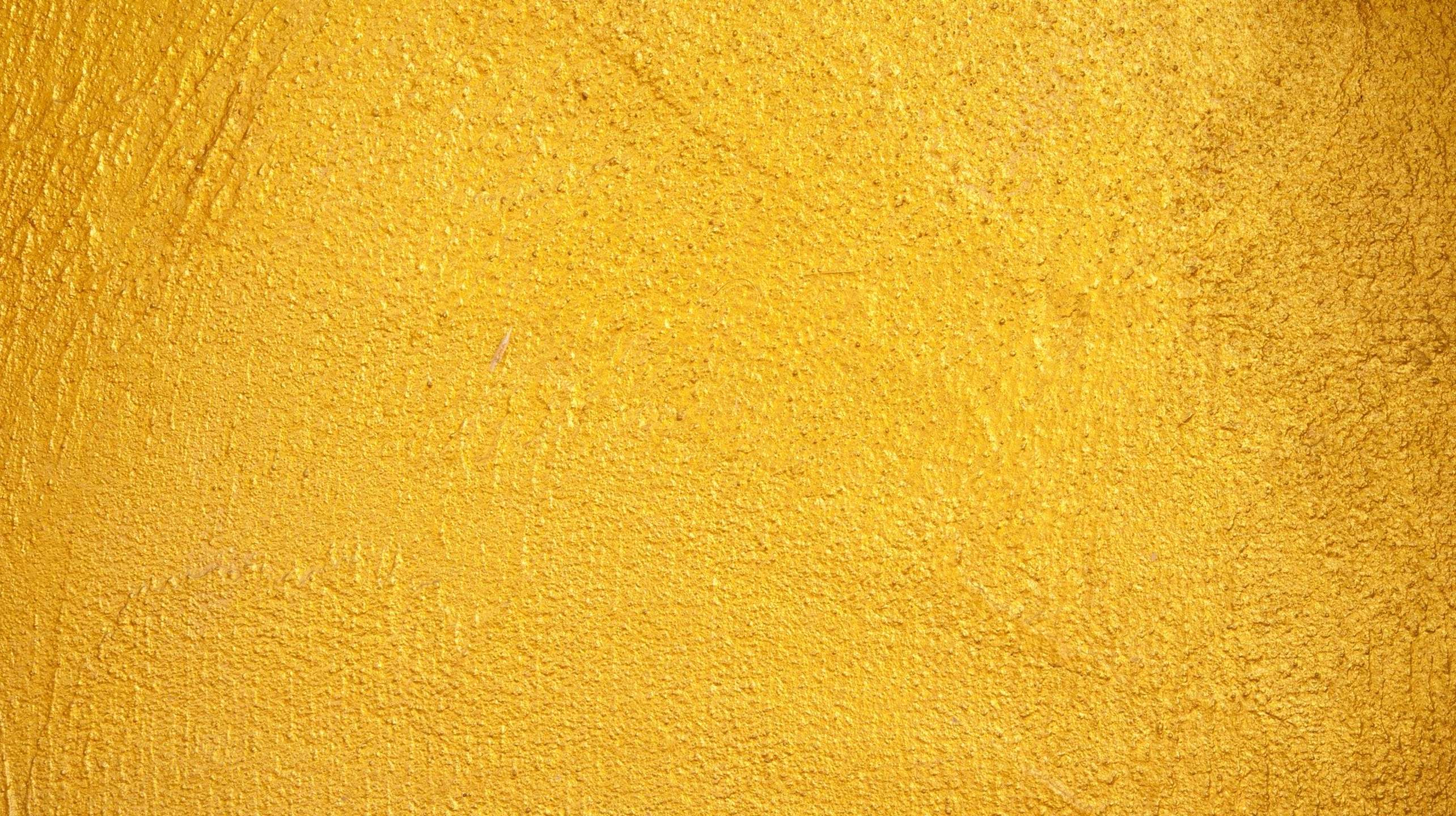 25 September 2013 I Corporate News
Bär & Karrer defends Chambers Europe Title "Switzerland Law Firm of the Year"
We are delighted to announce that, for the second year in a row, Bär & Karrer has won the title "Swiss Law Firm of the Year" at the Chambers Europe Awards for Excellence 2013 in London. Chambers publishes one of the most important international clients' guides worldwide.
We consider such honours as the reward for our uncompromising efforts to per-form for our clients and to provide a great working place for our lawyers and staff.