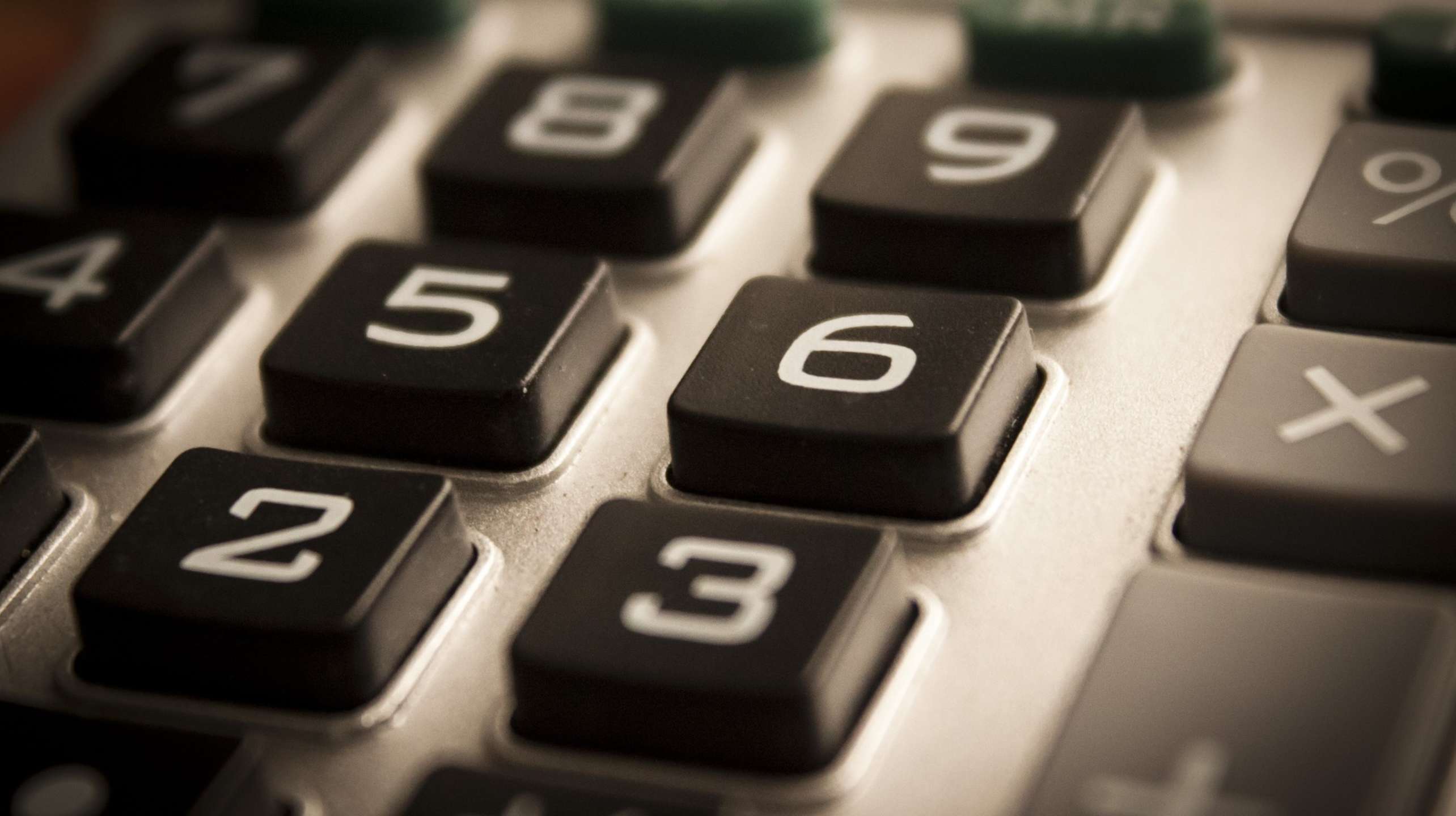 07 November 2014 I Deals and Cases
Initial Public Offering of Molecular Partners AG
Molecular Partners AG, a Swiss biopharmaceutical company, closed its Initial Public Offering (IPO) on 7 November 2014. The shares were first listed and traded on SIX Swiss Exchange on 5 November 2014. It was the first IPO in this industry at the SIX Swiss Exchange in five years.
J.P. Morgan Securities plc acted as Global Coordinator and together with UBS AG as Joint Bookrunner. Cowen and Company and Bank am Bellevue AG acted as Co-Managers.
Bär & Karrer advised the banks in this IPO. The team included Till Spillmann, Thomas U. Reutter (both Capital Markets), Markus Wang (IP), Raoul Stocker (Tax), Annette Weber, Fabian Wigger, Ivo von Büren and Annina Hammer.