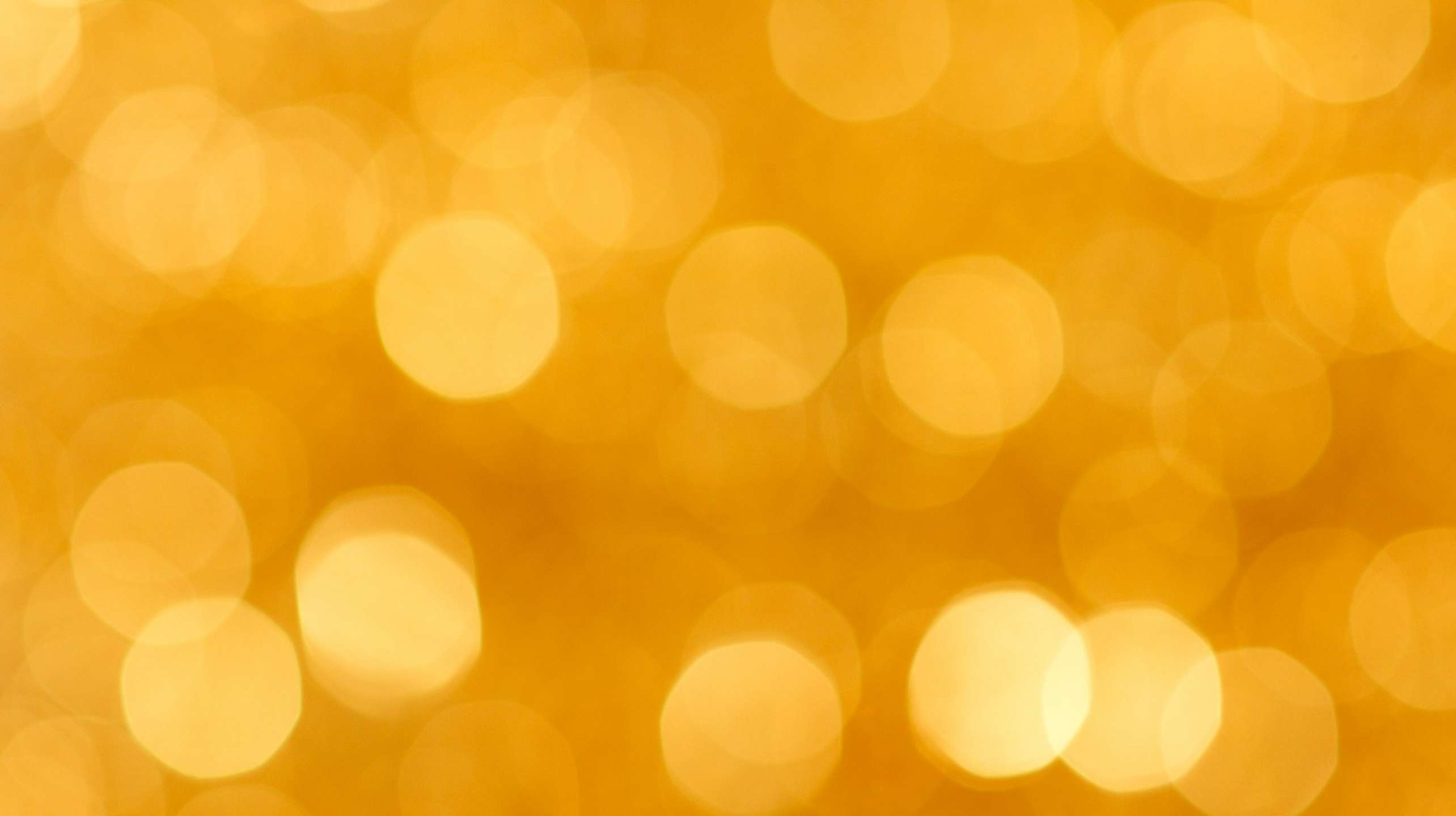 10 September 2020 I Corporate News
Bär & Karrer Awarded Gold in the Best Recruiter Study 2019/20
Bär & Karrer was recognized as industry leader for the second time in a row in the area of legal advice and awarded Gold as part of the Best Recruiter study by Career. In addition, Bär & Karrer remains in the top 100 employer table for Switzerland.
Career rated the online recruiting presence, job advertisements, the handling of applicants as well as the applicant feedback particularly positively.
Since 2013, Career analyzes annually the recruiting quality of top employers from more than 28 sectors in Switzerland & Liechtenstein, Germany and Austria based on over 200 scientific criteria.