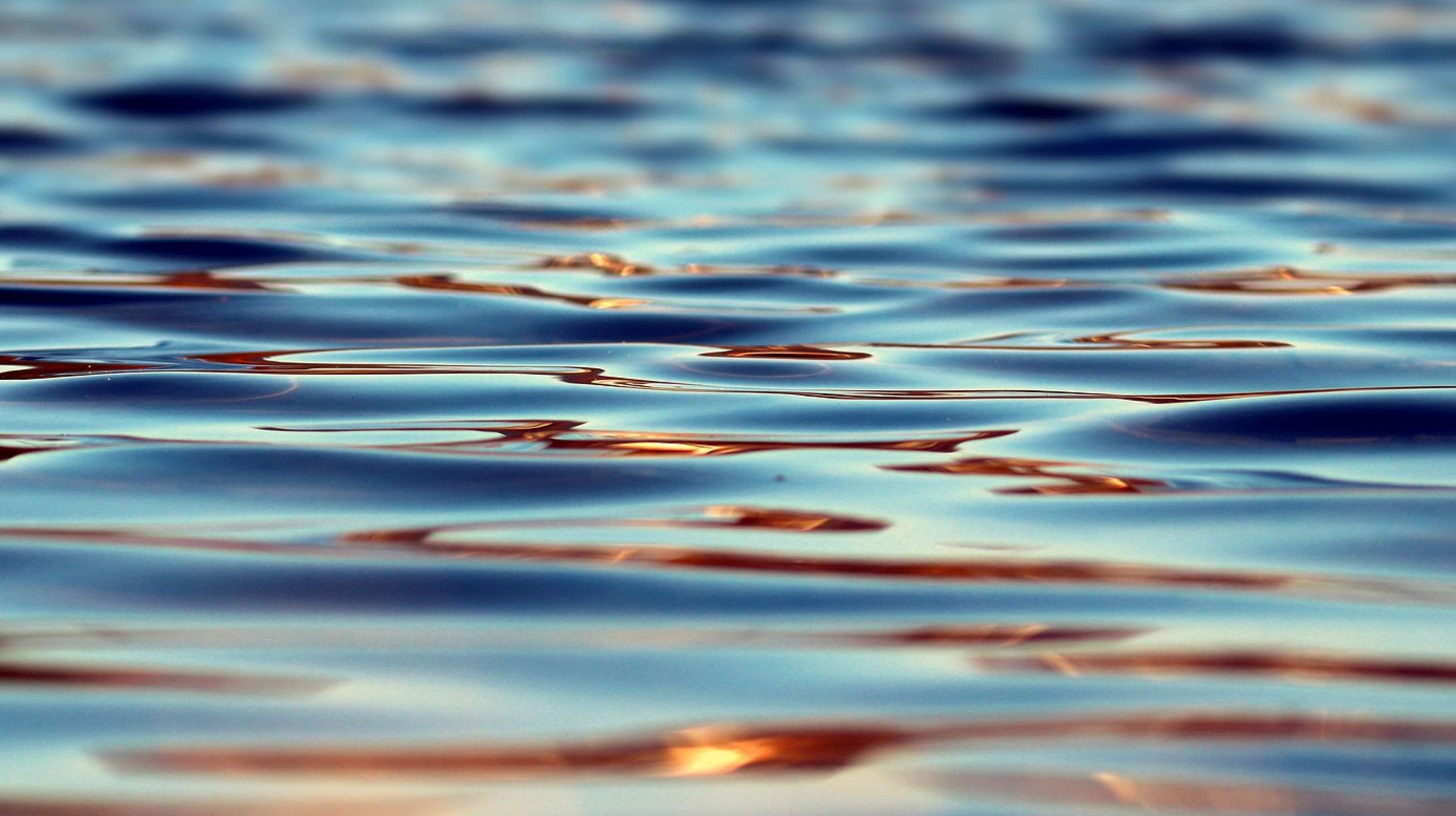 12 March 2018 I Corporate News
Bär & Karrer Welcomes New Tax Counsel
Bär & Karrer is pleased to announce Prof. Dr. Andrea Opel as a new counsel to the firm. She joined the tax team in Zurich on 1 March 2018.
Andrea Opel studied Law at the University of Basel and then worked as academic assistant before completing her doctorate in 2008. She habilitated in 2015 at the University of Basel. Besides her counsel role at Bär & Karrer, Andrea Opel continues to act as professor for tax law at the University of Lucerne. She is a member of the board of the Institute of Business Law at University of Lucerne as well as a member of the Swiss Association of Tax Law Professors.
Susanne Schreiber, Co-Head of Tax commented: "Andrea Opel has an excellent academic background. Her research areas blend very well with the key topics on which we are advising corporate and private clients. We appreciate her vast expertise and regard her as great addition to the tax team."