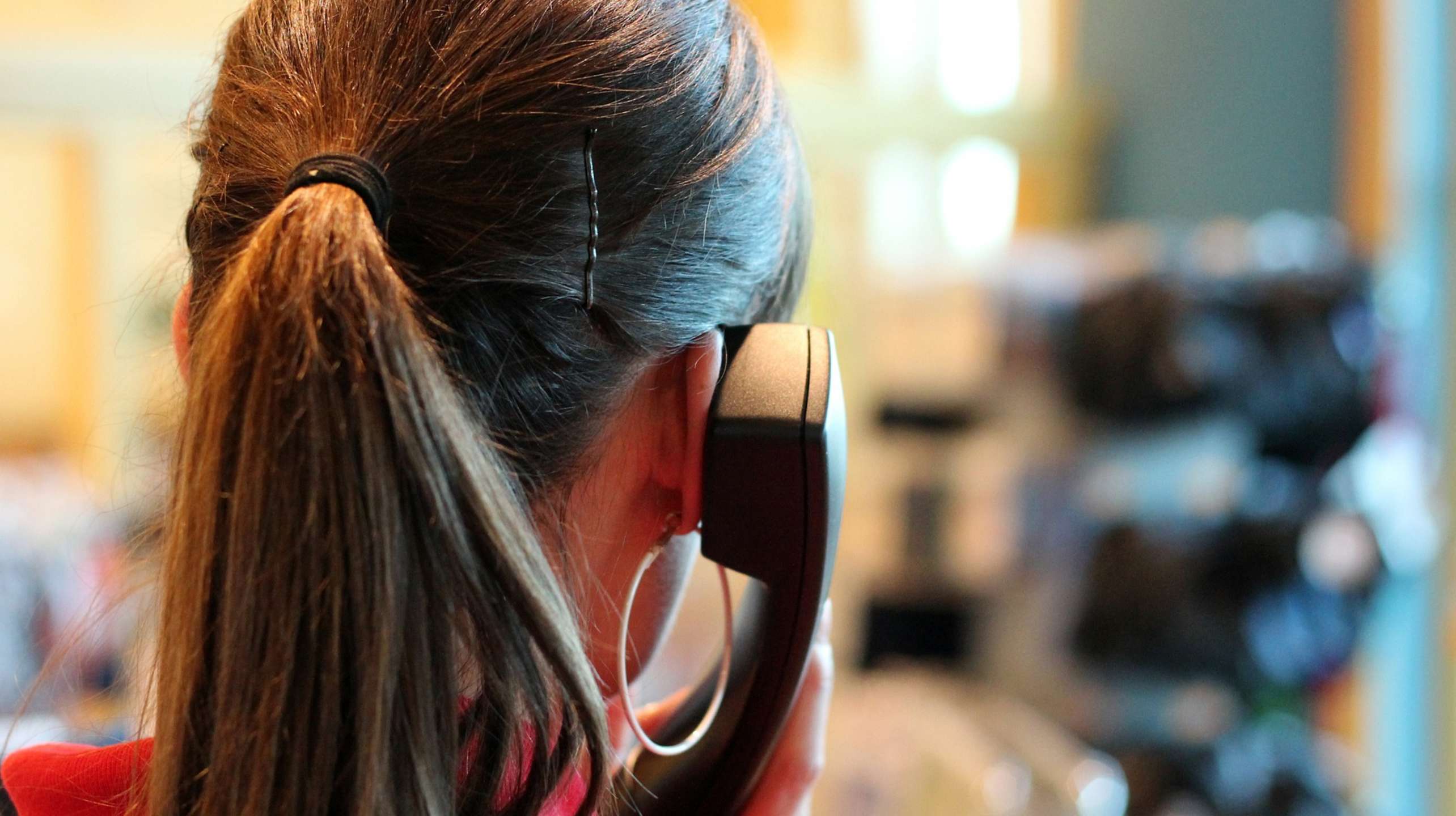 13 November 2019 I Deals and Cases
Bär & Karrer Advised freenet in Connection with the Planned Acquisition of UPC by Sunrise
On 27 February 2019, Sunrise Communications Group AG, which is listed on SIX Swiss Exchange, and Liberty Global entered into an agreement regarding the acquisition of the Swiss cable operator UPC Schweiz GmbH, a 100% subsidiary of Libery Global, for an enterprise value of CHF 6.3 billion.
Sunrise's major shareholder freenet AG with its registered office in Büdelsdorf, Germany, was against the planned transaction, whereupon Sunrise announced an enhanced transaction structure with a reduced rights issue to finance the transaction. The extraordinary shareholders' meeting scheduled for 23 October 2019, which should have voted on the capital increase required for the implementation of the rights issue, was cancelled on 22 October 2019 after it became clear that the resolution regarding the capital increase would not be adopted.
Today, Sunrise announced that it terminated the share purchase agreement with Liberty Global as per 12 November 2019.
Bär & Karrer acted as Swiss legal counsel of freenet. The team included Dieter Dubs (M&A), Daniel Raun (Capital Markets), Thomas Rohde, Thomas Stoltz (both Corporate law) and Fabienne Perlini (M&A). German legal counsel of freenet was Hengeler Mueller.