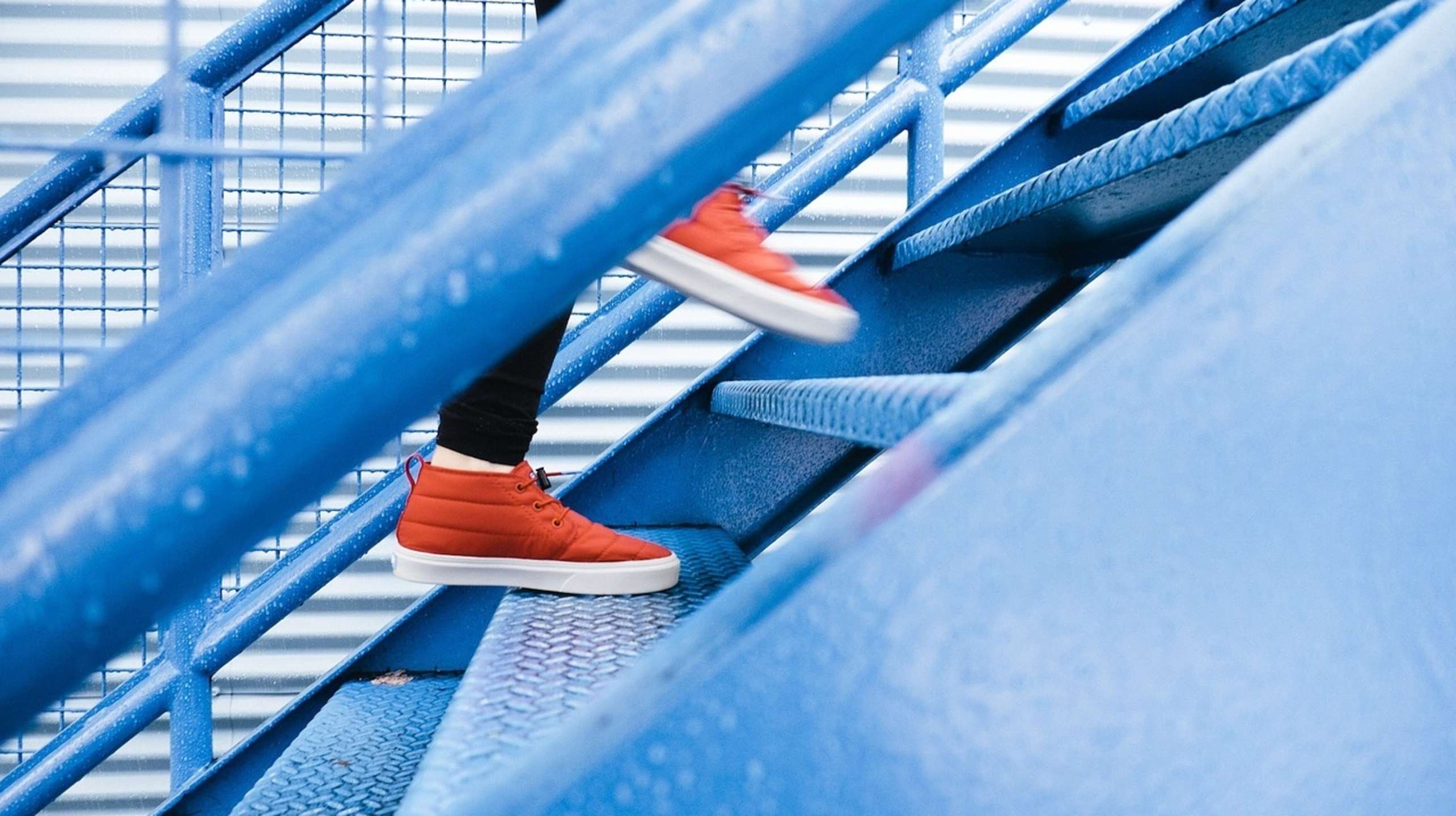 05 December 2017 I Corporate News
Bär & Karrer Elects Daniel Flühmann to Partner
Bär & Karrer has announced the election of Daniel Flühmann to the firm's partnership. The appointment is effective as of 1 January 2018.
Daniel Flühmann joined the firm in 2009 as a trainee and has since successively built an impressive track record of advising clients mainly in the areas of banking, insurance, capital markets, mergers & acquisitions and financial products. In his new role, he will co-lead Bär & Karrer's fintech practice alongside Eric Stupp, partner and head of Bär & Karrer's banking & insurance practice.
Daniel Hochstrasser, senior partner, commented the promotion: "We are delighted to welcome Daniel Flühmann into the partnership. He brings an in-depth understanding of the banking sector, extending to fintech, financial products and the insurance industry. His legal expertise and know-how will help us continue to grow our offering for our clients."