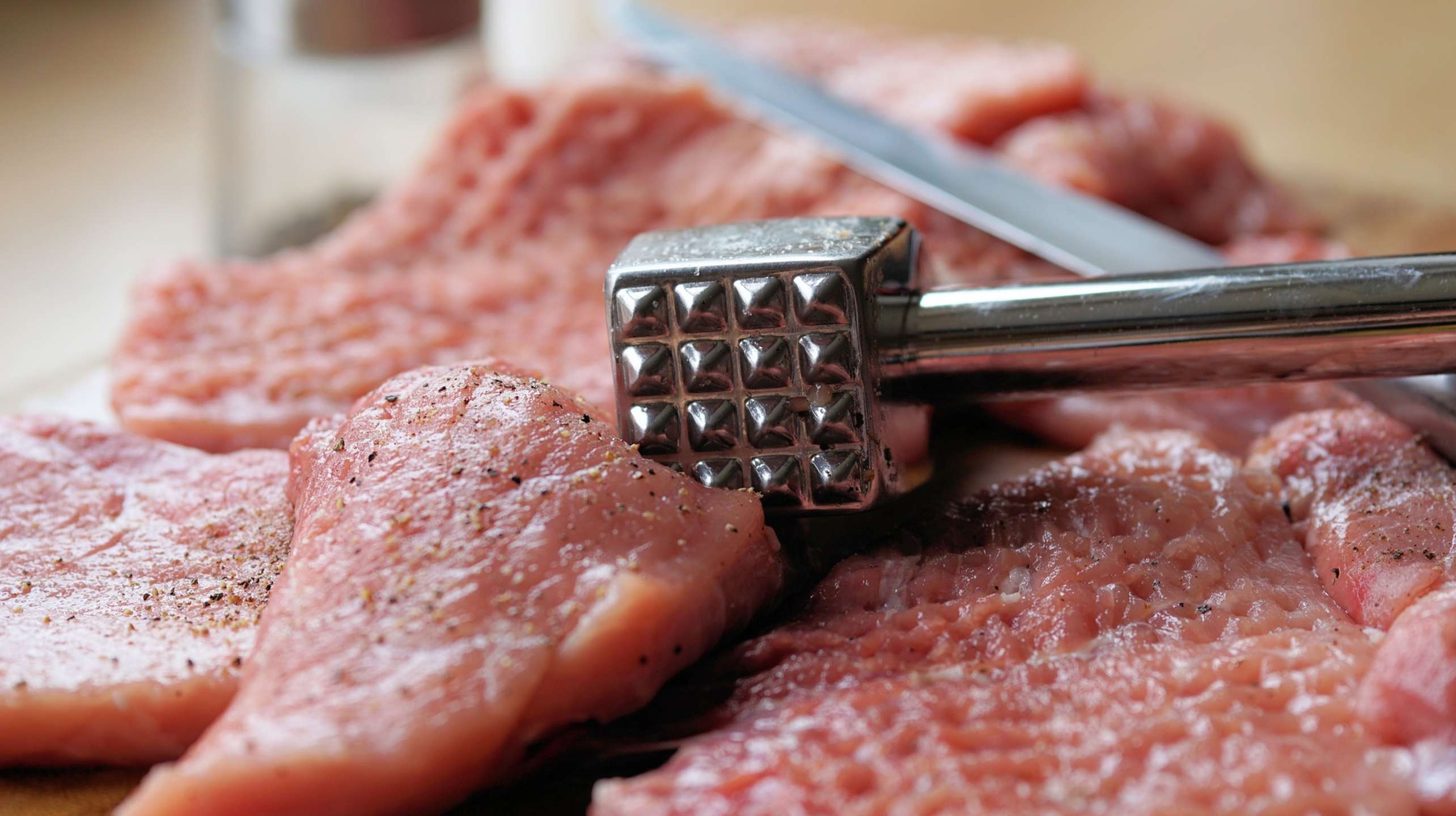 16 January 2018 I Deals and Cases
Bär & Karrer Advises Hügli Holding on the Public Tender Offer of the Bell Food Group
On 15 January 2018, the Bell Food Group AG announced the launch of a takeover bid for all publicly listed bearer shares of Hügli Holding Aktiengesellschaft. Hügli is an internationally operating food manufacturing company producing soups, sauces, bouillons and convenience food. Bell is one of the leading meat processors and convenience food producers in Europe.
Bell acquired all shares in Dr. A. Stoffel Holding AG from the family of Hügli's founder to gain indirect control over the majority of shares in Hügli. Bell and Hügli also signed a transaction agreement concerning the public tender offer. The current chairman of Hügli is to be elected as a member of the board of directors of Bell at the upcoming annual general meeting.
Bär & Karrer acts as Hügli's legal advisor. The team includes Rolf Watter, Dieter Dubs, Daniel Küpfer, Annina Hammer and Matthias Tanner (all M&A/Corporate), as well as Mani Reinert, Barbara Wälchli and Marius Vischer (all Competition).