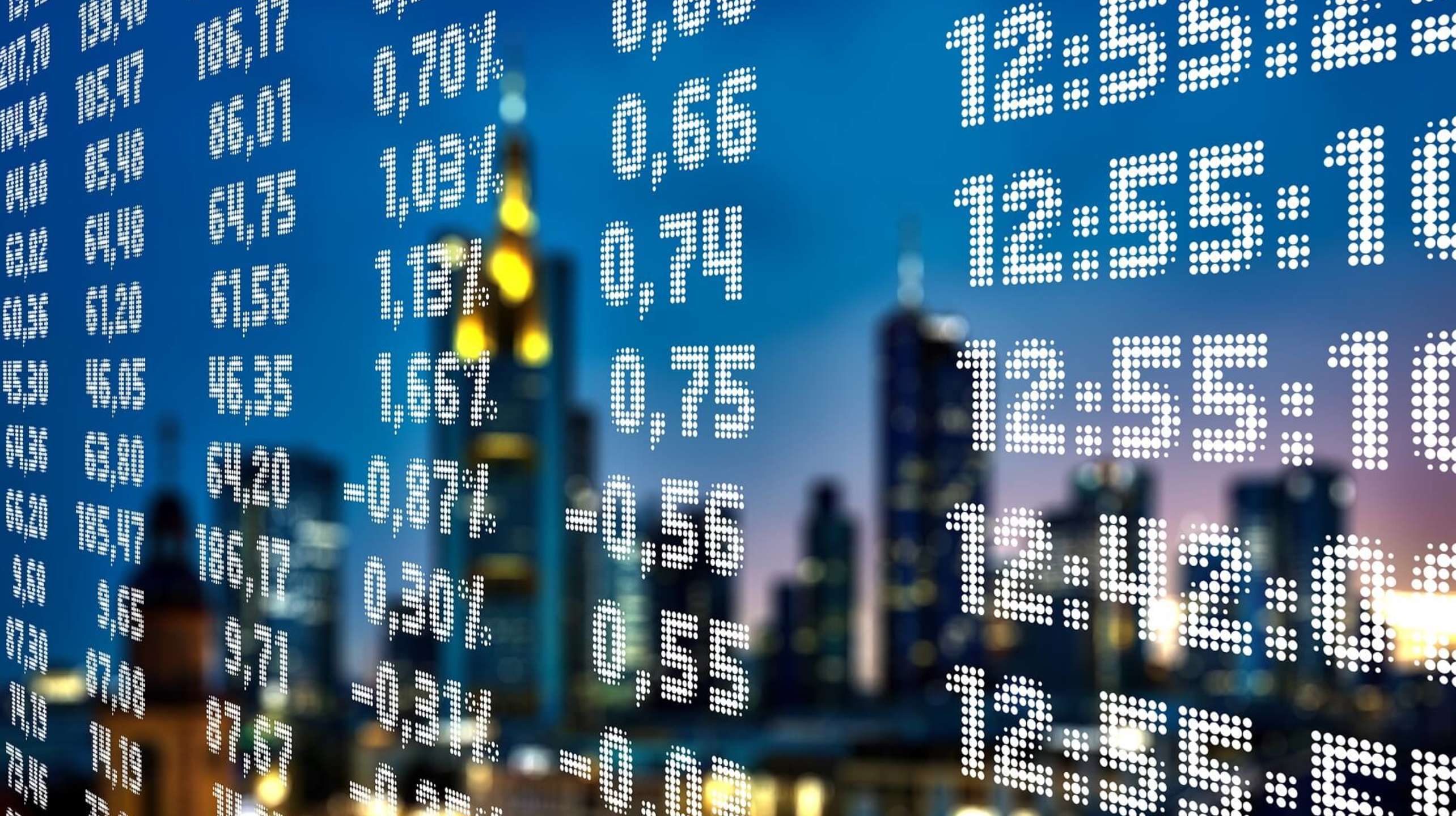 19 April 2017 I Deals and Cases
Bär & Karrer Advises the Banking Syndicate in the IPO of Galenica Santé
Galenica (expected to be renamed Vifor Pharma) has sold its shares in Galenica Santé by way of an initial public offering (IPO) on the SIX Swiss Exchange. The IPO volume was CHF 1.9 billion making it the largest IPO announced in Europe so far this year. The shares of Galenica Santé (ticker symbol: GALE) were priced at CHF 39.00 and closed at CHF 43.00 on their first day of trading on 7 April 2017.
Citigroup Global Markets Limited, Credit Suisse AG and UBS AG acted as joint global coordinators, Deutsche Bank as joint bookrunner and Baader Bank, Bank am Bellevue, Bank Vontobel AG and Zürcher Kantonalbank acted as managers in this transaction.
Bär & Karrer advised the banking syndicate in this transaction. The team included Thomas U. Reutter, Annette Weber, Daniel Raun, Rebecca Schori and Matthias Haberstig (all Capital Markets), Markus Schott (Life Sciences), Susanne Schreiber (Tax) and Mani Reinert (Competition).