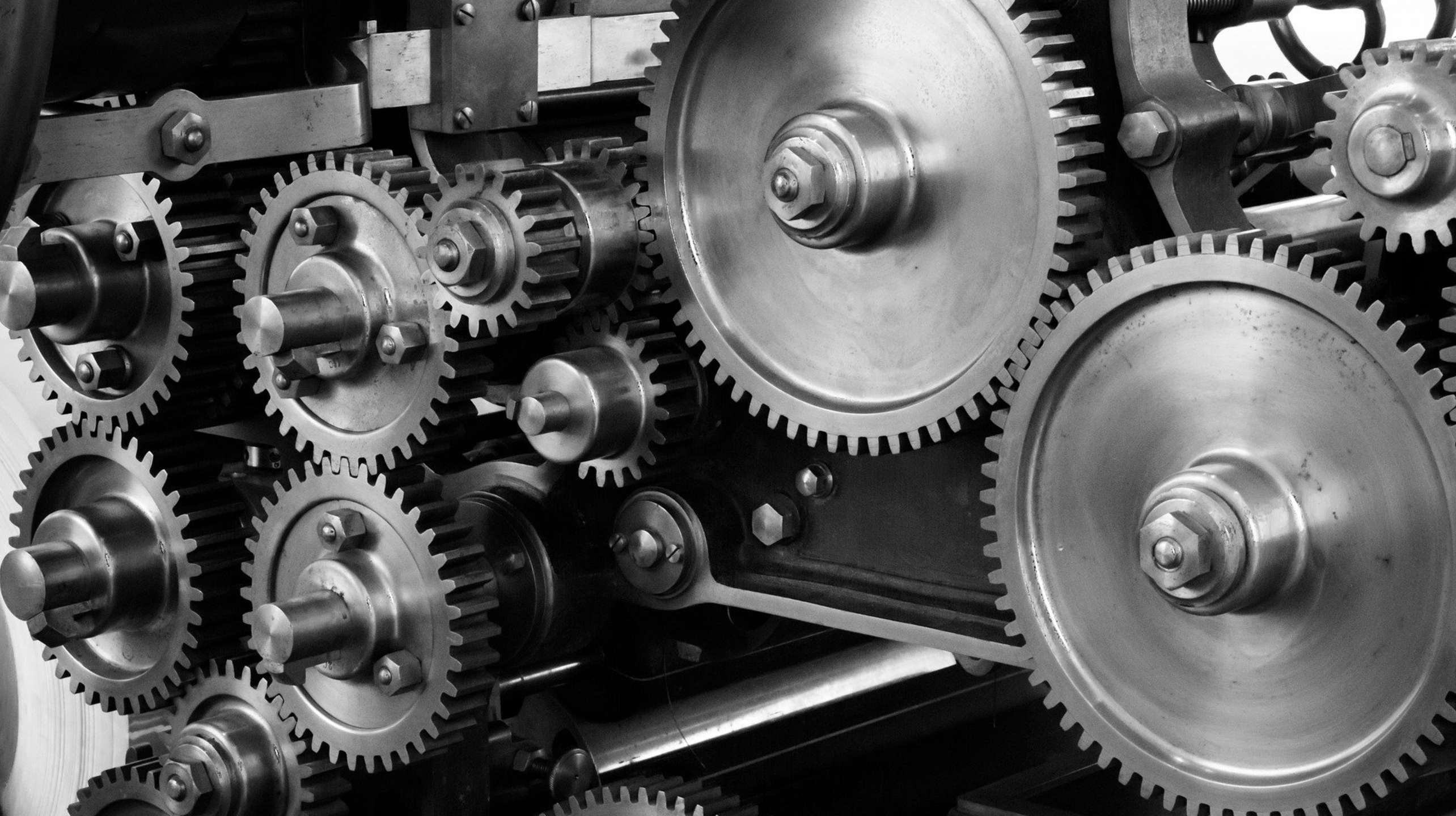 20 June 2018 I Deals and Cases
Bär & Karrer Advises Credit Suisse and Bank Berenberg in the IPO of Klingelnberg
Klingelnberg Ltd, a global leader in developing and manufacturing premium machine tools for bevel gear and cylindrical gear machining and precision measuring centers for gears, successfully priced its IPO and listed its shares on the SIX Swiss Exchange. Trading in the shares started on 20 June 2018. The shares of Klingelnberg were priced at CHF 53 per share, near the upper end of the price range, corresponding to a base offer of CHF 241 million. The offer price implies a market capitalization of approx. CHF 470 million leading to a free float of 56.6% (assuming full exercise of the over-allotment option), whereas the remaining 43.4% remain with the Klingelnberg family as anchor shareholder.
Credit Suisse AG and Joh. Berenberg, Gossler & Co. KG are acting as Joint Global Coordinators and Joint Bookruners, Bank Vontobel AG as Joint Bookrunner.
Bär & Karrer advises the syndicate banks in this transaction. The team includes Thomas U. Reutter, Sandro Fehlmann, Yves Suter, Stefanie Walch and Manuela Cassano (all Capital Markets), Christoph Suter and Cyrill Diefenbacher (both Tax), Jonas Bornhauser (IP) as well as Mani Reinert and Marius Vischer (both Competition).