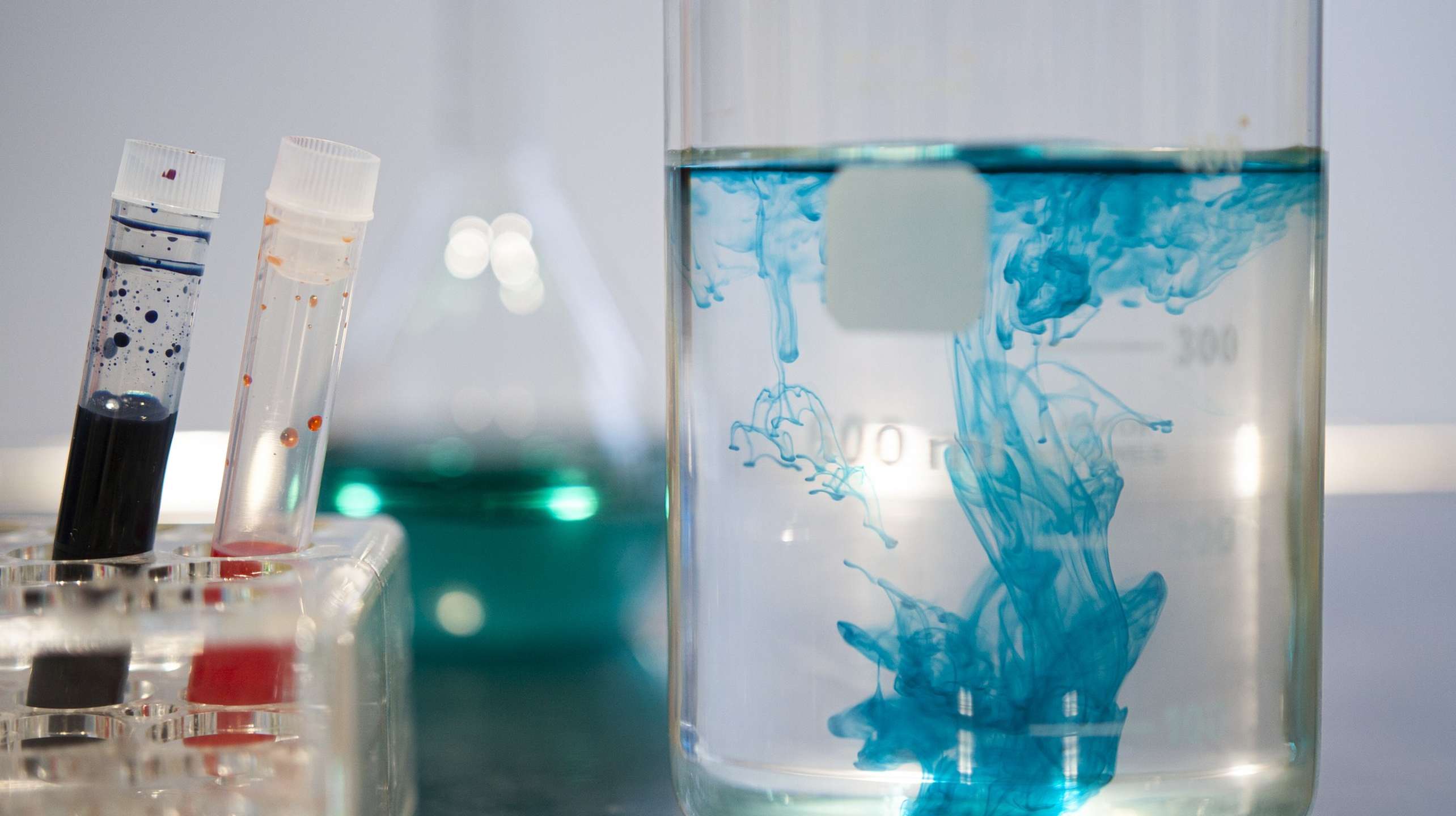 29 June 2017 I Deals and Cases
Bär & Karrer Advises CliniSciences on the Acquisition of BIOTREND Chemicals
On 13 June 2017, CliniHolding S.à r.l. (CliniSciences) acquired the entire stake in BIOTREND Chemicals AG (BIOTREND) from its founders. BIOTREND is a leading distributor of high-quality reagents and biochemicals for the life science research community in Switzerland, Germany and USA.
By taking on BIOTREND's locations in Zurich, Cologne (Germany) and Destin (Florida), CliniSciences aims at expanding its business activities in the respective markets.
Bär & Karrer acted as Swiss legal advisor to CliniSciences in this transaction. The team included Eric Stupp and Christian Kunz (both M&A).