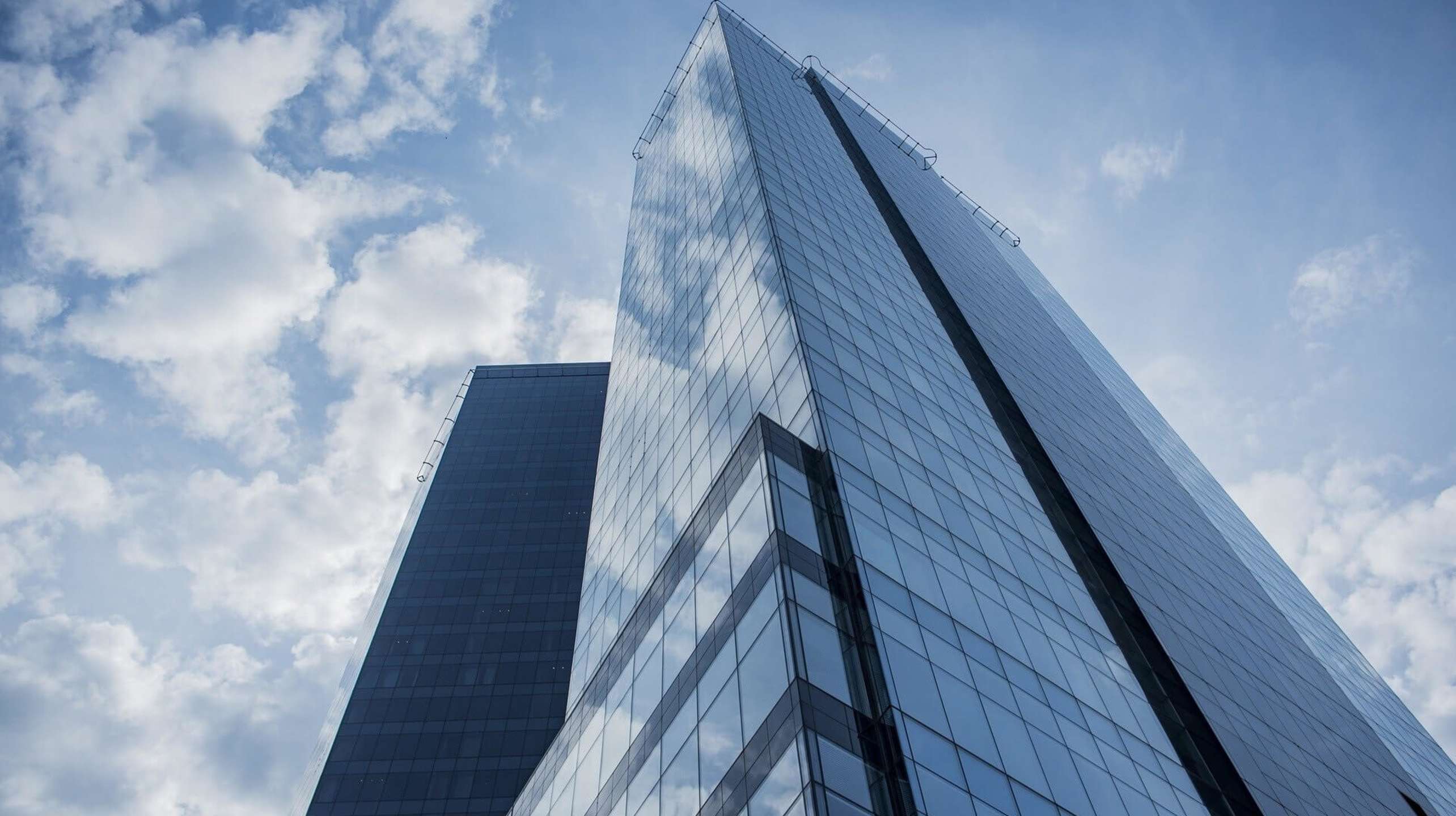 27 December 2016 I Deals and Cases
Bär & Karrer Advises Credit Suisse on the Establishment of Credit Suisse (Schweiz)
Effective 20 November 2016, Credit Suisse (Schweiz) AG started operating in Switzerland as a fully owned banking subsidiary of Credit Suisse AG with its own banking license.
Bär & Karrer selected approximately 20 law firms in various jurisdictions and streamlined, in coordination with Hengeler Mueller in Germany, the advice provided by these firms with regards to all international aspects concerning the establishment of the new legal entity. The goal was to ensure an uneventful transfer of the business of Credit Suisse AG to the new Swiss legal entity without impacting the operations or the various legal entitlements.
The Bär & Karrer team included Eric Stupp (lead), Désirée Schreyer, Martin Peyer and Maude Willener (all Banking & Insurance).