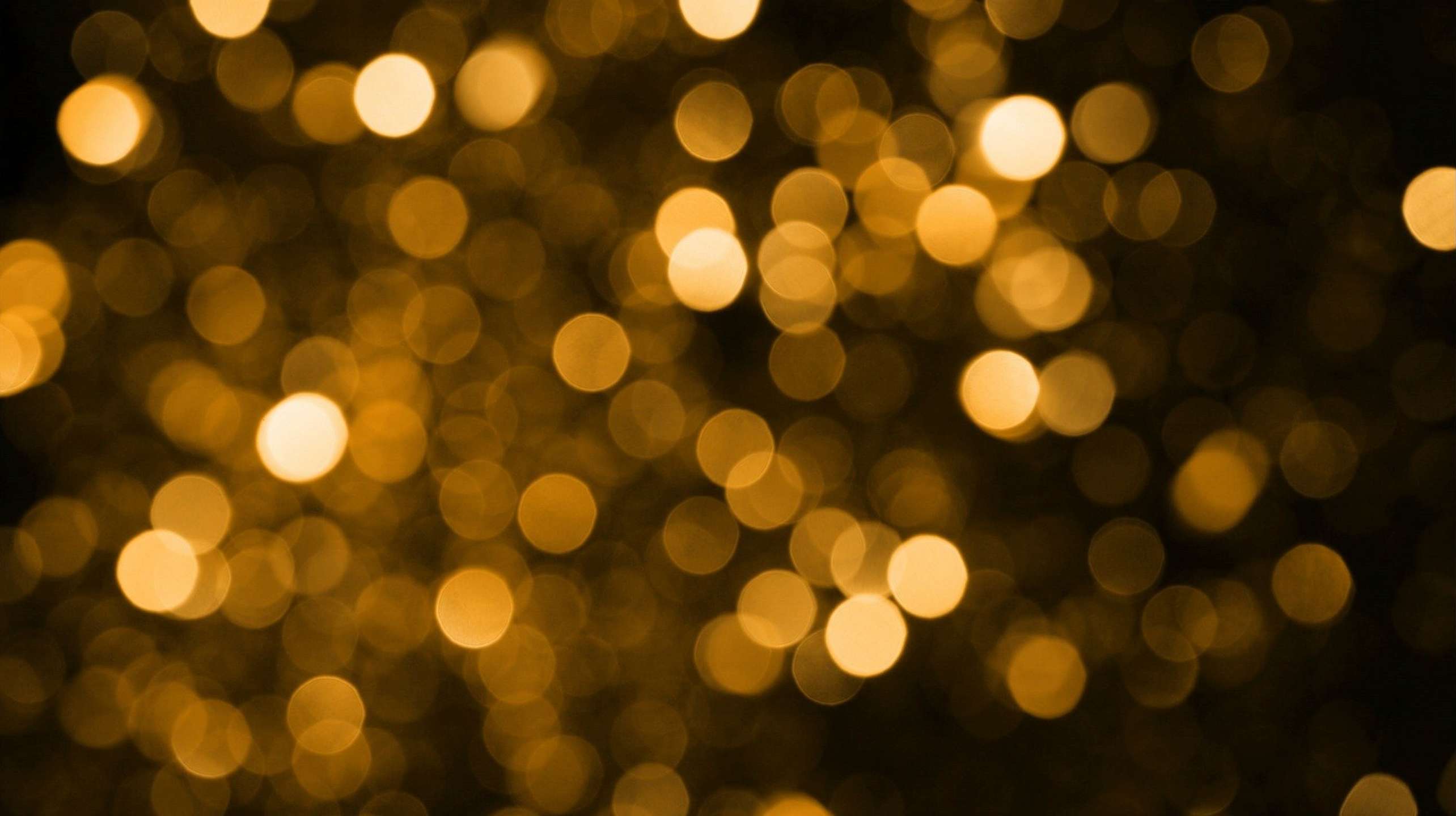 01 April 2014 I Corporate News
Bär & Karrer's Head of Funds & Structured Products wins ILO Award
Bär & Karrer is pleased to announce that Stephanie Comtesse, Head of Funds & Structured Products, has been chosen as the exclusive winner of the ILO Client Choice Awards 2014 in the category Securitisation & Structured Finance for Switzerland.
Established in 2005, the ILO Client Choice Awards recognise those law firms and partners around the world that stand apart for the excellent client care they provide and the quality of their service. The criteria for the awards focus on law firms' ability to add real value to their clients' business above and beyond the other players in the market. Unlike other awards, nominations for the ILO Client Choice Awards are solely made by corporate counsel.
This year's winners were chosen from more than 2,000 individual assessments received from corporate counsel worldwide.