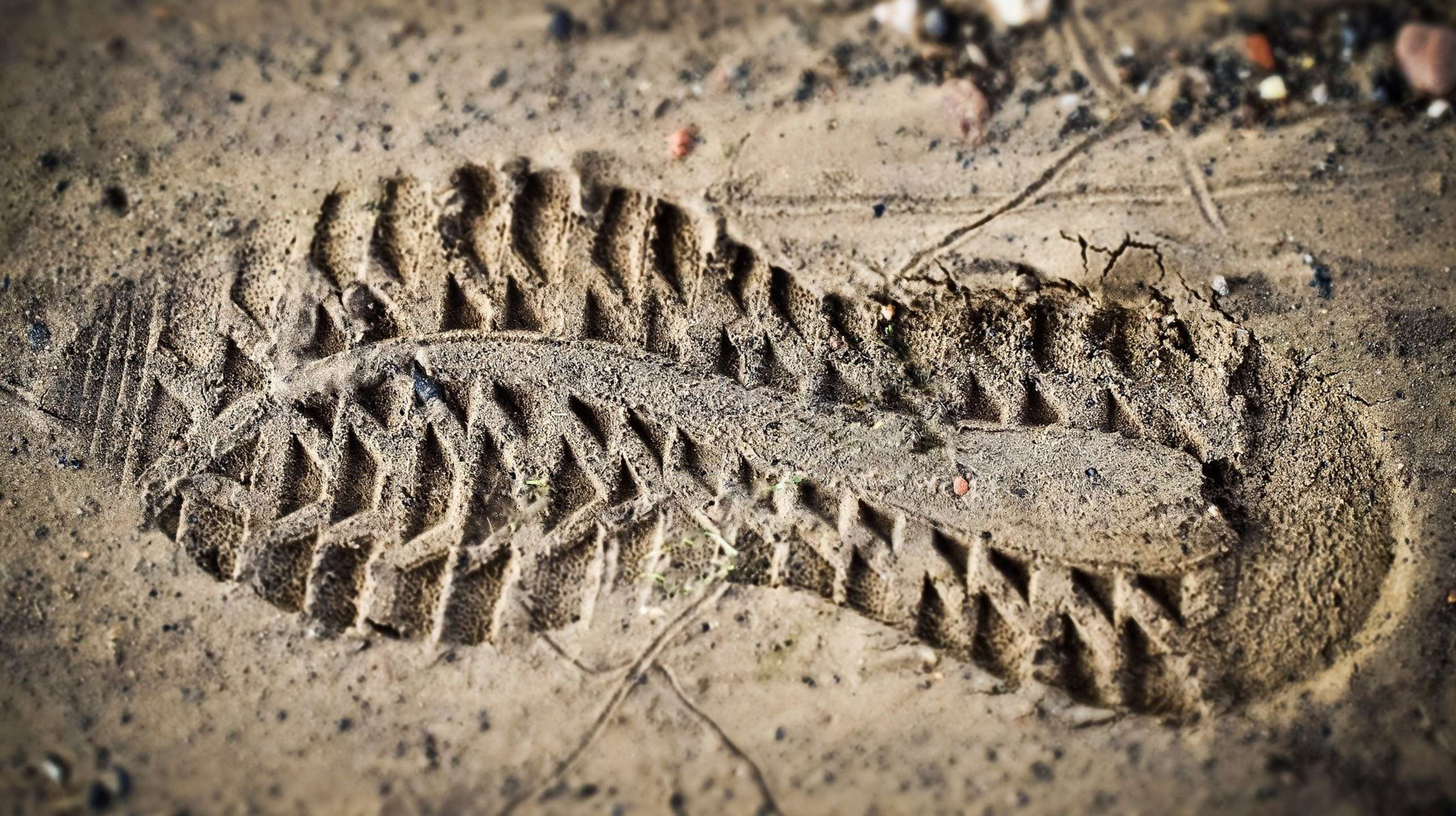 15 December 2015 I Deals and Cases
Bär & Karrer Successfully Defends Client in Madoff-related Criminal Proceedings
On 11 December 2015, the Geneva Criminal Court acquitted Manuel Echeverría of charges of aggravated mismanagement in connection with the Madoff fraud.

Mr. Echeverría was the former CEO of Optimal Investment Services, which served as investment manager to a feeder fund that had lost substantially all its assets (approx. USD 3 billion) further to the collapse of Madoff's ponzi scheme in December 2008. In its acquittal, the Court awarded Mr. Echeverría a substantial indemnity in excess of CHF 2 million, that will be borne by the canton of Geneva, in compensation of his legal fees, the economic damage suffered as well as his moral tort.
Mr. Echeverría was defended by Bär & Karrer. The team included Saverio Lembo, Andrew Garbarski and Grégoire Mégevand.