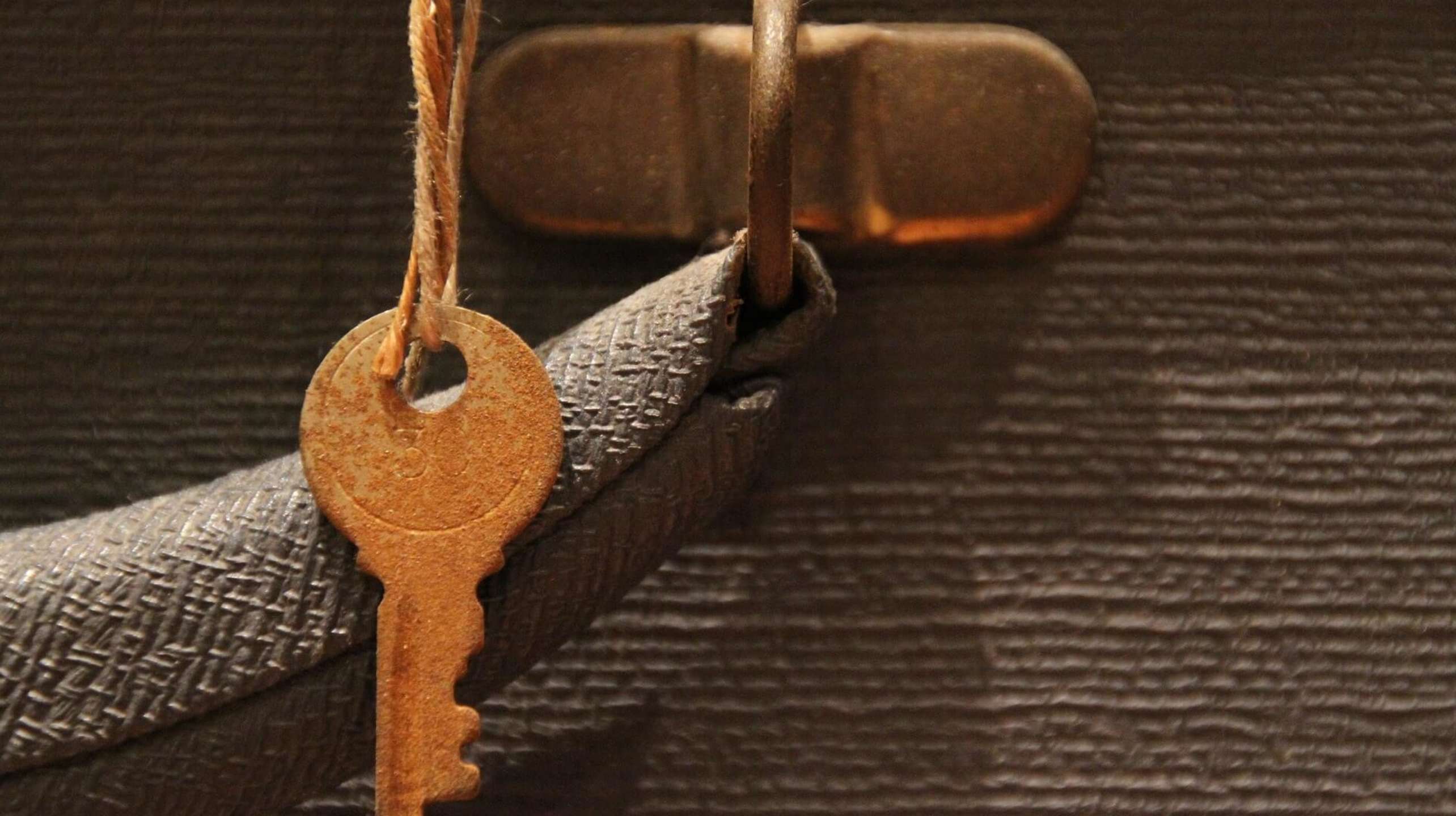 29 December 2015 I Deals and Cases
Bär & Karrer advises THERAMetrics holding AG and RELIEF THERAPEUTICS SA on the Combination of their Businesses
On 21 December 2015, THERAMetrics holding AG and RELIEF THERAPEUTICS SA announced that they had signed a binding agreement to combine their businesses by way of an exchange of RELIEF's shares for new THERAMetric shares.
THERAMetrics is a biotechnology company listed on the main segment of the SIX Swiss Exchange (SIX: TMX) and RELIEF is a privately-held biotech-start-up company based in Geneva. The combination is subject to shareholder approval and other customary conditions. In conjunction with the business combination, THERAMetrics and GEM Global Yield Fund LLC SCS, the future main shareholder of RELIEF, have entered into a share subscription facility whereby GEM undertakes to invest CHF 25 million. In accordance with the terms of the share subscription facility, THERAMetrics will have the right to issue and sell shares in the amount of CHF 25 million to GEM during a period of up to 36 months.
Bär & Karrer is acting as lead transaction counsel. The team includes Thomas Reutter, Rolf Watter, Daniel Heiniger and Daniel Küpfer (all M&A), Susanne Schreiber (Tax) and Jonas Bornhauser (IP).