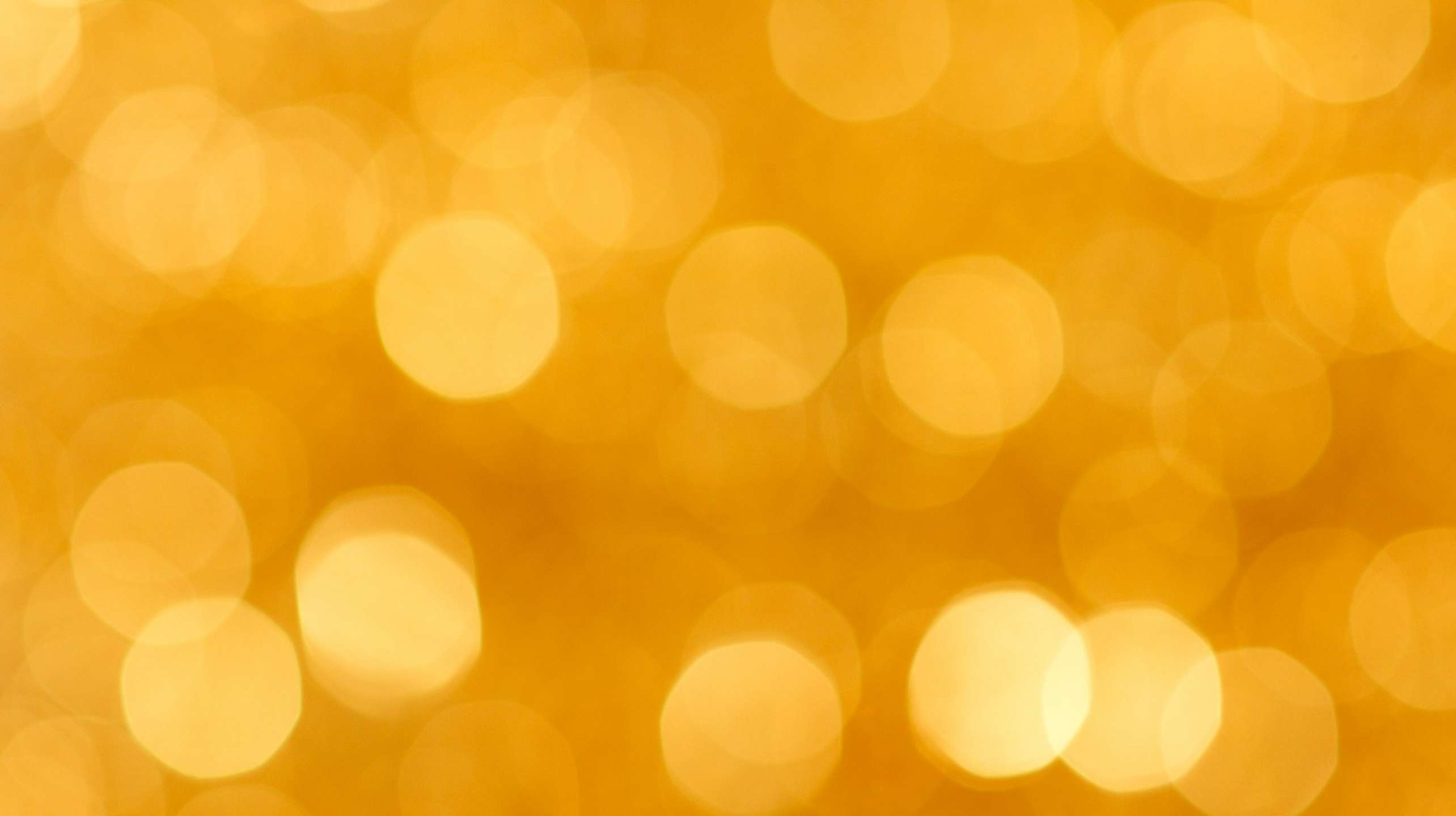 16 March 2015 I Corporate News
Bär & Karrer Again Awarded "Swiss Law Firm of the Year" by The Lawyer
For the fifth time since 2010, Bär & Karrer was awarded "Swiss Law Firm of the Year" at The Lawyer's annual European Awards ceremony in London. Bär & Karrer was praised for its efforts at distinguishing itself as a "truly Swiss firm", with offices in all major language areas of the country and for an "interesting mix of deals and initiatives".
Partner Thomas Reutter accepted the award in London. He says, "we are delighted about this repeated recognition of our efforts to render excellent services to our clients and to further develop our firm."
The Lawyer is a widely recognized legal publishing house based in the United Kingdom. The Lawyer European Awards, in association with Thomson Reuters, celebrate "all that is best about the Continent's legal market". The panel of judges, consisting general counsels and leading partners of international law firms, not only considers performance and key deals/cases but also evidence of new initiatives in diversity, employee training and development.