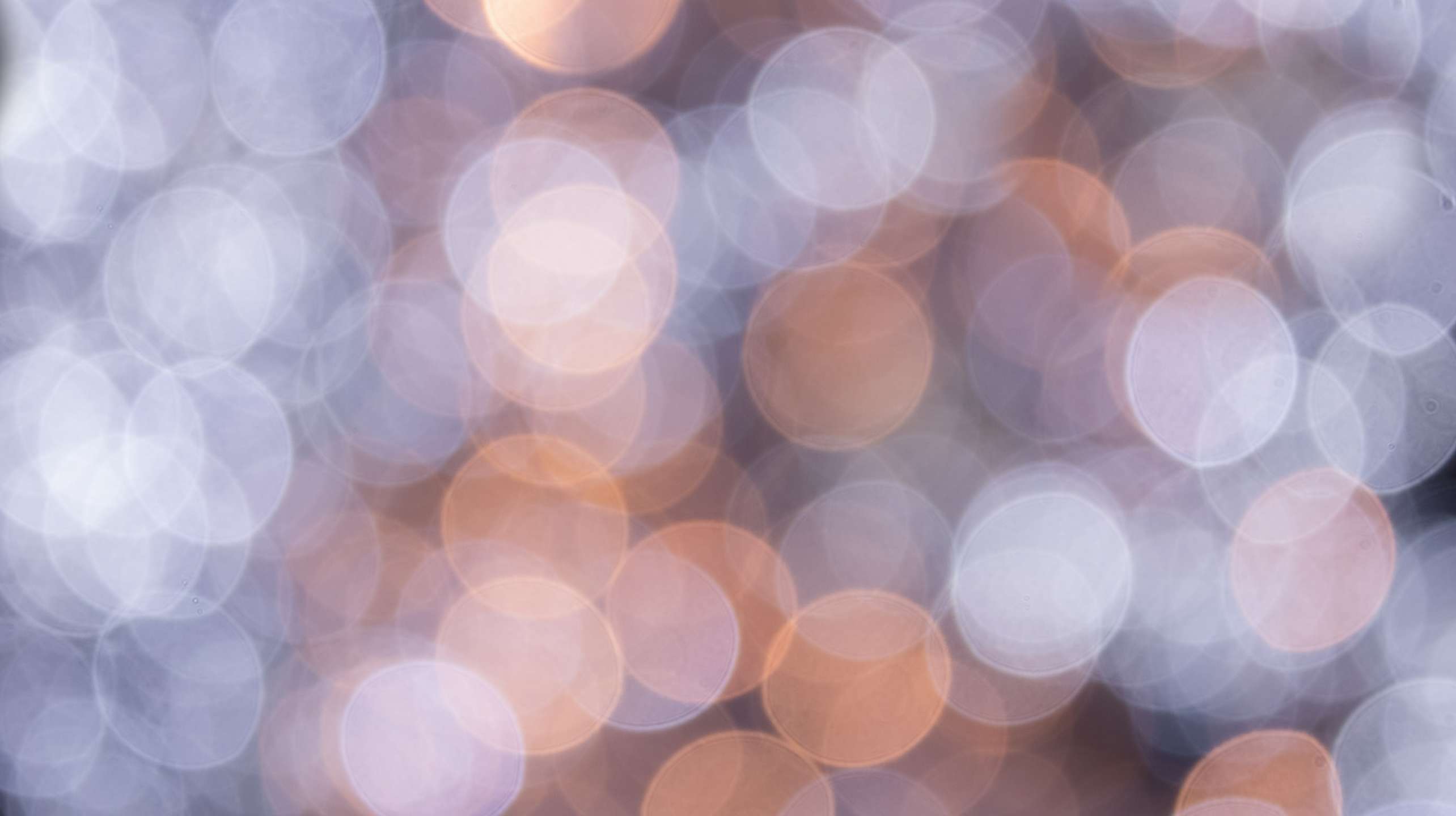 05 May 2023 I Corporate News
Bär & Karrer Wins Three Awards at the Legalcommunity Awards Switzerland 2023
On 4 May 2023, Bär & Karrer was awarded "Law Firm of the Year" in the categories Banking & Finance as well as Healthcare & Life Sciences at the Legalcommunity Awards Switzerland 2023. In addition, Corrado Rampini won the award for "Lawyer of the Year – Real Estate".
Susanne Schreiber, Senior Partner, says: "We are delighted by this recognition from our clients, peers and the legal community on a firm and individual level."
The Legalcommunity Awards Switzerland celebrates in-house and private practice lawyers in Switzerland.