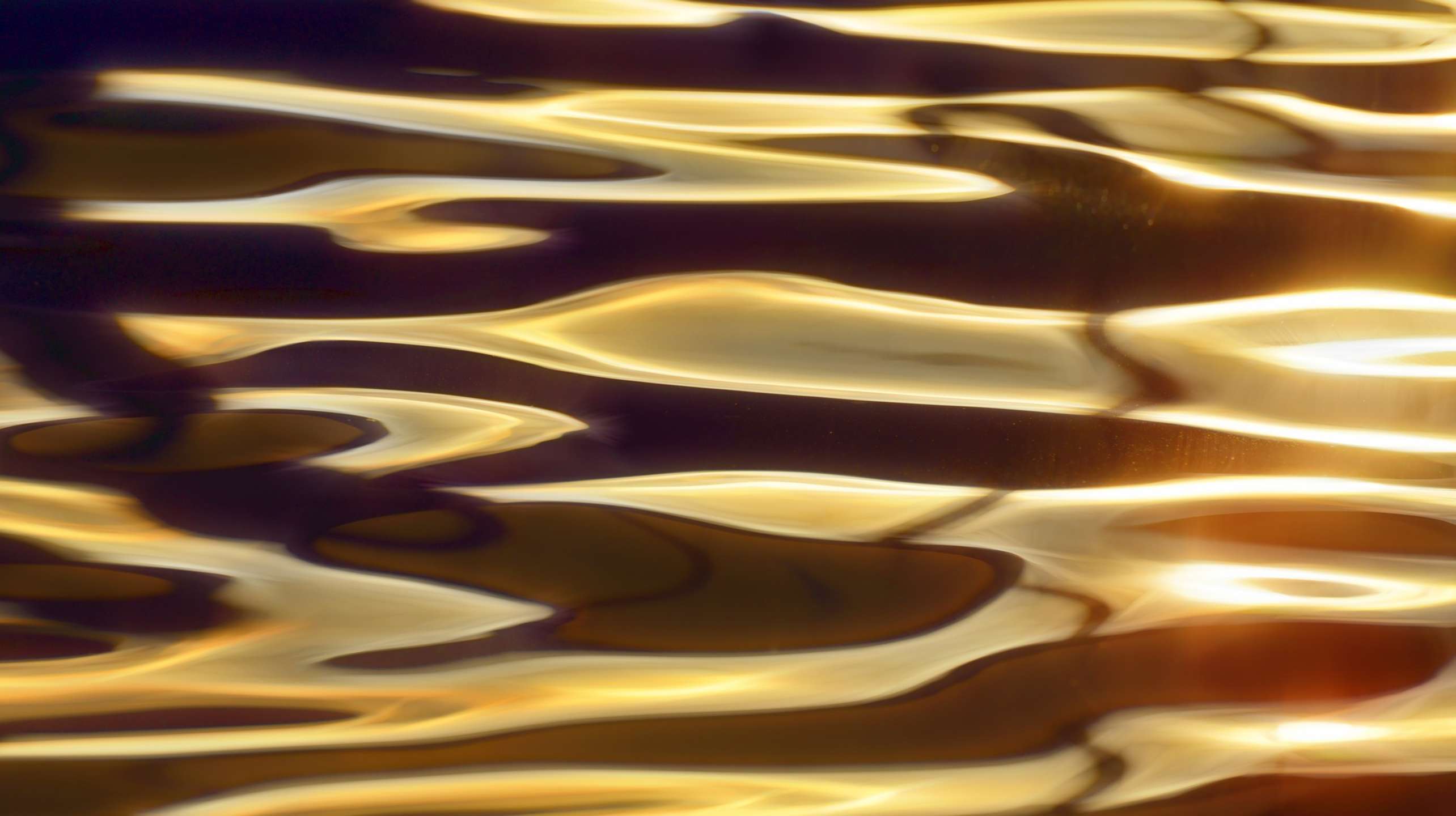 19 November 2020 I Corporate News
Bär & Karrer's Private Clients Team Wins Two Awards at the British Legal Awards and the Magic Circle Awards
On 19 November, Bär & Karrer's Private Clients Team received two awards for their exceptional work in the Private Clients practice area.
At the British Legal Awards 2020, Bär & Karrer won in the category "International Private Client Team of the Year". The award was commended as follows: "The judges praised the leadership team at Bär & Karrer for being thorough, strategic and very clear in the advice that they offer, building the firm's reputation as being in the "premier league" for private client and contentious trust matters".
On the same day, Bär & Karrer won silver in the category "Law Firm of the Year - Switzerland" at the Citywealth Magic Circle Awards 2020.
"We are honored to have received these prestigious awards. We have a fantastic Private Client Team and this recognition acknowledges our skills and our commitment to achieving the best results for our clients", say Tina Wüstemann and Daniel Leu, Partners of the Private Client Team.