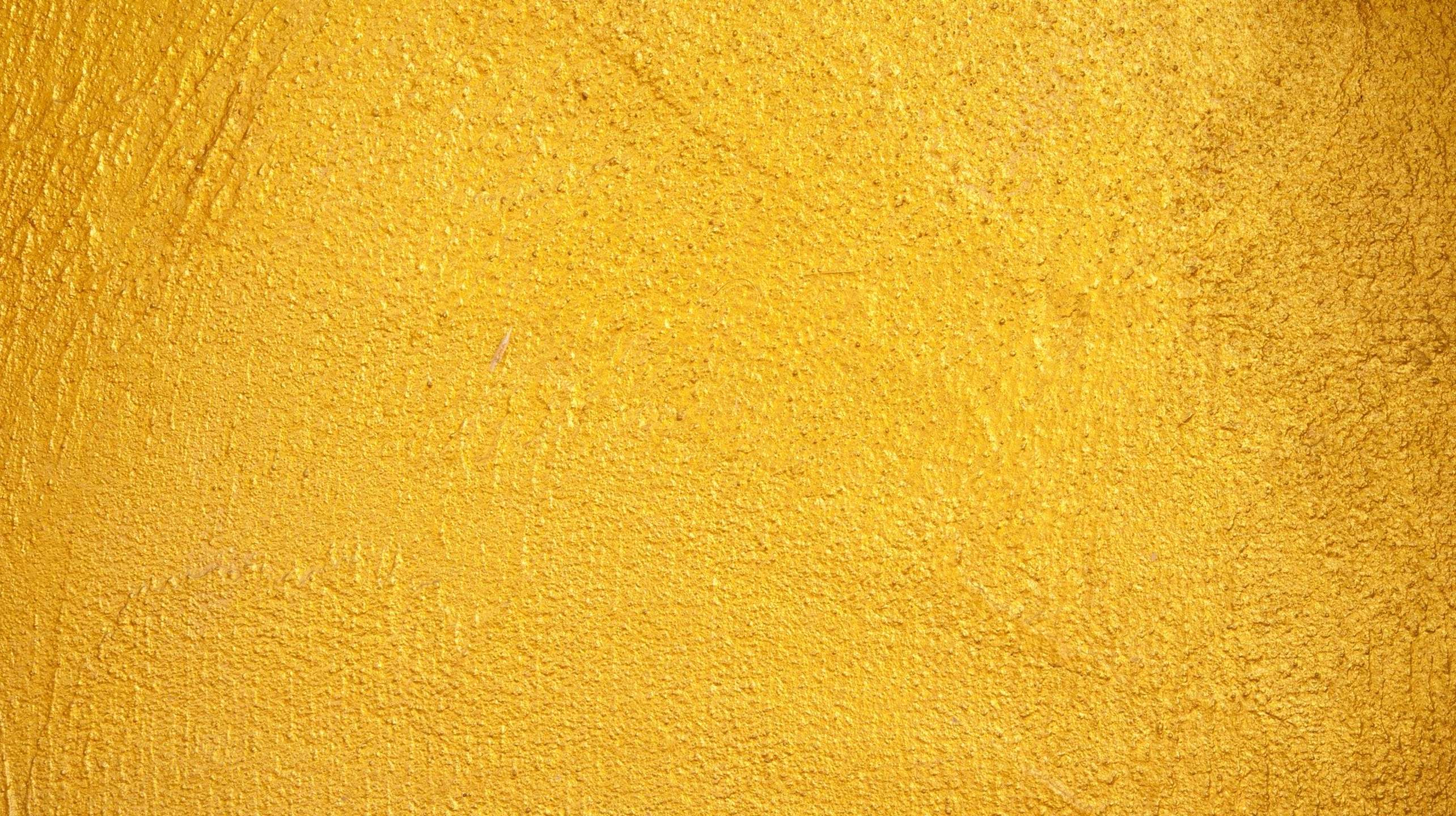 25 September 2013 I Corporate News
Bär & Karrer wins 2011 M&A Advisor Award
Bär & Karrer is a winner of a 2011 M&A Advisor Award for the Acquisition of Alcon by Novartis and the Going Private of Alcon. The transaction won the awards "M&A Deal of the Year (Over $5 Billion)" and "Healthcare/Life Sciences transaction of the Year" selected out of an international field of finalists.
In one of the largest transactions in Swiss history, Novartis acquired Alcon, a NYSE-listed global leader in eye care, for USD 51.4 billion. After having purchased approximately 77% of Alcon's shares from Nestlé SA in two steps, Novartis recently completed the process of acquiring the remaining shares held by minority shareholders.
As a novelty in a cross-border context, the transaction structure made use of a Swiss merger structure to achieve a going private of a US-listed (but Swiss domiciled) company. The merger as such also contained innovative approaches, e.g. a price cap/collar mechanism which ensured downward protection by way of a put option.
Bär & Karrer advised Novartis regarding the structuring of the acquisition and regarding the negotiations with Nestlé, with Alcon, with Alcon's independent committee of board members, and with minority shareholders.
The M&A Advisor has been a preeminent organization facilitating connections and recognizing achievement in top performers of the M&A, turnaround and financing industries since 1998.