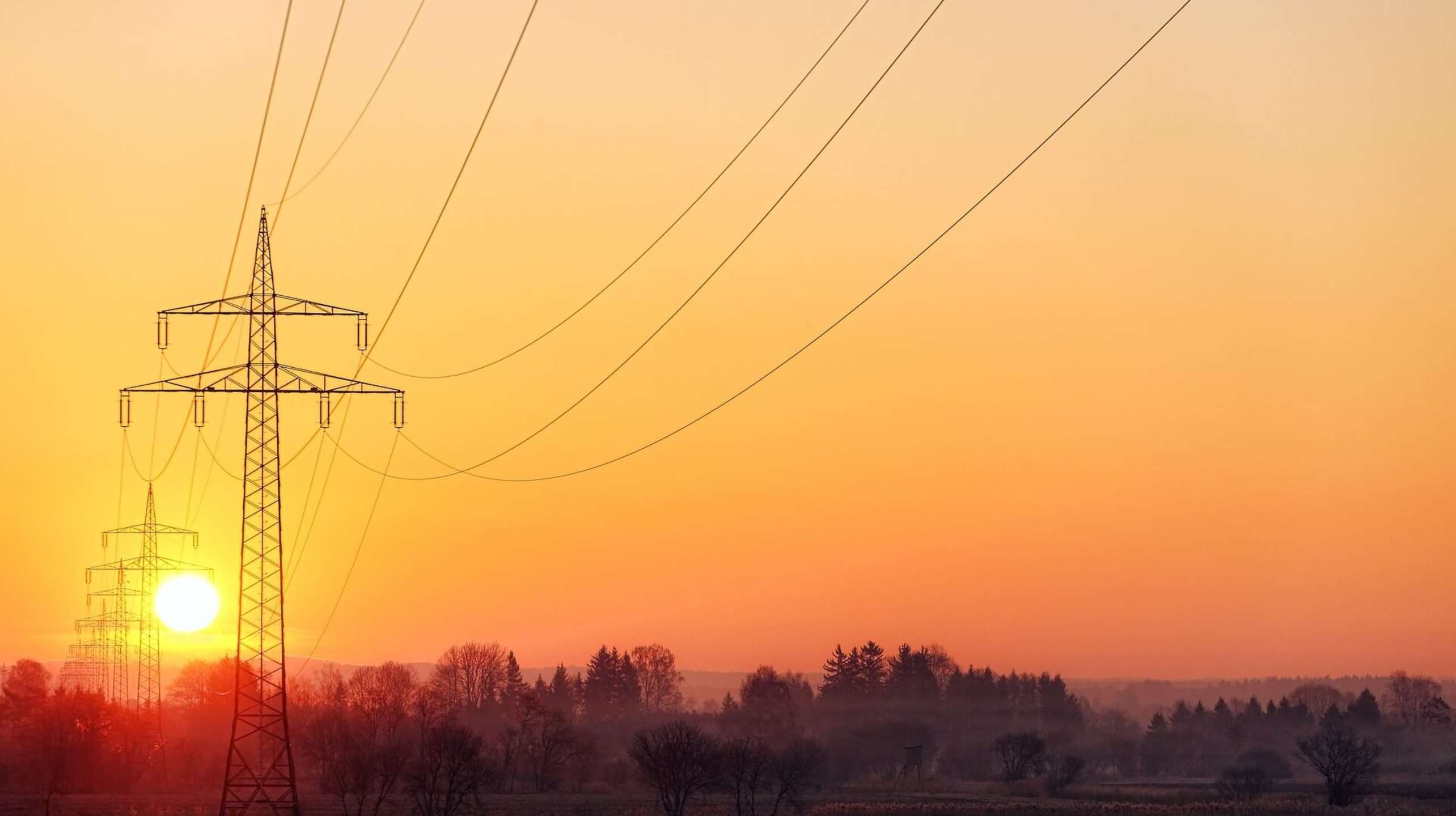 17 December 2020 I Deals and Cases
Bär & Karrer Advises H2 Energy Holding on an Investment by Trafigura Holding and a Joint Venture with Trafigura Holding
H2 Energy Holding AG, a Swiss pioneer in the fields of renewable energies and hydrogen technology, has entered into an investment agreement with Trafigura Holding GmbH regarding a minority investment by the latter into H2 Energy Holding.
In addition, H2 Energy Holding and Trafigura Holding agreed to form a joint venture to develop the design and implementation of fuel cell and green hydrogen-based ecosystems for hydrogen fueled trucks on a Europe wide scale.
Bär & Karrer advises H2 Energy Holding in this transaction. The team includes Mariel Hoch, Michael Trippel and Florentin Weibel (all M&A / Corporate) as well as Susanne Schreiber and Julian Hodel (both Tax).