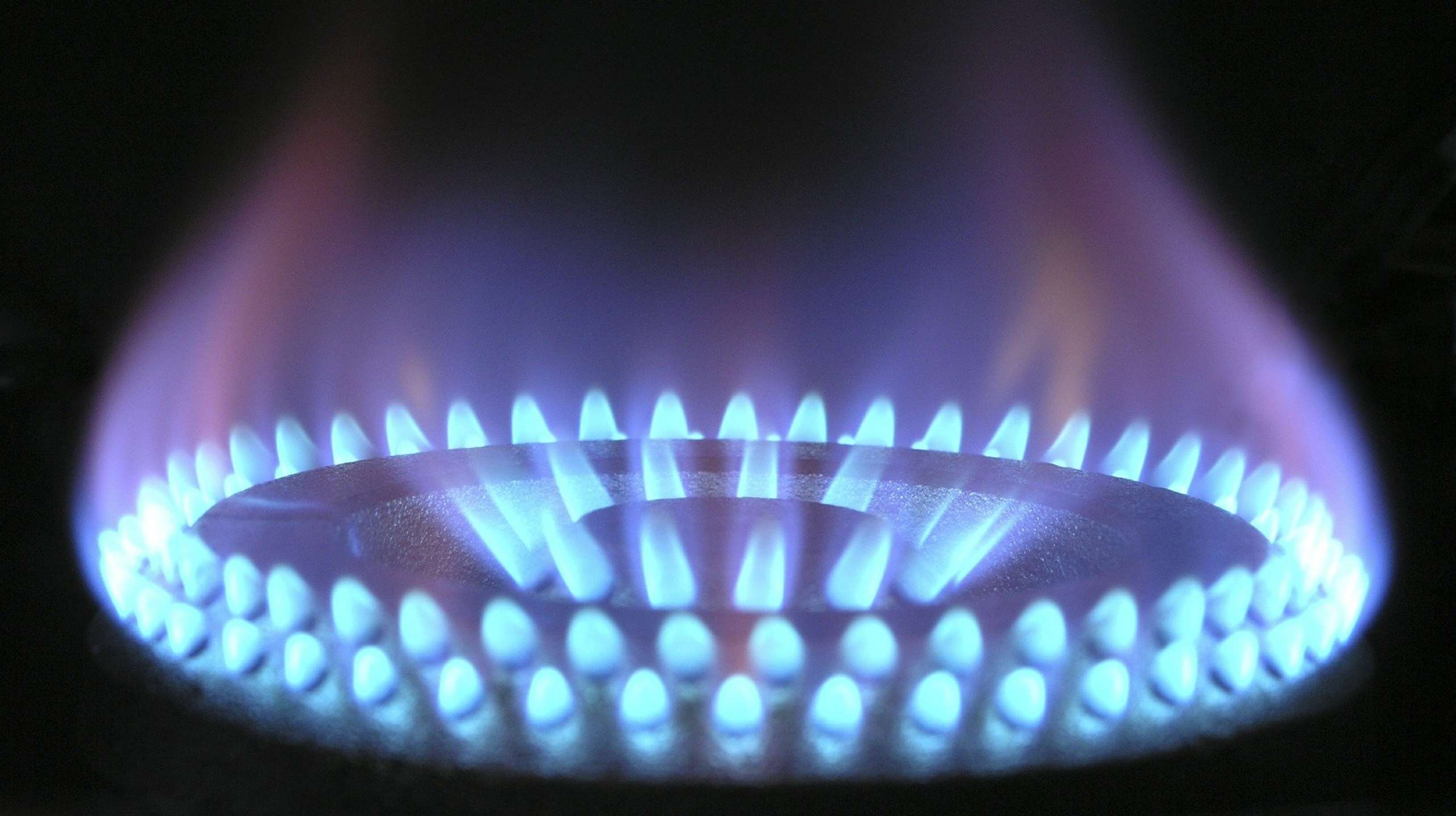 15 October 2013 I Deals and Cases
ABB to Acquire Trasfor
ABB has agreed to acquire the Trasfor Group, a leading manufacturer of dry-type transformers and inductors for low-voltage and medium-voltage applications.
The transaction is subject to customary regulatory approvals. The closing is expected to be completed during the second half of this year.
The Trasfor Group, based in Lugano, generated revenues of about $ 130 million in 2010 with about 380 employees.
Bär & Karrer acts as legal advisor to the sellers for the transaction. The team is led by Paolo Bottini (M&A) and includes Gilles Benedick (M&A), Mani Reinert (Merger Control) and Edoardo Buzzi (M&A).