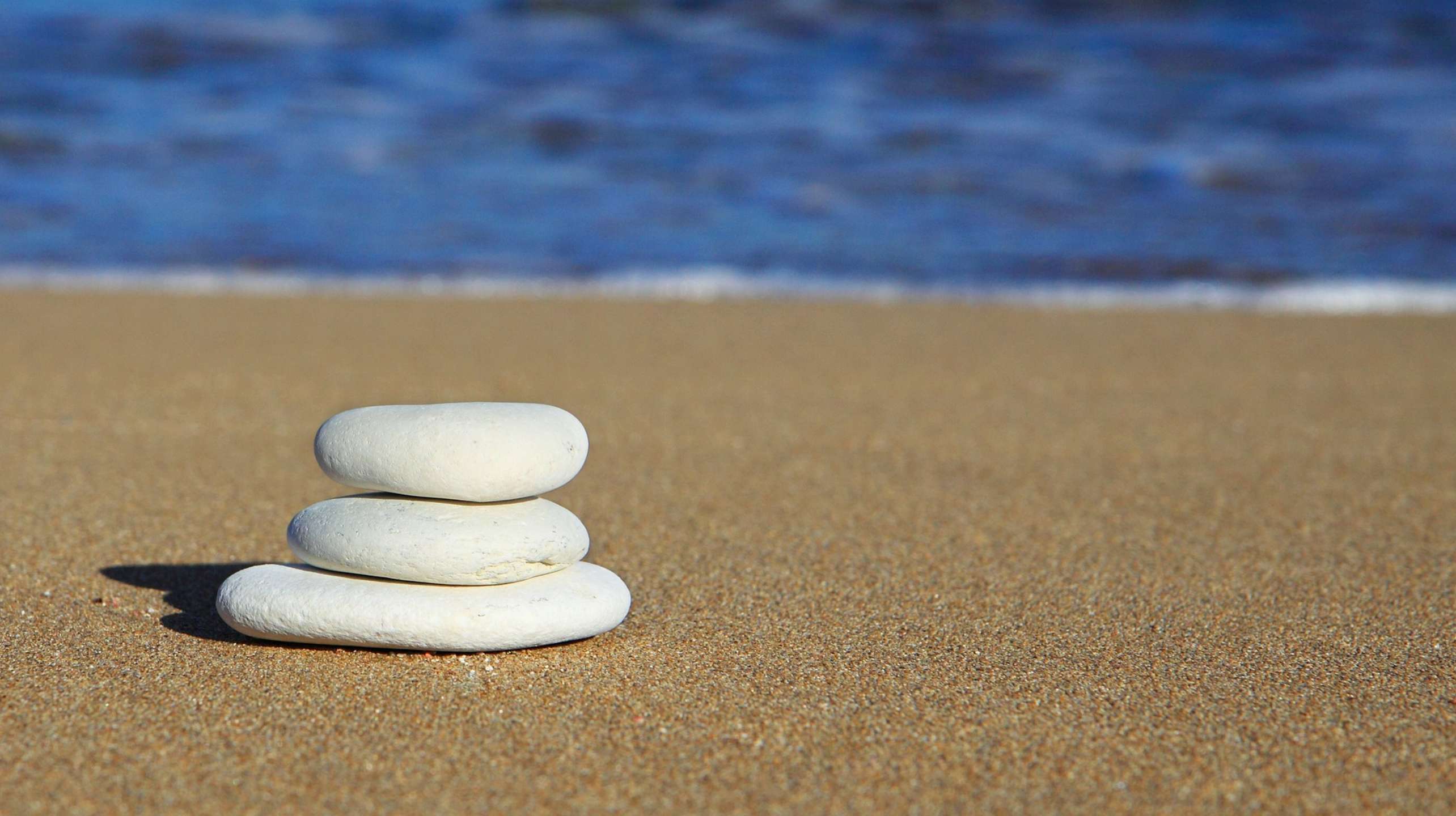 28. April 2017 I Deals & Cases
Bär & Karrer Advises EQT and Kuoni Group on the Sale of Kuoni's Destination Management Specialists to Thomas Cook India
On 28 April 2017, Kuoni Travel Investment Ltd signed an agreement with travel provider Thomas Cook India Group to sell Kuoni's network of Destination Management Specialists (DMS) in Asia, Australia, Middle East, Africa and The Americas.
The global network of Destination Management Specialists consists of six largely independent, entrepreneurially managed units that have expert knowledge of their own regions. The activites encompass the brands AlliedTPro (USA), Asian Trails (South-East Asia), Australian Tours Management (Australia), Desert Adventures/Gulf Dunes (Middle East), and Private Safaris (East Africa, Southern Africa).
Bär & Karrer acts as Swiss legal adviser to EQT and Kuoni Group in this transaction. The team includes Till Spillmann, Andrea Giger, Adrian Koller and Aileen Kreyden (all M&A), Markus Wang, Raphael Nusser and Jonas Bornhauser (all IP), Mani Reinert (Competition).