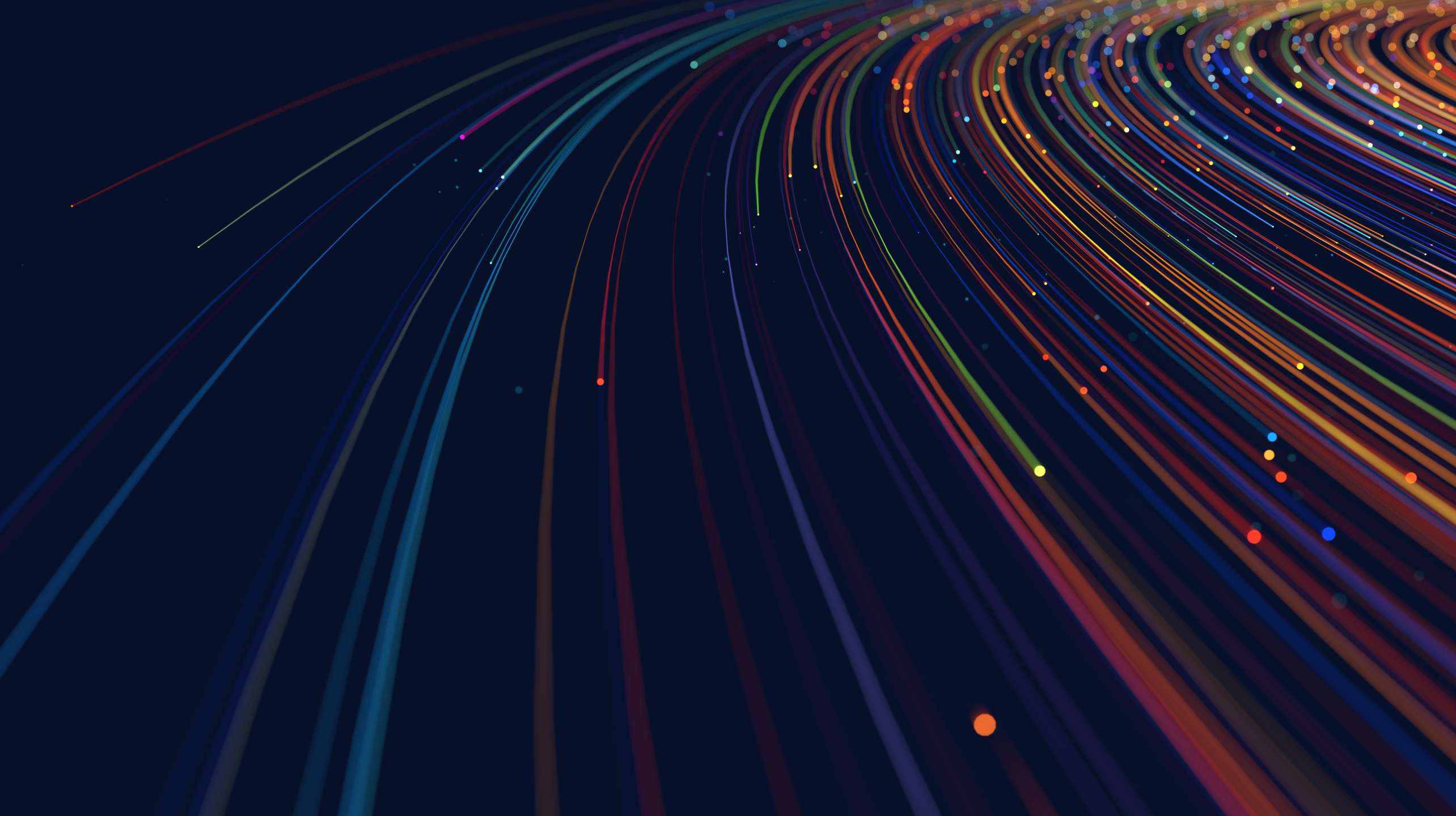 30. Juni 2021 I Deals & Cases
Bär & Karrer Advised Anapaya Systems on a CHF 6.8 Million Financing Round
Anapaya Systems AG, the commercial provider of SCION technology, has secured CHF 6.8 million in funding with lead investor SIX Fintech Ventures, the corporate venture arm of SIX. The substantial investment will be used to further develop Anapaya System's SCION-based solutions designed to provide unprecedented cybersecurity measures and networking control.
Anapaya Systems is a Swiss company whose goal is to build an international ecosystem providing SCION-based services for a more reliable, secure and stable networking experience. Since its founding in 2017, Anapaya Systems has experienced rapid growth. By successfully implementing lighthouse projects and ambitious pilot programs, the company has attracted interest from investors. SIX FinTech Ventures led the CHF 6.8 million funding round to kickstart Anapaya's international expansion. SIX are joined by other existing stakeholders and top backers such as Anapaya CEO Martin Bosshardt, who is a renowned networking and security expert. In addition, further prominent industry figures have committed to investing and will be joining the Board of Directors in July 2021.
Bär & Karrer acted as legal advisor to Anapaya Systems in this transaction. The team included Christoph Neeracher and Thomas Rohde (both M&A), Susanne Schreiber and Kerim Tbaishat (both Tax) as well as Thomas Stoltz and Frédéric Mancosu (both Notarial Services).