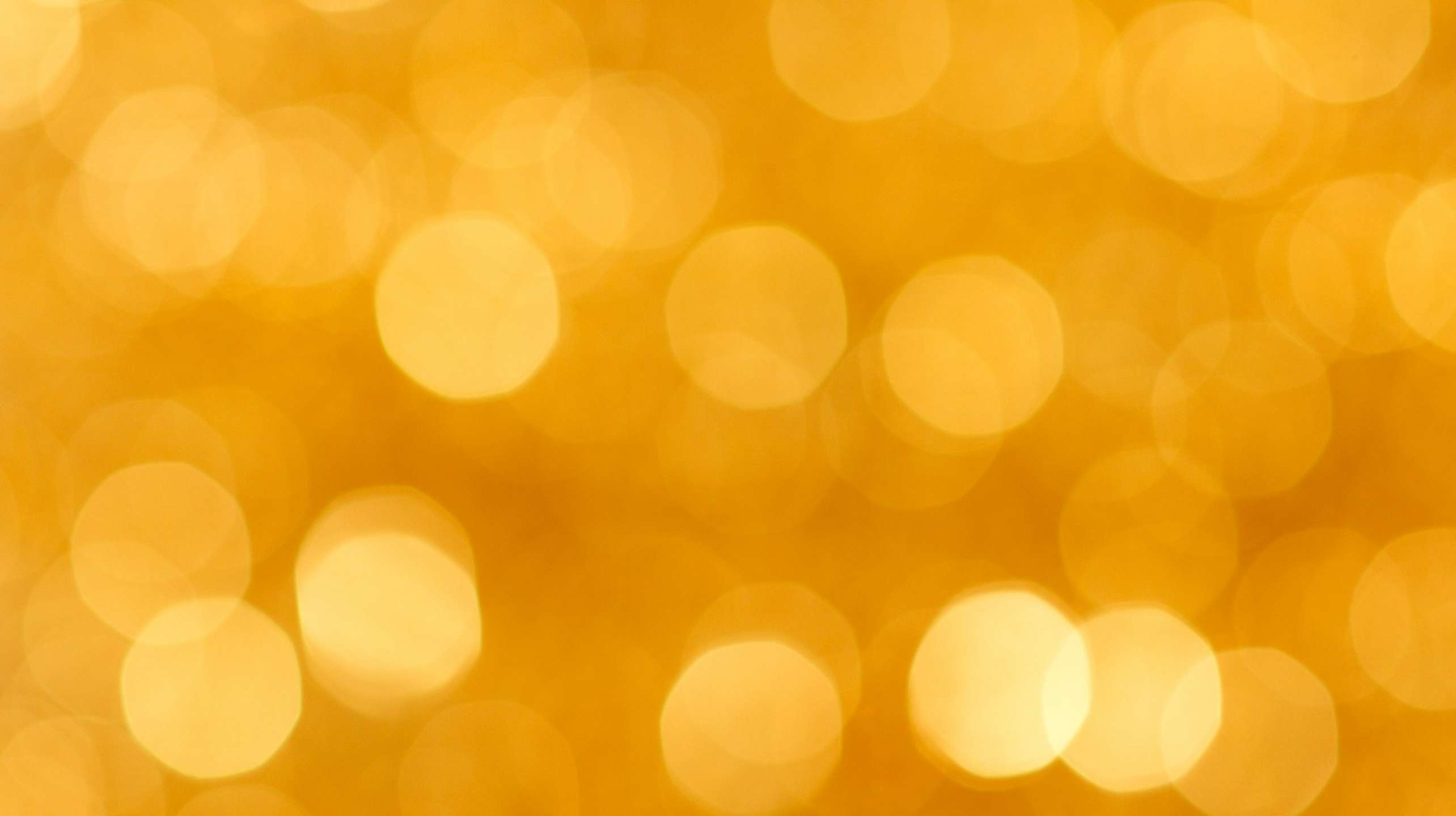 12 December 2016 I Corporate News
Bär & Karrer Again Awarded "Switzerland M&A Legal Adviser of the Year" by Mergermarket
For the third time in a row Bär & Karrer was awarded "Switzerland M&A Legal Adviser of the Year" at the annual Mergermarket European M&A Awards in London last night. Based on a comprehensive analysis of Mergermarket's league tables, the renowned M&A professionals in the judging panel chose Bär & Karrer from among five shortlisted law firms that were particularly active in the Swiss M&A market in 2016 (list of all legal categories and shortlisted firms). Furthermore, the merger of Holcim and Lafarge was awarded 'Deal of the Decade'.
"Winning this award again is absolutely great", said partner and M&A tax specialist Susanne Schreiber who accepted the award. "We see it as a result of the excellent team work of our broad bench of outstanding M&A practitioners active in the full range of public and private M&A as well as private equity transactions. The award also indicates that our efforts to increase efficiency are paying off. We will continue to push ahead to further improve our services on all levels!"
Mergermarket's annual European M&A Awards bring 300 dealmakers from Europe's top investment banks and law firms to celebrate the past year in deals. The rigorous judging process starts with analysis of market-leading league tables followed by a shortlist announcement and scrutiny by a panel of expert judges. There is only one winner per category, which means an M&A Award from Mergermarket is true recognition of an outstanding year.