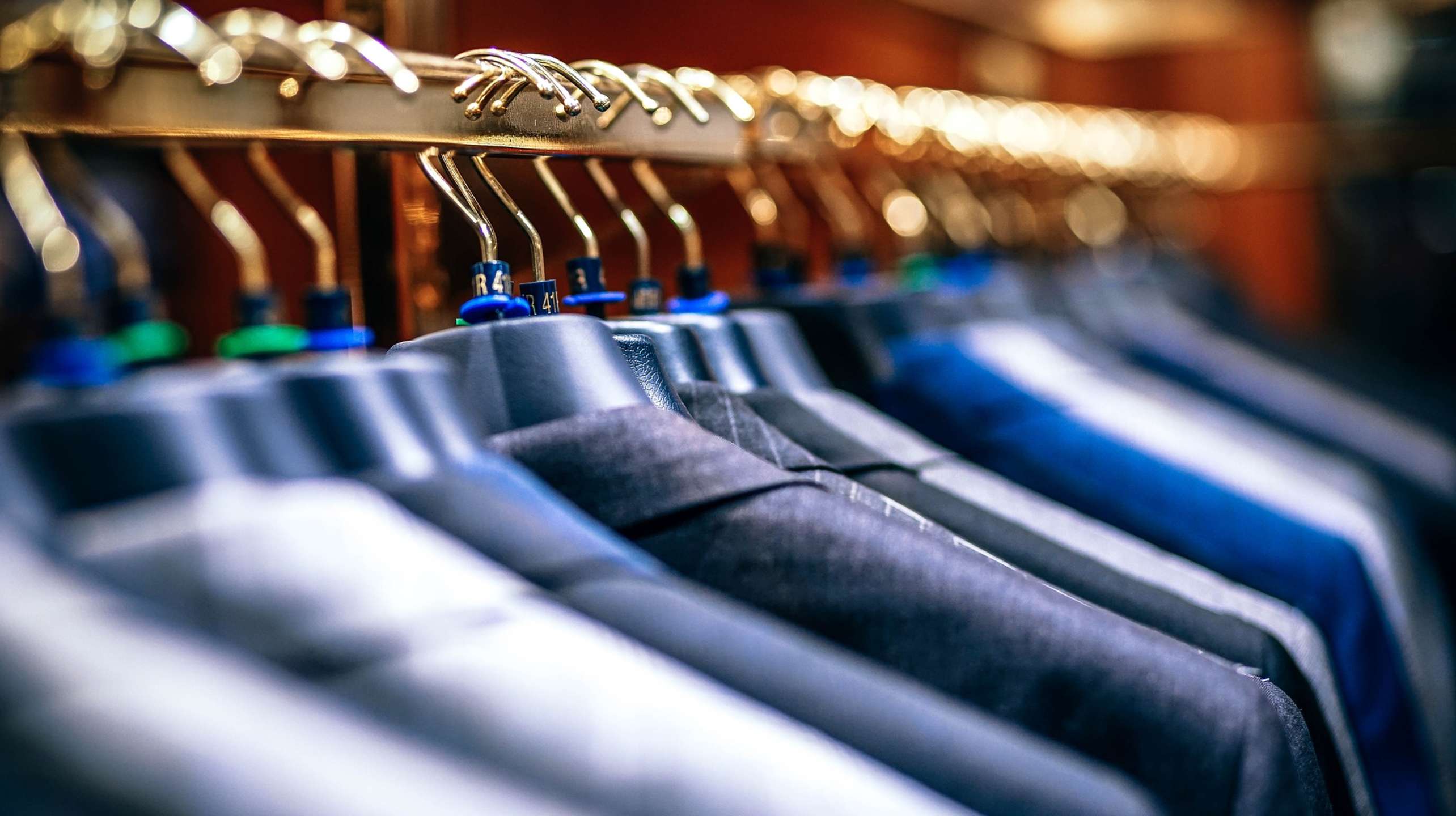 21 September 2016 I Deals and Cases
Bär & Karrer Advises OVS and Sempione Retail on their Public Tender Offer for Charles Vögele Holding
Charles Vögele Holding AG and Sempione Retail AG jointly announced that they have entered into a transaction agreement pursuant to which Sempione will launch a cash tender offer for all publicly held bearer shares of Charles Vögele.
Sempione Retail is owned inter alia by OVS S.p.A, a contemporary fast fashion retailer, market leader in Italy. If the offer is successful, the Charles Vögele stores in Germany and Charles Vögele's real estate in Switzerland will be sold to a European retailer and a Swiss investor, respectively, and the OVS brand will be rolled out in the Charles Vögele stores in Switzerland, Austria, Hungary and Slovenia.
Bär & Karrer acts as legal adviser to OVS and Sempione Retail. The team includes Rolf Watter, Dieter Dubs, Phyllis Scholl, Daniel Küpfer as well as Corrado Rampini (Real Estate), Mani Reinert (Competition Law) and Till Spillmann (Financing).