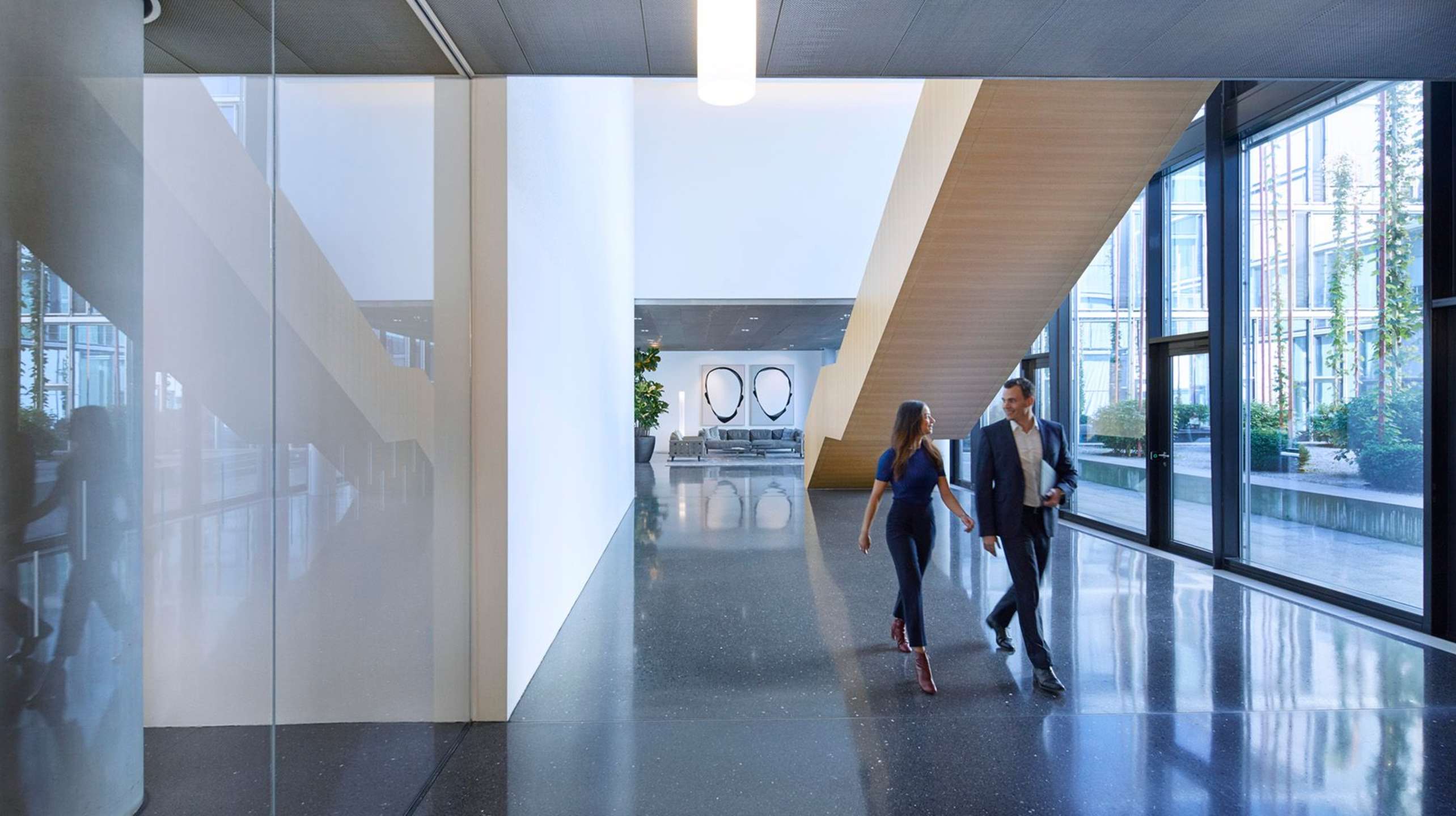 30 June 2015 I Corporate News
Bär & Karrer Senior Partner Elected to the ICC Court of Arbitration
The International Chamber of Commerce (ICC) elected Daniel Hochstrasser as a member of the ICC Court of Arbitration in Paris. He is now one of the two Swiss members of the court.
Daniel Hochstrasser comments: "I am very honored by this election. It is not only a personal highlight but also reflects the reputation of our firm's arbitration practice. I am looking forward to this new and interesting task."
The ICC is the world's leading body for the resolution of international commercial disputes by arbitration. The Court is one of the world's most experienced and renowned international arbitration institutions. Working closely with its secretariat, the Court's primary role is to administer ICC Arbitrations. It performs the functions entrusted to it under the ICC Rules of Arbitration and continually strives to assist parties and arbitrators to overcome any procedural obstacles that arise.