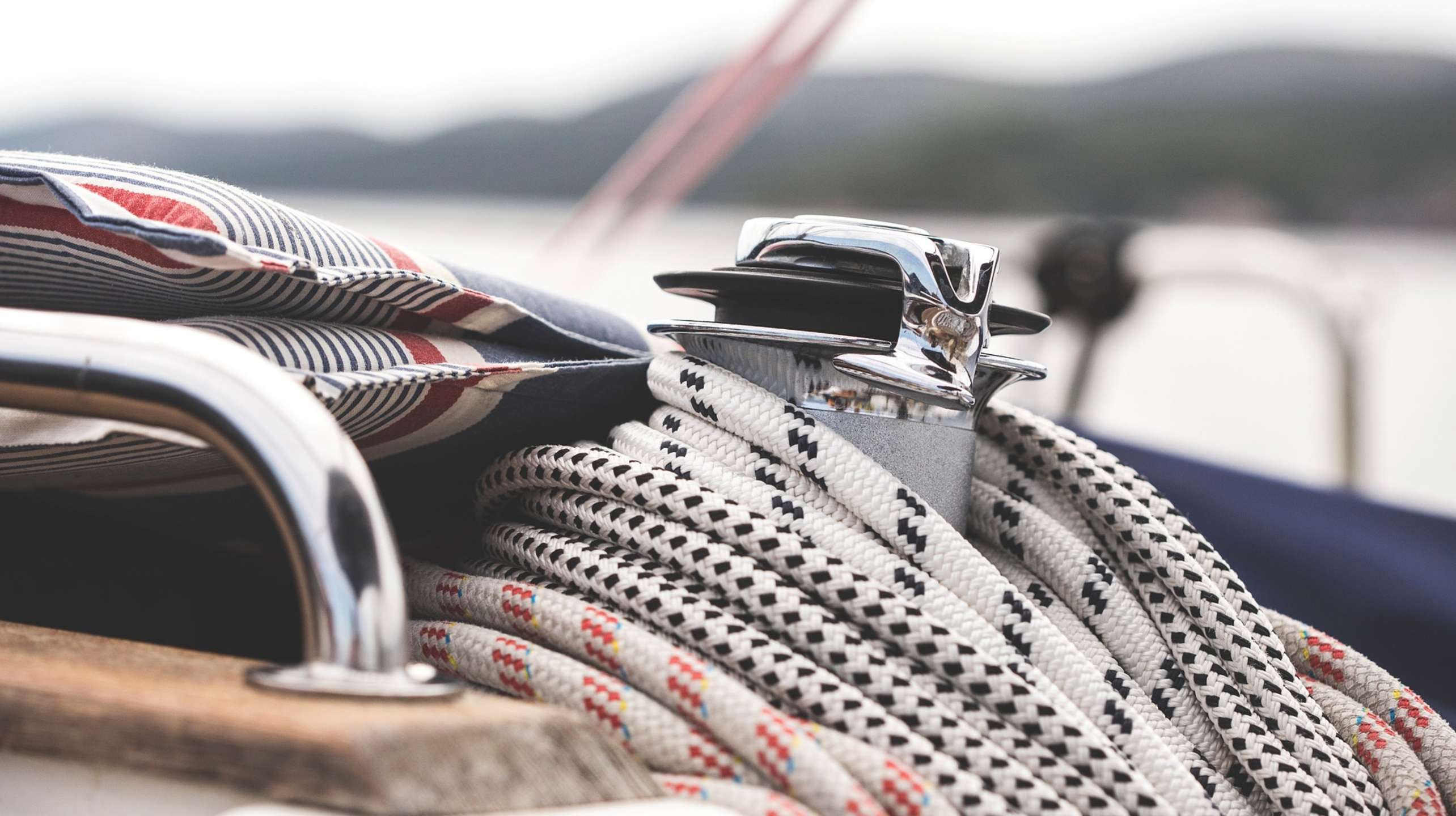 27 June 2016 I Corporate News
Bär & Karrer Ranked First Tier in New Chambers HNW Directory
Bär & Karrer is one of only two firms ranked in tier 1 for "Private Wealth Law – Switzerland" in "Chambers HNW 2016", a new directory for the private wealth market. Objective, independent and research-based, the guide recognizes the world's leading high net worth advisers. Client and peer feedback is of particular importance for the rankings.
In the editorial, a client of Bär & Karrer's Private Clients team is quoted as follows:  "It's a big and highly renowned firm, but whenever you deal with the lawyers, you still receive a very client-focused, solution-focused and personal service."
Tina Wüstemann, head of Bär & Karrer's Private Clients team, comments: "We are very happy about this ranking and the positive feedback it is based on. It will further motivate us to deliver outstanding service to our clients."