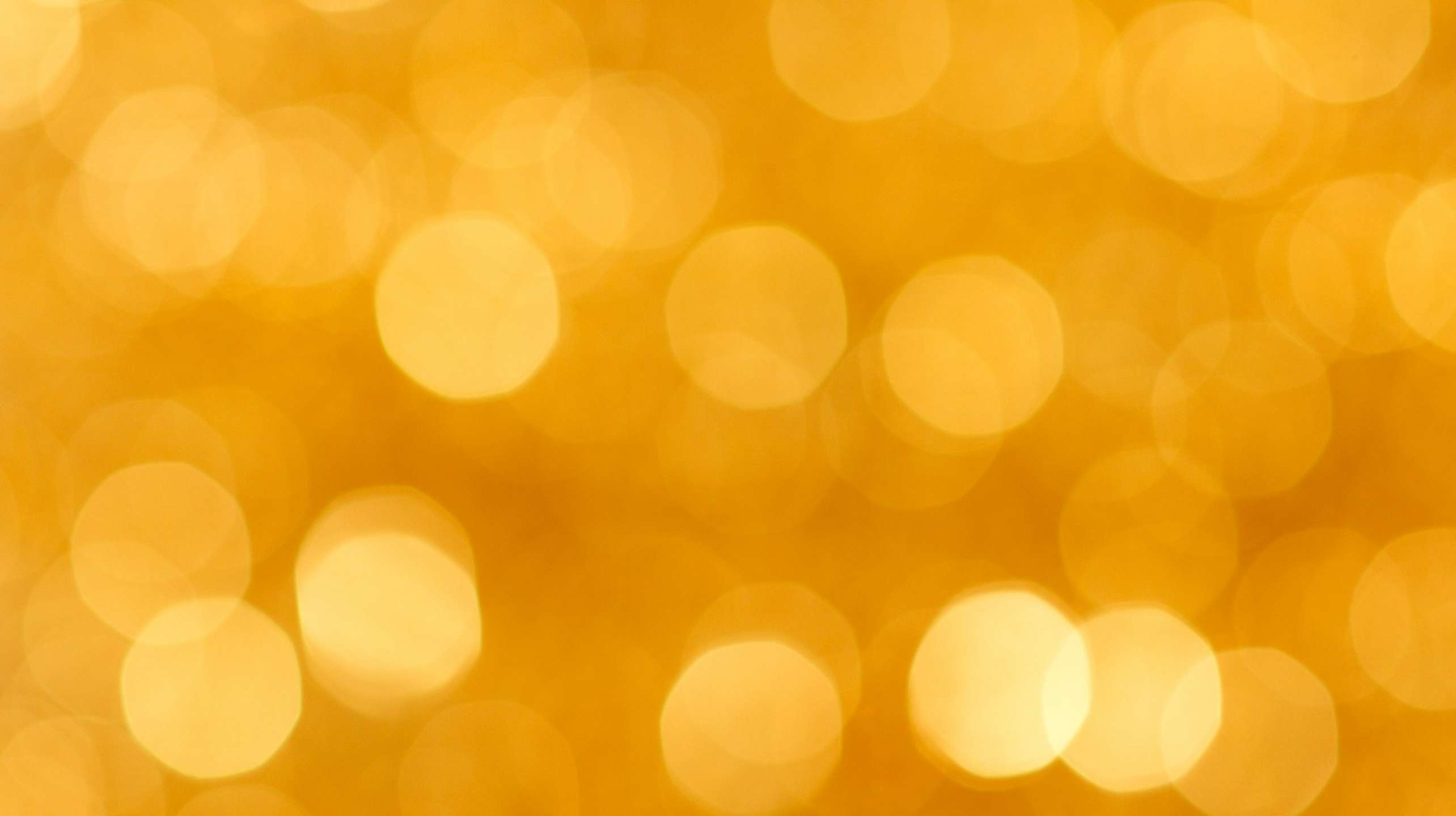 04 November 2014 I Corporate News
Bär & Karrer wins 2014 M&A Advisor Award
Bär & Karrer is a winner of the 2014 M&A Advisor Award for the Acquisition of the Automotive and Industrial Division of Wicor Holdings AG by Techniplas. The transaction won the award "Industrial Manufacturing/Distribution Deal of the Year" selected out of an international field of finalists.
The transaction created a major global supplier to the automotive industry with headquarters in Switzerland and a market presence in Europe, North and South America, as well as Asia. All locations and employees of the acquired business in Switzerland, Germany, Spain, the USA, Brazil, China and South Africa became part of Techniplas.
Bär & Karrer acted as legal adviser to Techniplas. The team included Ralph Malacrida, Thomas Stoltz, Sami Hamida, Benjamin Schärer, Andrea Giger, Flavia Westermaier, Fabian Wigger, Fabian Loretan, and Micha Schilling.
The M&A Advisor has been a preeminent organization facilitating connections and recognizing achievement in top performers of the M&A, turnaround and financing industries since 1998.